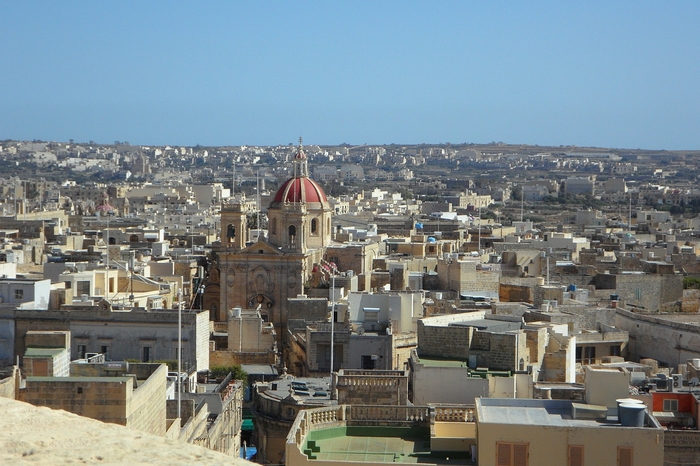 Morocco - Rabat
Presentation
Rabat is a city that brings together many KEDGE Business School graduates! We are numerous and happy here.
We invite all KEDGE BS alumni living in Morocco to join us. We also invite visiting alumni to drop by if they wish.
BRANCH OBJECTIVES
The Branch's main objective is to enable alumni to meet, expand their network, share experiences and have a good time.