11/03/2020
Phoenix Egalité des Chances is looking for its Alumni!
Phoenix Egalité des Chances (equal opportunities) is growing. Find out what they're doing and give them support!
Phoenix Egalité des Chances is calling on its former members
Phoenix Egalité des Chances is an association made up of more than 120 students determined to defend equal opportunities in the academic and professional fields in Marseille.
Our objectives? To provide more than 300 youth of Marseille with the best possible futures and promote the values of solidarity, respect, and equality.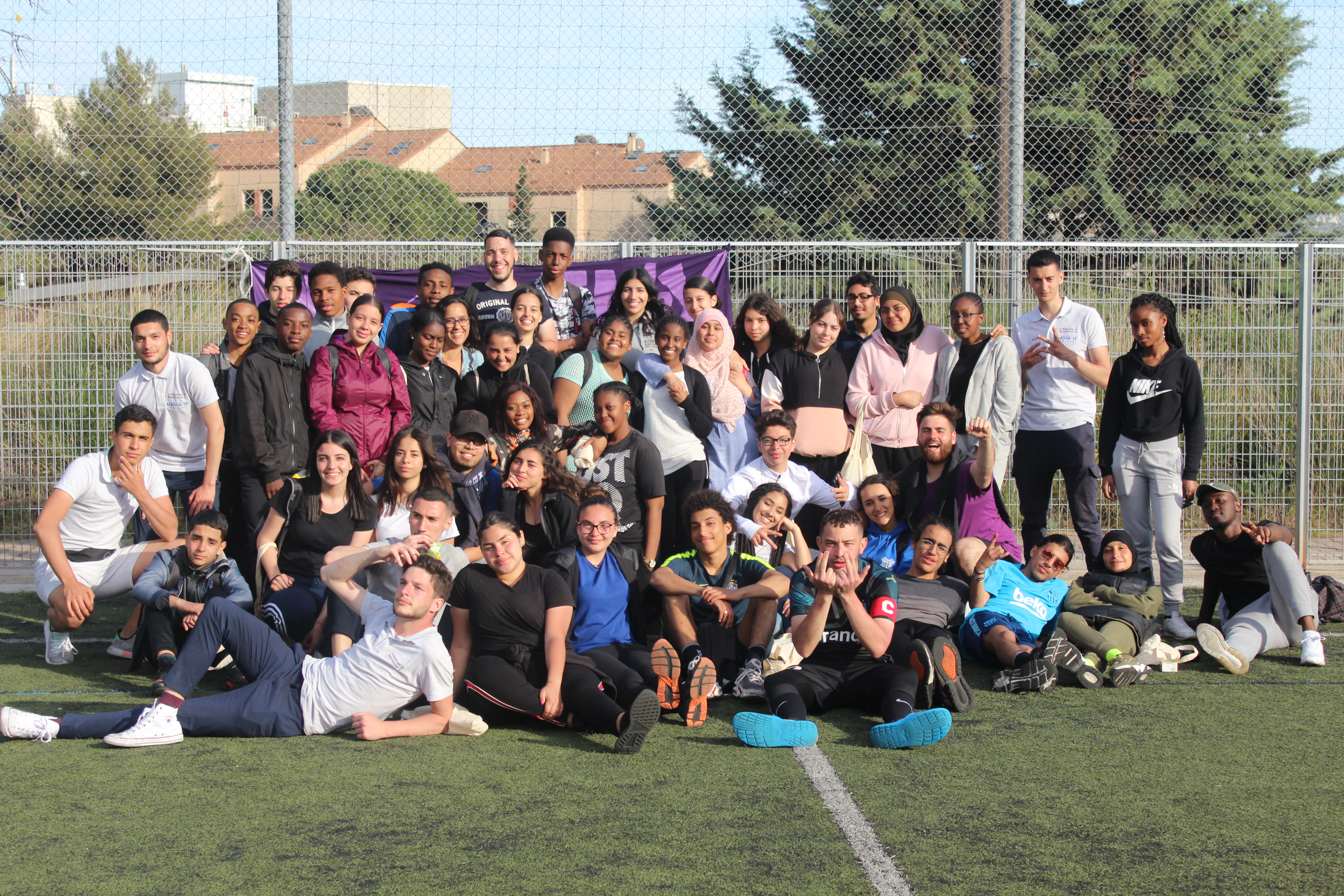 We have nine local projects involving secondary schools (junior high /high school) and the social centre of the City of Marseille. We assist our young tutors by providing weekly sessions in four areas:
individual and group school tutoring,
cultural openness through debates on topical issues and cultural trips,
guidance through follow-up (up to three years), punctuated by training, meetings with professionals, participation in trade fairs, and sessions dedicated to orientation,
self-confidence building through coaching sessions by professionals and speaking contests.
In addition to these regular sessions, Phoenix also offers many extra-curricular activities with the aim off offering new things to the young people we tutor, and to reward them for their participation throughout the year! These events are organised by our members.
- End-of-year trips in France and abroad (e.g. Milan, Florence, Barcelona, Paris)
-A simulation of the UN General Assembly held at KEDGE BS, in partnership with the association SimONU, whose aim is to teach teenagers to discuss a significant subject in order to reach a common resolution and thus gain confidence.
- The Olympiads, a sports day that brings together both the tutors and their students to close the year. However, we don't intend to stop there. We'll do our utmost to make our tutors happy, but to do so we must rely on our former members!
Society is confronted with strong cultural inequalities which prevent some children and adults from having access to all available cultural resources. This observation is confirmed by the members of Phoenix Egalité des chances who are in daily contact with the very young people affected by these inequalities. This is also the reason behind our SimONU Egalité des Chances project, which aims to break down the barrier of self-censorship and to get the young people tutored by the Phoenix association to work on key points of personal development (speaking, critical thinking, persuasion skills, open-mindedness).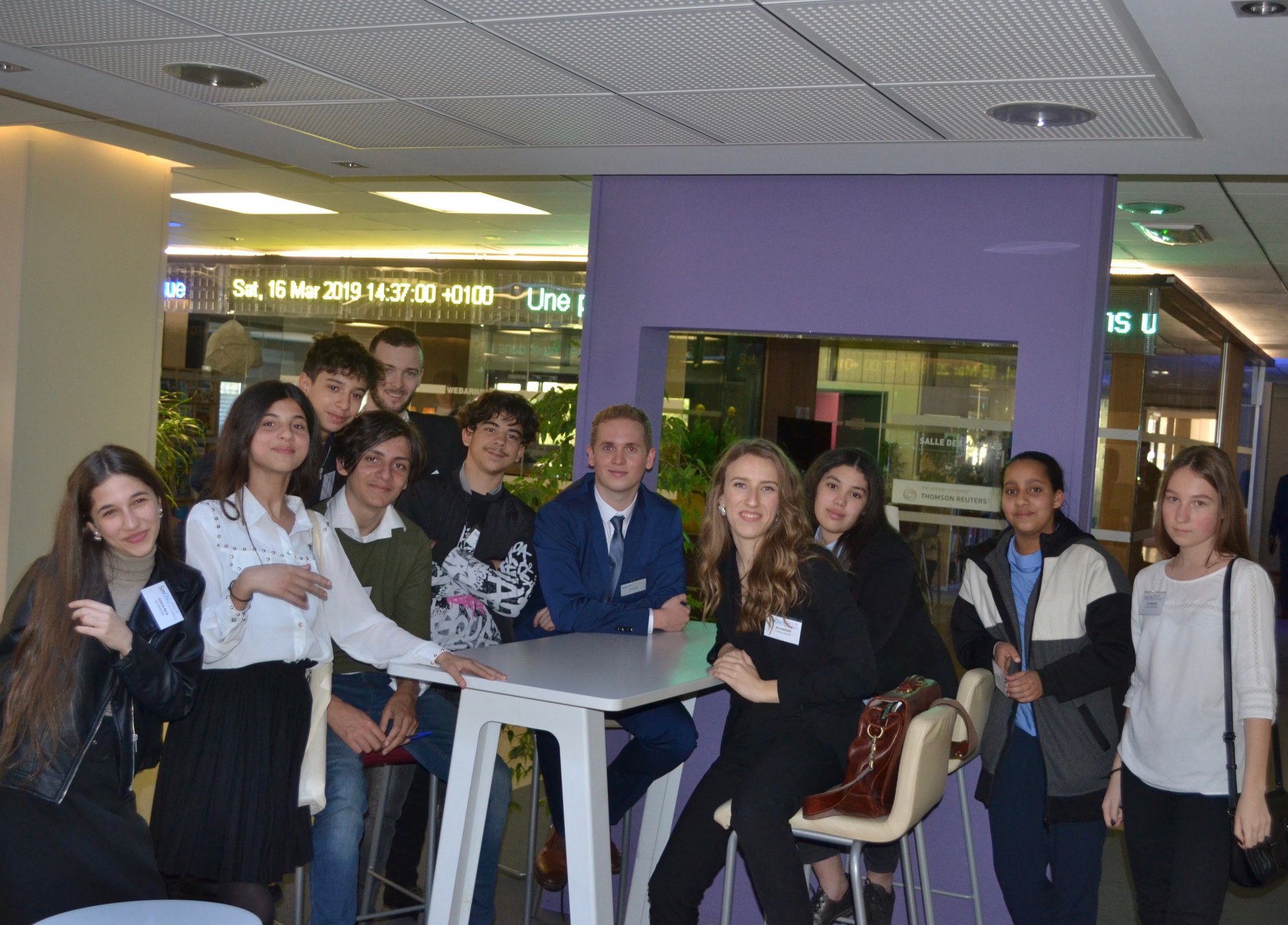 This project, in partnership with SimONU (an association that organises and takes part in simulations of the UN General Assembly in France and around the world), takes place over the course of one day. More than a hundred youth are put in a total immersion simulation of the UN General Assembly. Separated into delegations, they have to defend the interests of their own country and debate with the other delegations in order to find a collective answer to a fixed problem. This year the problem concerns the plastic continent. In fact, the title of this 12th annual event is "The 7th Continent".
Do you want to support our projects? Click on the link below:
I'LL SUPPORT PHOENIX EGALITÉ DES CHANCES
In view of the longevity of our association and the very large number of graduates who have been with us, the Alumni network is a real added-value for us. Each one of you has contributed to the growth of our association and has allowed it to be as developed as it is today. Establishing a close link with our former tutors would be a real opportunity for us. This would mainly allow us to share knowledge and know-how, and have speakers at our sessions in keeping with our objective of supporting our young people so that they can build a future that fits them best. In addition, renewing ties with our former tutors lets us involve them in our large-scale events. Lastly, the Alumni network is crucial for one final point: graduates are - and remain - the spokespersons of the values that unite us, which are respect, solidarity, and equal opportunity.
---
Were you a member of this association and want to receive information? Put it in your graduate file!
UPDATE MY ASSOCIATION MEMBERSHIPS IN MY FILE
(all graduates and students have one: click here if you have lost your login details)
---
Follow Phoenix Egalité des Chances on social networks:
Facebook: https://www.facebook.com/phoenix.egalitedeschances/
Instagram: https://www.instagram.com/phoenixedc/?hl=fr
Contact: manon.oudin@kedgebs.com
We would like to encourage all our former graduate tutors to get in touch with our current tutors so that we can re-establish contact with them and share our skills. In addition, we are launching our crowdfunding campaign, and any help, whether a share or a donation, would be a precious support! Visit us on social networks to find out more!
DID YOU GET A PROMOTION, OR ARE LAUNCHING A PROJECT OR A START-UP?