04/02/2020
Launched by a Kedger, MyCouturier connects private individuals and alteration service professionals.
Delphine, after receiving her diploma from the KEDGE's International Business Master programme in 2020, founded an online service to put people in touch with tailors: MyCouturier.fr.      
Hello Delphine, to begin with, tell us about your educational background.
I decided to do a career in international trade. The programme I did at KEDGE, with its varied teaching subjects, gave me all the tools I needed to understand business. Whether digital start-ups or international companies, I was interested in the models that allow them to grow. At the same time, got the idea of creating MyCouturier.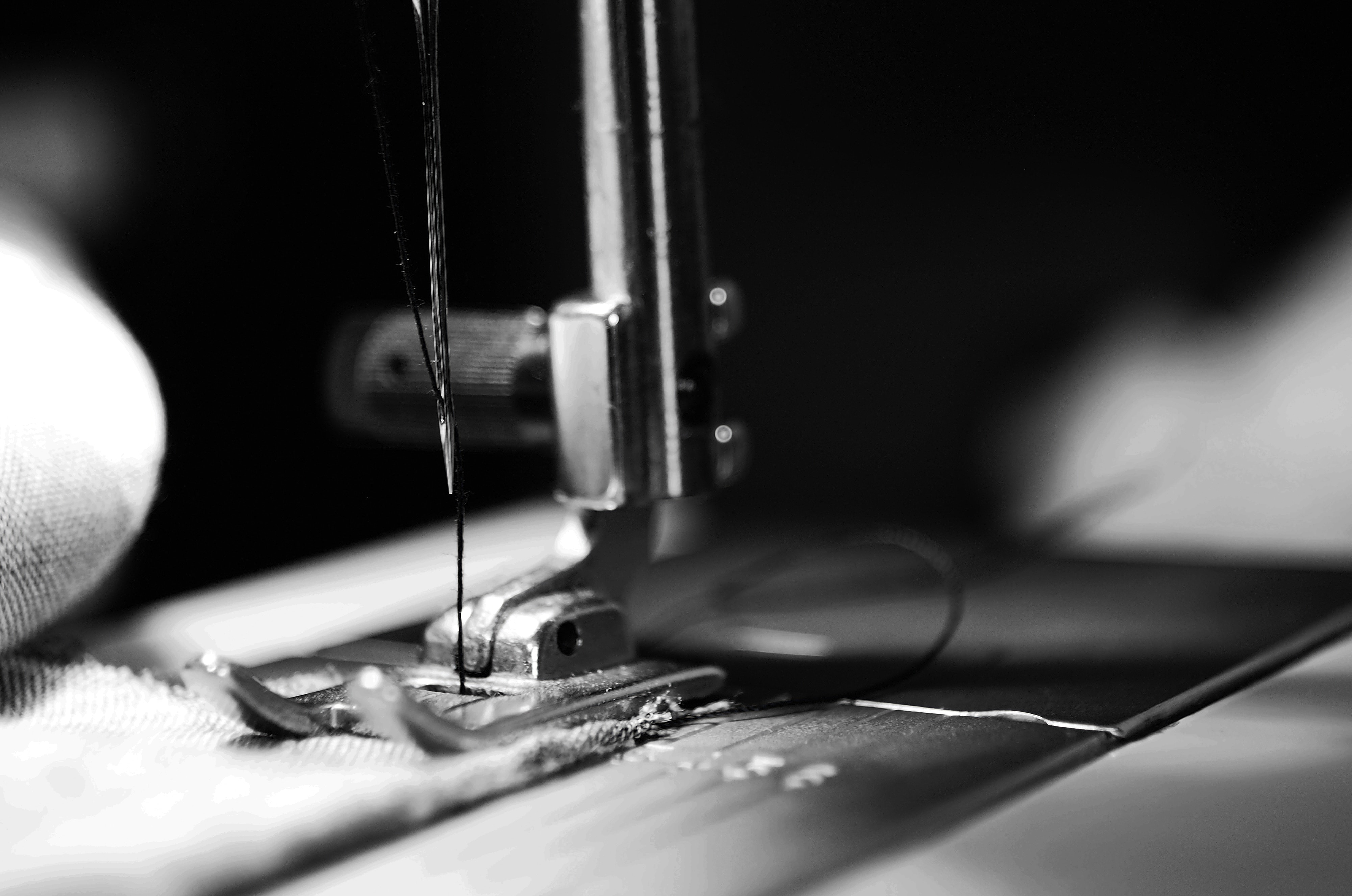 Tell us about what you did after you finished your studies.
Before I attended KEDGE, I go an English-Chinese LEA degree because I like challenges. That helped me a lot afterwards. With my LEA degree, combined with KEDGE's International Business Master degree, I quickly found a fixed-term position at La Défense without having to do any internships. I was hired as a Business Developer at the Paris office of a Chinese company. My fluency of Mandarin greatly helped my integration into the company.
However, I was living a double day - one that started at 7 pm and ended well after dusk because I didn't want to give up my business project. I juggled between customer negotiations during the day and computer bugs in the evening. This crazy rhythm lasted until both the end of my contract and the creation of my website, which happened at the same time. In autumn of 2019, I applied to the Business Nursery incubator at KEDGE, where I have been since November.
---
How did you come up with the idea of launching MyCouturier, your start-up?
I'm a bit of a seamstress and an entrepreneur at heart. When I got the idea of connecting people and clothing alterations (after seeing that my friends and family needed help) I knew I could come up with something solid. I decided to call it MyCouturier and got the ball rolling: targeting, income model, website creation, business creation, and finally incubation at KEDGE.
---
What are your development goals for the future?
My two interns and I have just launched a fundraising campaign with our KissKissBankBank campaign. The goal is to get financing to develop the MyCouturier app to offer an even more optimised user experience than what's available on the current site, which I built in CMS with only what I knew. The objective is to increase the number of users, whether customers or tailors, and thus improve our market penetration.
Right now I can tell you that MyCouturier will not stop until we have made getting clothes alterations an automatic reflex for everyone.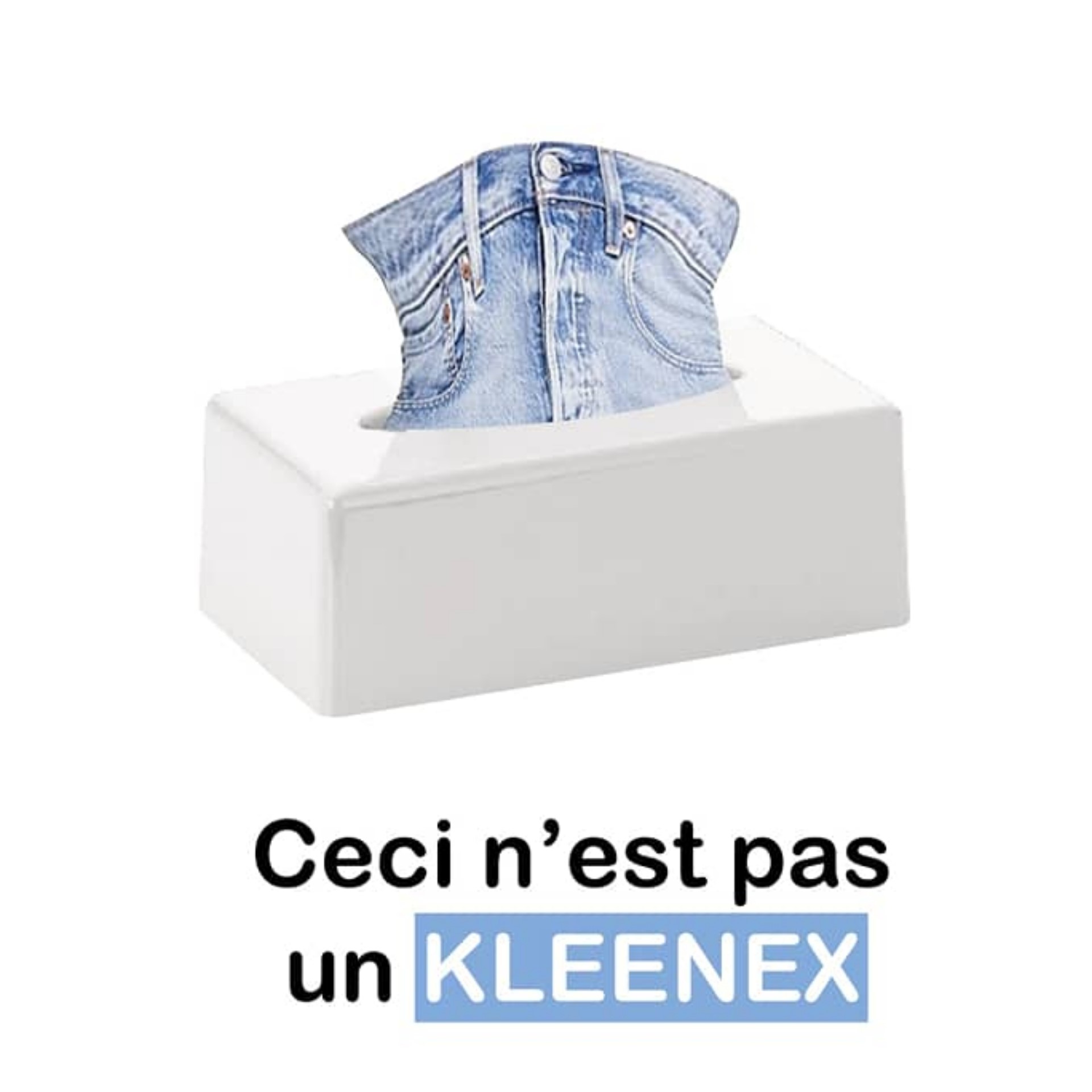 ---
How did your curriculum at KEDGE Business School help you become who you are today, and how did its teachings help you in developing your project?
For me, KEDGE is a real ecosystem. Professionals, companies, professors... It has a mine of knowledge that you have to tap into whenever you have questions. The door is open, and they are very good contacts.
The biggest help comes from the incubator. It's a source of advice and support that is indispensable in the entrepreneurial ventures.
---
If you were to give advice to KEDGE graduates who would like to do something similar, what would it be?
Action, action, and more action!
You're only young once - you'll never have as much freedom or energy as you do today. Don't hold back any desire to start your own business, especially when you have a degree like the one from KEDGE. You can always find something stable to do afterwards if your idea doesn't work out.
The second piece of advice is to be obstinate. I applied to the Business Nursery in the spring of 2019 without success. My project was too vague so it didn't attract the jury at that time. However, this only pushed me to go faster and further, and to prepare myself better for the selection stages in the autumn. If your idea isn't convincing, it's because something is obviously missing. But that doesn't mean it's a bad idea. So, instead of panicking, it should make you more grounded - make you more open to criticism and motivate you even more.
---
Do you have anything else to add, a message to pass on?
Our crowdfunding campaign has been launched on KissKissBankBank and we'd appreciate every one of you helping, not to mention the rewards you'd get – simply iconic.
HELP SUPPORT MYCOUTURIER MYCOUTURIER.FR LINKEDIN
DID YOU GET A PROMOTION, OR ARE LAUNCHING A PROJECT OR A START-UP?