27/02/2020
Interact is looking for its former members and friends !
ZOOM IN ON INTERACT, THE ASSOCIATION THAT HELPS EXCHANGES!
Interact is the current name of the student association that welcomes and helps foreign students integrate on the Marseille campus. There are more than 1000 of them every year.
Our mission: collect these students at the train station upon their arrival, accompany them to KEDGE, and propose events and activities during their semester in Marseille. The goal is to make them discover our culture and to promote theirs within the campus!
Voir cette publication sur Instagram
Our flagship projects are the 1) integration weekends that we organise each semester for newcomers (including a ski weekend!) and importantly, 2) the Summer School, which welcomes more than 200 international students over the summer.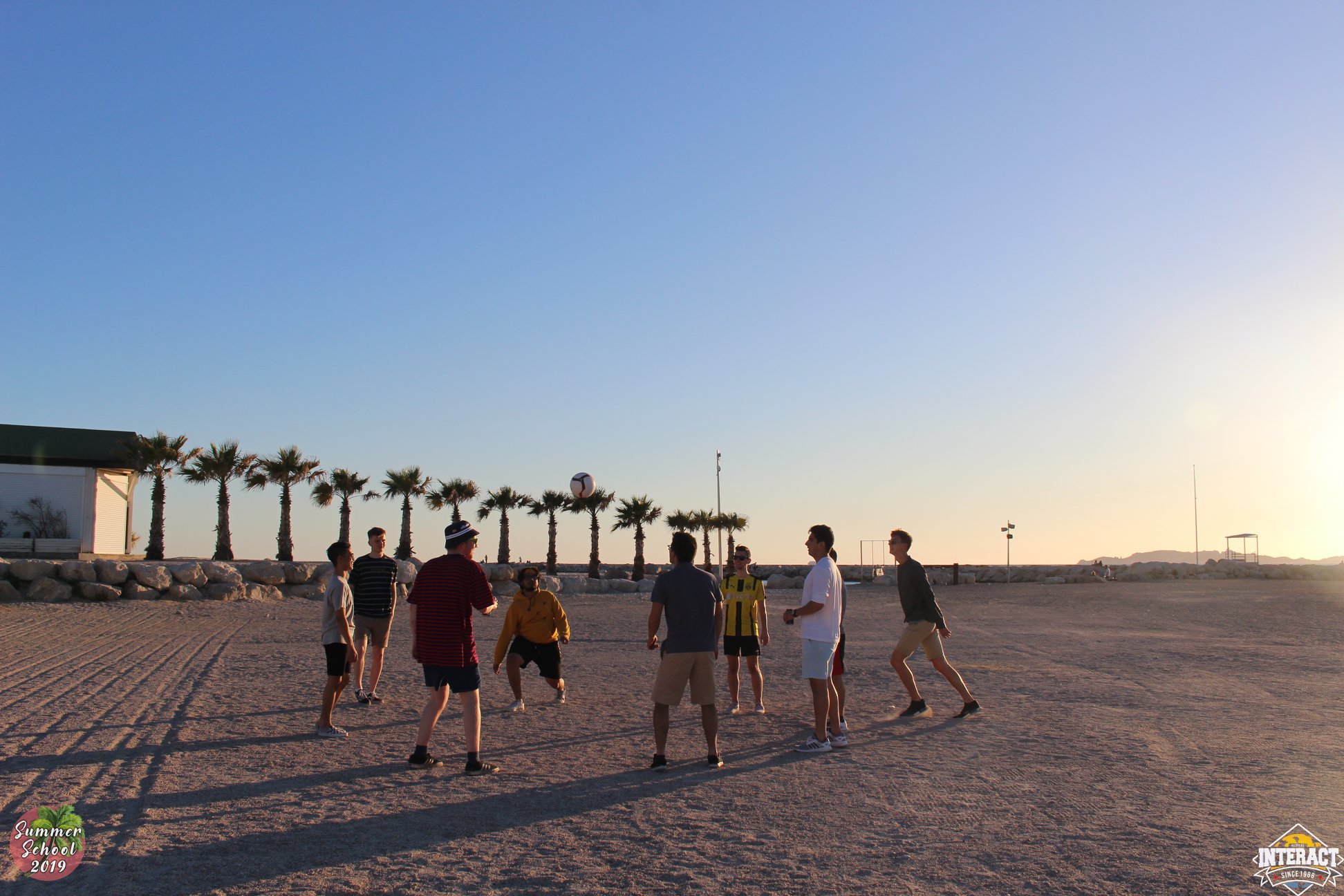 Interact also has commissions that focus on more specific goals, such as organising a trip to Israel, attending a special reception with the Chinese Consul for the Chinese New Year as a guest, and maintaining a website that guides French students in choosing a university exchange.
We are looking to meet up with our alumni to propose reunions around Marseille, in order to renew (or sometimes even create) links, so please let us know!
---
Were you a member of INTERACT and would like to receive information?
about it? Put it in your graduate file!
---
FOLLOW INTERACT ON SOCIAL NETWORKS:
DID YOU GET A PROMOTION, OR ARE LAUNCHING A PROJECT OR A START-UP?