17/09/2019
A KEDGE Alumni has opened a wine store in La Ciotat!
A1992 KEDGE graduate, Jean-Marc Espinasse has just taken on a new venture: he's opened a boutique wine and deli "Le Vin Sobre" in La Ciotat
After getting his degree from KEDGE in 1992, Jean-Marc Espinasse worked at a large firm for three years as a financial auditor. As it was one of his passions, he decided to go work in the wine sector.
His new project is the logical next step in his involvement in the sector. For a number of years, he had several functions as the Business Wine Director at Vigneron in two farms he established. It has been associated with the three wine cellars of "Le Vin Sobre " in Marseille for more than four years. Living in La Ciotat, and convinced it was missing such a place, he decided to open his own wine cellar and gourmet deli.
Located right in the middle of region with three areas of activity, including that of Athelia, Le Vin Sobre offers a rigorous selection of finished deli products and, of course, a wide selection of wines, champagnes, beers, and spirits, all of which are produced with sustainable agricultural practices, mainly many natural wines.
The winery also offers afterworks on Mondays through Fridays from 5 pm, where customers can enjoy a plate of cheese, charcuterie, smoked salmon, and other delicacies while enjoying a good glass of wine.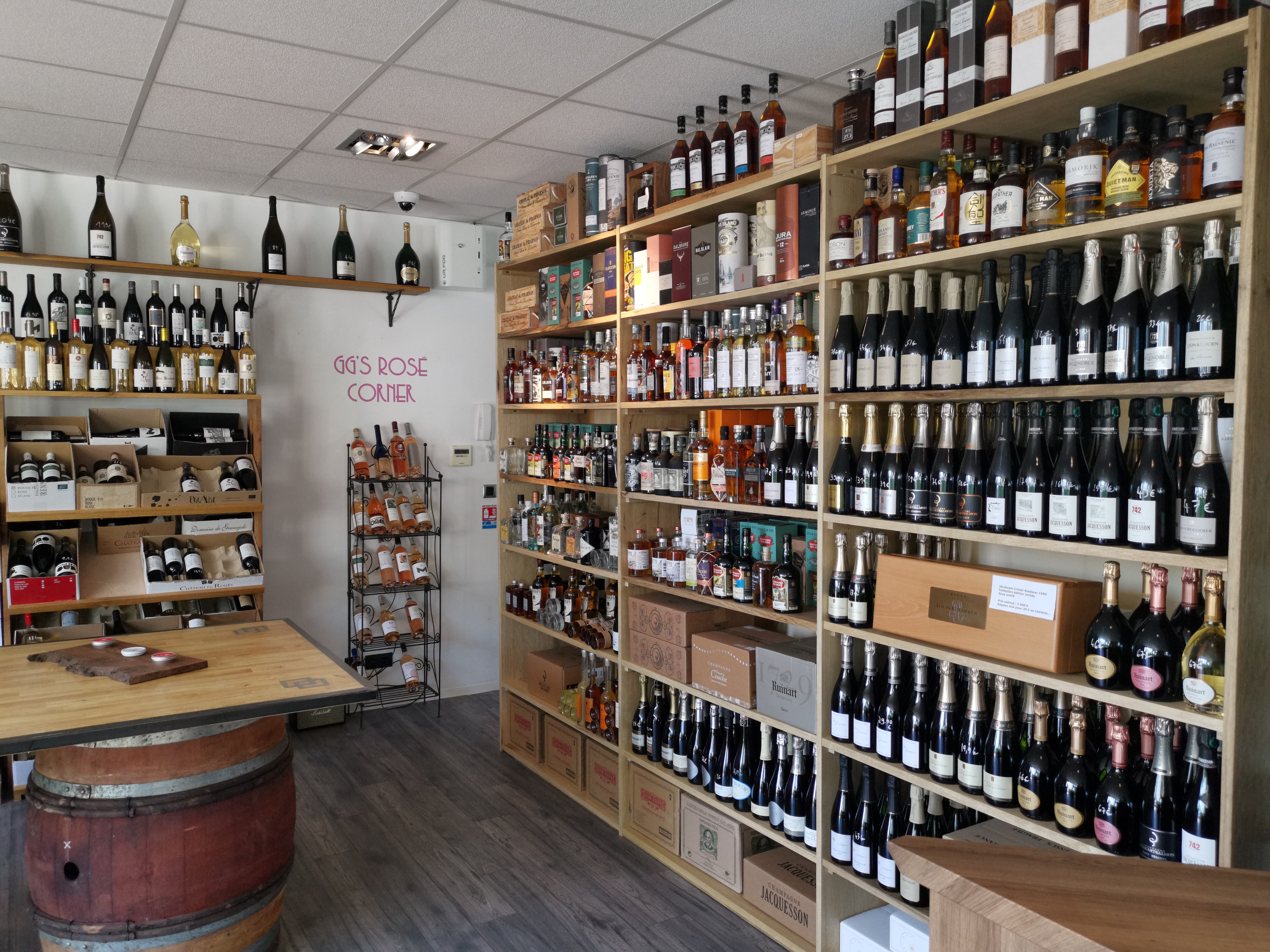 Le Vin Sobre also offers help you use wine as a communication tool. It can not only fill the needs of companies for business and/or employee gifts, but it can also organise any events concerning wine, whether in the vineyard or in its own shop (which can be used for private events).
Finally, courses in the perfection of wine tasting skills and knowledge of soils and wine making are also offered. A 10% discount will be offered to all KEDGE graduates.
The wine cellar is located at 45 Route Ariane, 13600 La Ciotat, and is open at the following times:
Monday – 1 pm to 8 pm;
Tuesday to Saturday - 10 am to 8 pm;
Sunday – 10 am to 1 pm.
An official inauguration will take place on Thursday, 10 October from 7 pm. If you are interested in attending, please send your request to:

DID YOU GET A PROMOTION, OR ARE LAUNCHING A PROJECT OR A START-UP?