08/04/2019
This kedger travels the world to save the oceans!
Clément Pourtal, KEDGE BS graduate, is now at the head of an environmental protection project
A former student of first Cesemed, then ESC (class of 2012 and class of 2014), Clément Pourtal is passionate about marine protection. After he graduated, he worked for almost two years in the creation and development of a digital communication agency in Marseille.
After that rewarding experience, the young graduate decided to invest in marine protection by launching The Blue Quest: a project of discovery and communication around NGOs working in this field. Their mission is to go and meet the associations and foundations that fight every day for the protection of the oceans.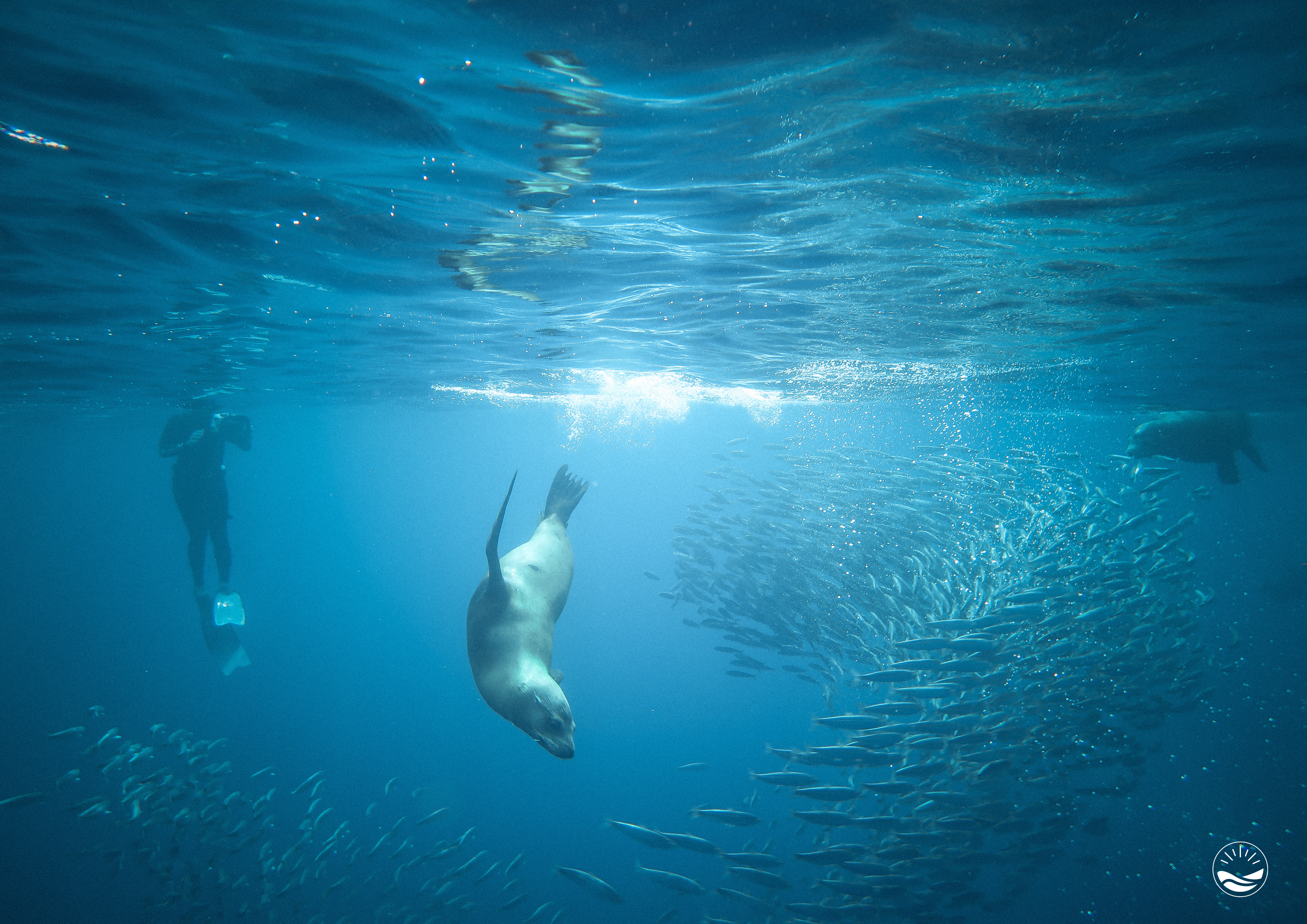 "I realised that the groups working on marine protection were sorely lacking in communication means... [...] We want to put marine protection initiatives around the world in the spotlight by creating multimedia content for them, and broadcasting them on the various communication channels. The main goal of our project is to meet the passionate people involved in marine protection so they can share their message to the greatest number of people as possible," he said.
Clément is currently works in boat rentals, which allows him to continue working on The Blue Quest. As part of his project, Clément went to Mozambique in 2017 then to Mexico in 2018 to find projects connected to marine protection.
Voir cette publication sur Instagram
For the future, they have multiple goals. They want to go back, to grow, but also want make The Blue Quest financially viable. "We are finalising the documentary on our trip to Mexico, which will help us achieve the goals," explained Clement.
---
Two events you musn't miss
Following their trip to Mexico, Clément and Jérôme will exhibit their photos at Ground Control in Paris from 10 – 21 April.
In addition, the two will hold a conference on Thursday, 18 April from 7:30 - 8:30 pm at Ground Control on "Travel differently, mobilise to address the consequences of global warming, and discover the issues facing local populations". The aim of this conference is to inspire people to take action in the causes they care about.
DID YOU GET A PROMOTION, OR ARE LAUNCHING A PROJECT OR A START-UP?