10/09/2019
This Kedger has launched a 100% organic drink based on Yerba Maté!
A 2008 KEDGE graduate, Geoffroy Lang has just launched TÉMA: an infusion made with Yerba Maté.
A 2008 KEDGE graduate, Geoffroy has had a successful international career, working in Mexico, Argentina, and Chili. After having worked for major companies such as Airbus, Capgemini, and PwC, he's now decided try his hand at entrepreneurism and has launched TÉMA, his own drink brand.
In 2007, during an international exchange at the Université de La Plata, Geoffroy fell in love with Argentina: "Since then, I've drink the iconic Yerba Maté every day made in the traditional way. I've always noticed a great deal of interest in this drink, but also noticed that there is a lot of confusion about how it should be prepared," he said.
A few years later, tired of seeing brands distorting the traditional virtues of Yerba Maté by adding sugar and additives, he decided to launch his own brand - TÉMA - order to preserve all the impressive virtues of this plant.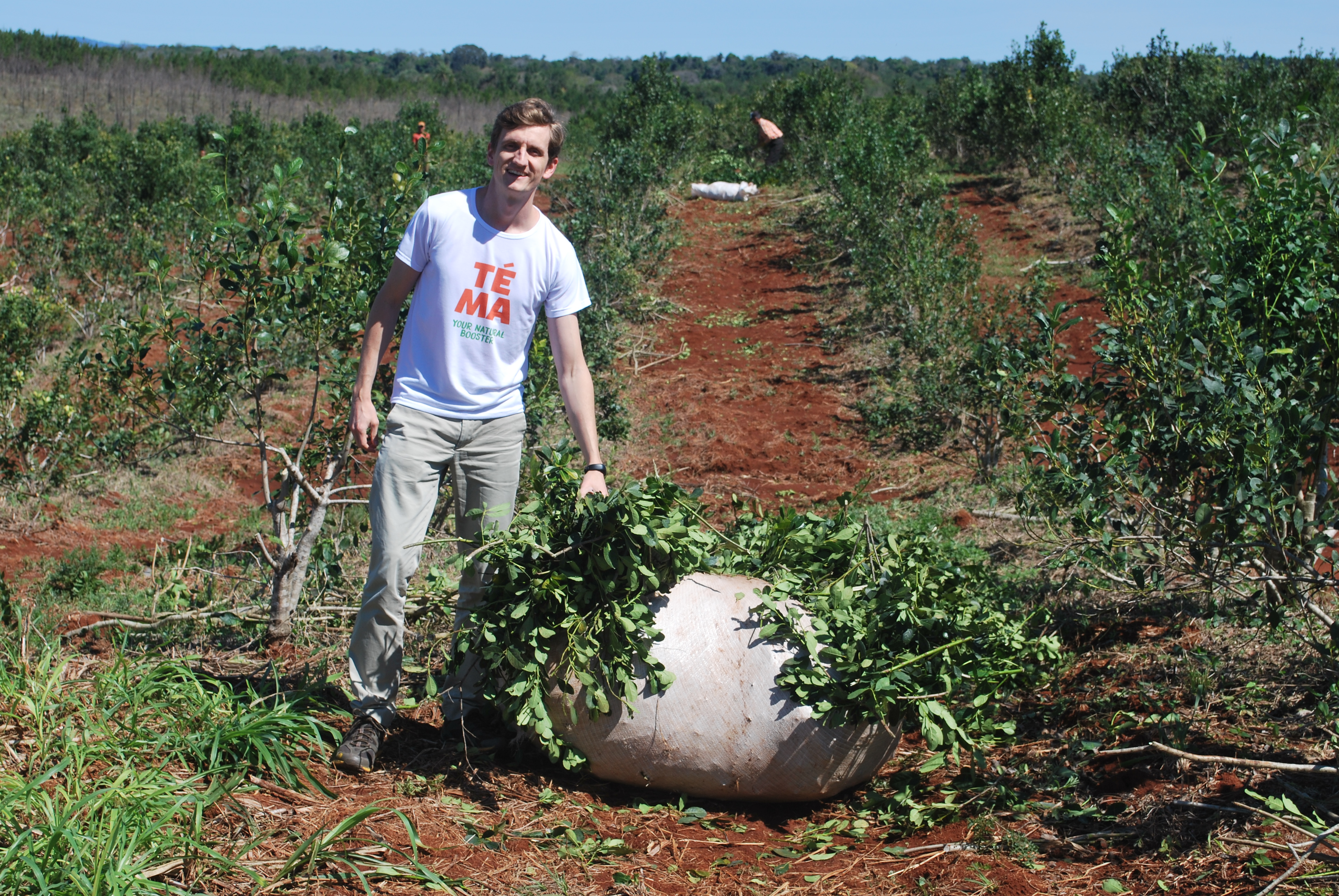 A plant native to South America, Yerba Maté has numerous virtues. It contains a higher amount of antioxidants (polyphenols) than that found in green tea, and has additional anti-inflammatory, antimicrobial, anti-obesity and anti-cancer components.
100% organic, Geoffroy's drink is low calorie (4 calories), and has no added sugar, conservatives, or additives. What's more, TÉMA's packaging is 100% recyclable - 68% comes from renewable sources.
Help TÉMA help Argentina
At the moment, 15% of Argentina's population does not have access to clean drinking water. This problem touches a large part of those living in the north of the country, and in particular those from Misiones, the province where Yerba Maté is grown and where the Iguazu Falls are located.
Geoffroy is committed to donating 1% of Téma's profits to the SED CERO programme, which is working to guarantee access to clean drinking water in Argentina, Paraguay, and Bolivia.
TÉMA will be available in the beginning of 2020!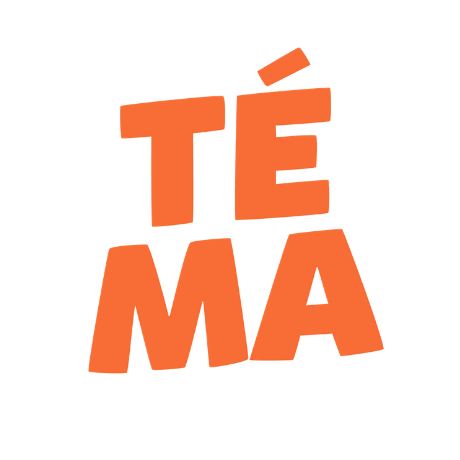 DID YOU GET A PROMOTION, OR ARE LAUNCHING A PROJECT OR A START-UP?