16/09/2019
This Kedger has founded an engineering consulting agency
KEDGE Alumni Vincent Mirailles is the co-founder of Hedon Technologies: the business that helps you with your industry challenges
Vincent Mirailles started at KEDGE Business School in 2015, and received his Master degree two years later from the Grand Ecole Programme.
During his Master, he did an internship with Take Eat Easy, one of the restaurant delivery leaders in France. While in full bloom, the start-up came to an abrupt stop. "I was there when the company received a judicial receivership, which was difficult, but educational", said Vincent.
He then got a job as a business manager for an engineering consulting company (SSII), a position he describes as "very rewarding and which required versatility: recruitment, management, sales prospecting, administrative, and financial management. We did everything!"
Vincent co-founded Hedon Technologies several months ago: a multi-trade engineering consulting agency that provides support to the region's industrial players in their projects. Hedon Technologies recruits engineers and others with specific skills to meet the demands of our clients.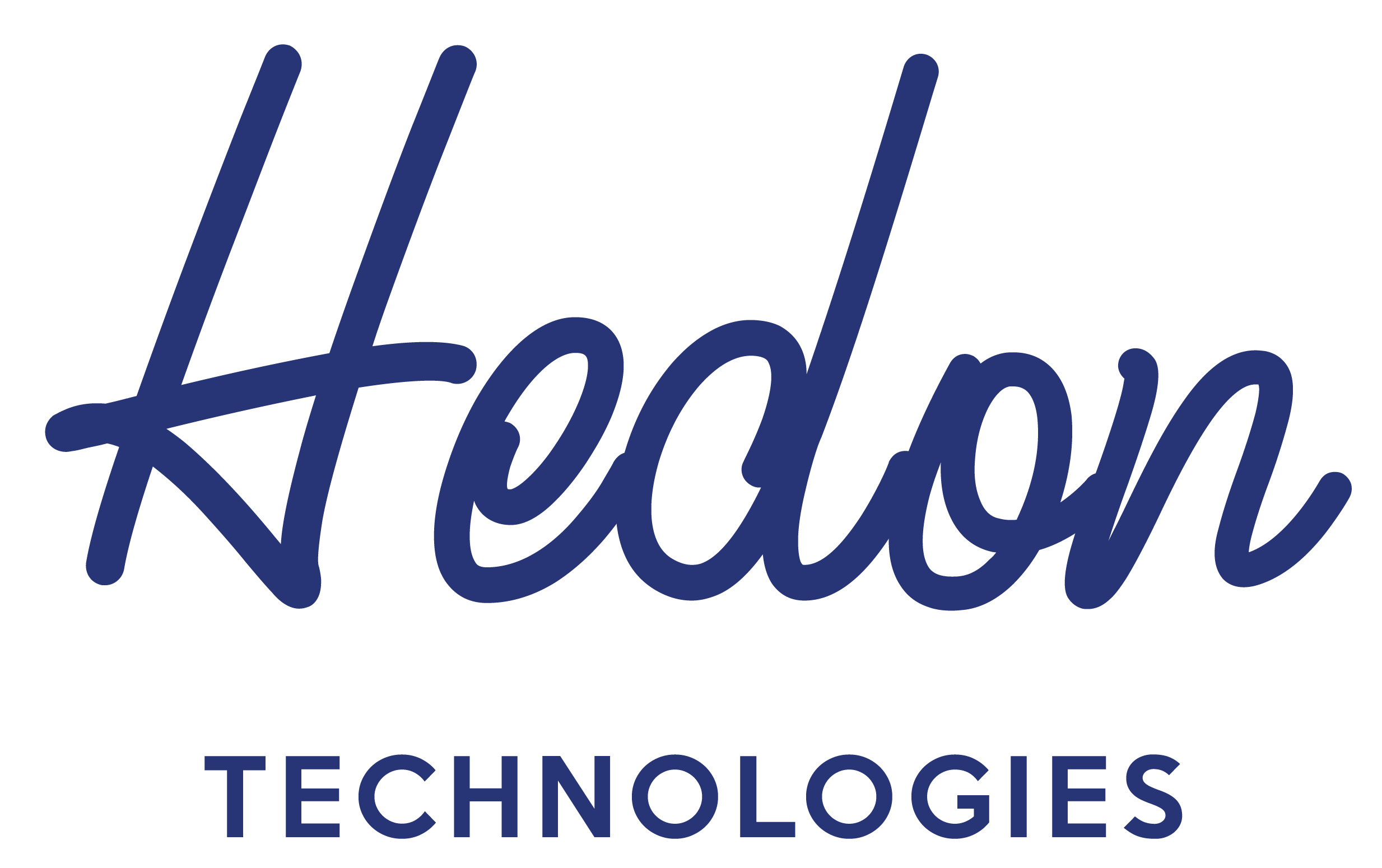 The human aspect is at the core of our business, and we are aware that it must be taken care of. We realise that this sector has had a very bad reputation because of bad management practices in recent years. […] We have the will to contributing to change this," the young entrepreneur added.
Their ambition is to build a company that resembles the generation of tomorrow, with horizontal management practices that allow everyone to express themselves and participate in the growth of the company. That's where their Hedonistic philosophy comes from!

A successful start
The launch of the company has been such a success that they already need to fill several positions:
Buyer (permanent);
Business manager (internship or permanent);
Talent acquisition recruiter (internship or permanent).
Don't hesitate to contact Vincent by email at the address below to find out more, or to apply:
vincent.mirailles@hedongroup.com
Vincent, anything to add?
In full growth we are open to speculative applications to recruit our future business managers (engineering or sales backgrounds) as well as backgrounds in recruitment. Whether as an intern or permanent employee, we are waiting for you to be part of this adventure!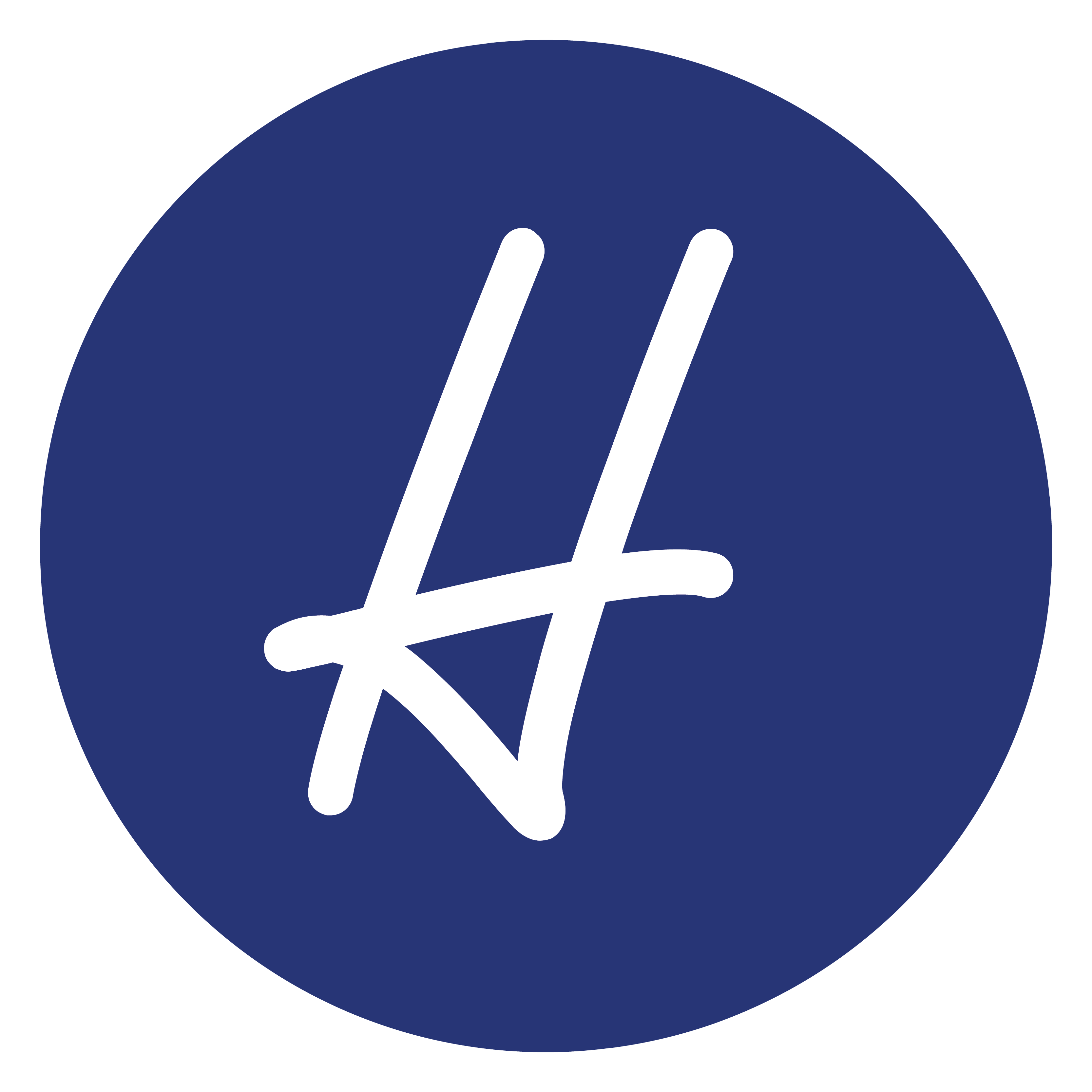 DID YOU GET A PROMOTION, OR ARE LAUNCHING A PROJECT OR A START-UP?