03/09/2019
Interview with Roxane, a Kedger living in New Zealand
Two "KEDGE Alumni Travel" Pro-act students are currently in New Zealand, where they have gone to meet alumni living abroad.
CLASS OF: 2016
POSITION: Marketing and Event Executive
COMPANY: Volkswagen New Zealand
LENGTH OF TIME LIVING ABROAD: 1½ years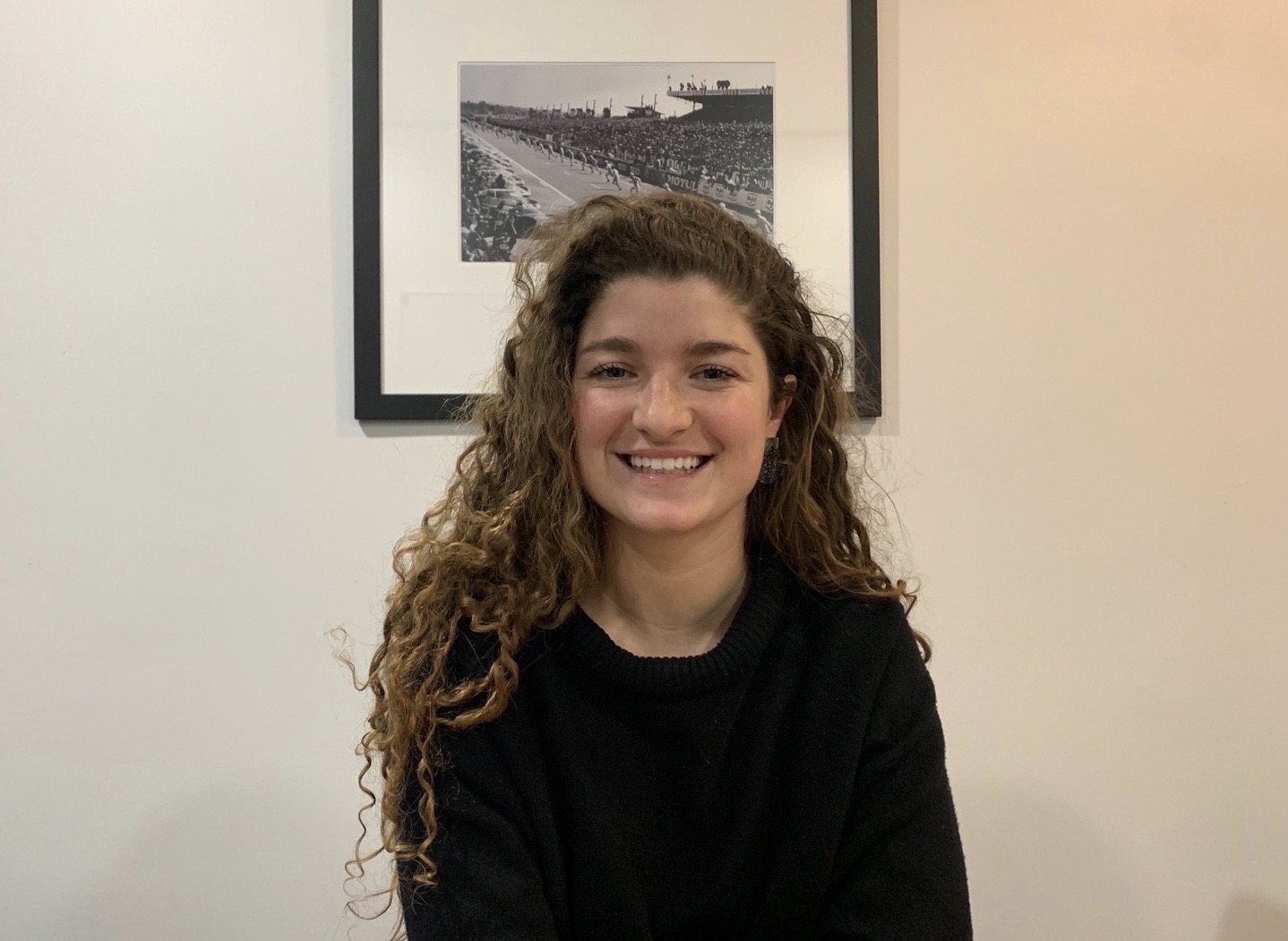 Hello Roxane! To start, please give us a quick introduction.
Hello. My name is Roxane Merveille. I was in the Class of 2016 at KEDGE Bordeaux. I'm currently working at Volkswagen New Zealand as a Marketing and Event Executive.
What does your job entail? What are your duties?
I started working for the company as Marketing and Event Assistant on a six-month contract, and my superior went on maternity leave after that. They offered the replacement position, which is why I'm now in the Marketing and Event Executive post.
The marketing division has a team of three. I work with my superior, the marketing manager, and one other person specialised in digital marketing.
My role is to manage the company's marketing campaigns. For that, we work with two agencies. The first takes care of the creation side which comes up the concepts and puts together the logos, slogans, and images. The second is a media agency that finds appropriate channels to disseminate our campaigns.
My position also has an event planning side. I organise both external and internal events for the company. For example, once a year we take part in a reputable agricultural forum in New Zealand which is located two hours from Auckland. This forum lasts four days, and every automobile company showcases their new products each year. It's a major event which takes up a large part of my time over the year.
Finally, I handle the dealership relations. We have 17 Volkswagen dealerships in the country, and I'm the contact for marketing. Generally, the dealerships have an on-site marketing manager or small team, but I'm the one they come to when they need something. I help them organise their events and help them with many different problems they might have.
Tell us about your time at KEDGE? What did you study?
I did the Grande Ecole Programme at KEDGE after two years of prep school. The first year was a general year with common core subjects, and then chose to do the Creative Industries path. I decided to not do a gap year, and instead did an exchange at the University of Technology of Sydney for six months during my Master 2.
After that, I found my first internship at a creative agency in Paris where I worked on event planning, during which I worked with Google, Salesforce, et Twitter.
I really wanted to work abroad, and after that fantastic experience, I had the luck to get an internship at the Alliance Française in Perth, Australia.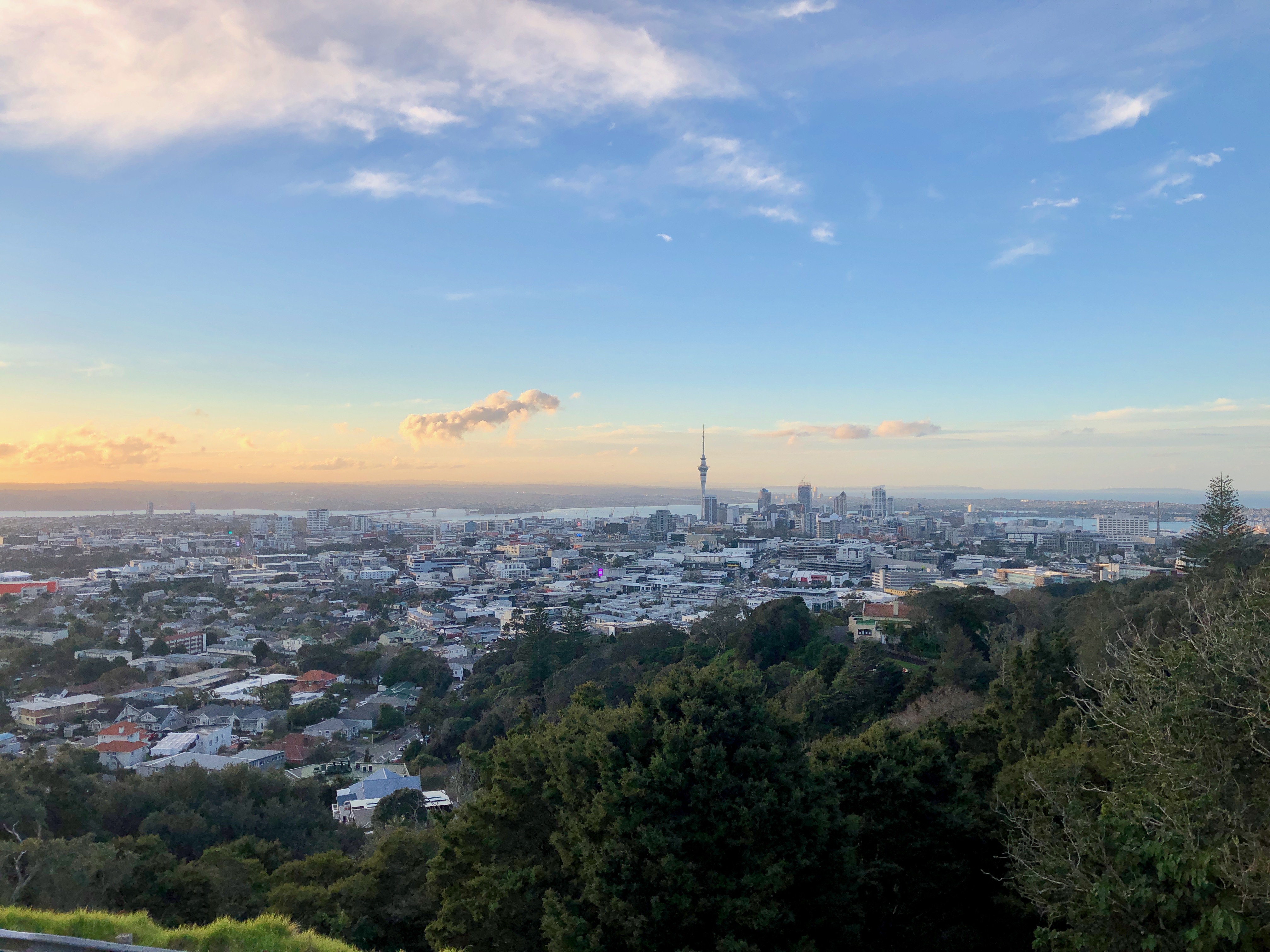 How did KEDGE help you develop and reach your goals?
My participation in the student associations did a lot for me. I was a member of two associations, which gave me my first experiences in event planning. It was because of those that I was able to get my first internships at agencies.
Additionally, I was able to go abroad, which confirmed that I wanted to work internationally. When I compare the more classical routes, I realise that I was very lucky to go abroad as part of my studies.
How long have you been an expatriate?
I've been living here in Auckland for a year now. Before that, I did a six-month university exchange in Sydney and a six-month internship in Perth.
What were your reasons for moving to Auckland?
I came here because my boyfriend is from here. We also love Australia, but didn't have any opportunities to get a visa, so we decided to stay here. We hesitated between Auckland and Wellington, then chose Auckland because it's a larger city. There are a lot more job opportunities, it's a nice city, and for travelling, and most of the flights leave from Auckland.
Interview de Roxane Merveille

🌏 AUCKLAND : Un jour, un kedgeur 🌏 Lors de notre passage à Auckland, nous avons rencontré Roxane. Expatriée depuis 1 an et demi, Roxane est aujourd'hui Marketing et Event Executive chez Volkswagen New Zealand. Découvrez prochainement son portrait sur le site de Kedge Business School Alumni.

Publiée par

Kedge Alumni Travel

sur Mercredi 31 juillet 2019
🌏 AUCKLAND: One day, one Kedger 🌏 We met Roxane during our trip through Auckland. Living abroad for a year and a half, Roxane is now Marketing and Event Executive with Volkswagen New Zealand. Discover her portrait on the KEDGE Business School Alumni webpage. Posted by Kedge Alumni Travel on Wednesday, 31 July 2019
What cultural differences do you see between France in New Zealand in terms of professional plans?
Most of the difference is regarding where your job places in your life. In France, you work more hours and work takes up most of your time. Here, the workday stops at 5 pm for everyone, and people do a lot of sports and do things with their families. Work isn't the priority. There's a great distinction between your professional and personal life.
Personal development is also put at the forefront. I don't know if it's specific to my company, or if it's the norm in New Zealand, but we are encouraged to do as much training as possible. It's beneficial to the company, but it's also very important for each one of us to gain skills. You feel valued!
Is there another country in which you would like to live, and why?
Australia! I fell in love with the country during my experiences in Perth and Sydney. The climate is nice, I love to surf, and it's the ideal country for it. The mentality in Australia is similar to that of New Zealand; the people are very nice and open. Working conditions are also super, I love how they function.
What advice would you give to a student or recent graduate who might consider trying a similar challenge?
First of all, I'd advise starting off with a university exchange, or do something for six months to test it out and see if you can handle living abroad.
Then the best option is to arrive with a contract already in place. If you come without a job, I suggest applying for a fixed-term contract. It's the easiest way to get your foot in the working world of New Zealand. That will let you continue to work for the same business, or have a first job on your CV that will open other opportunities up to you.
Finally, once you are there, you mustn't hesitate to go out with strangers. Often, one is tempted to stick with the French, but I think that you have to live the experience fully, and make yourself mix with strangers!
---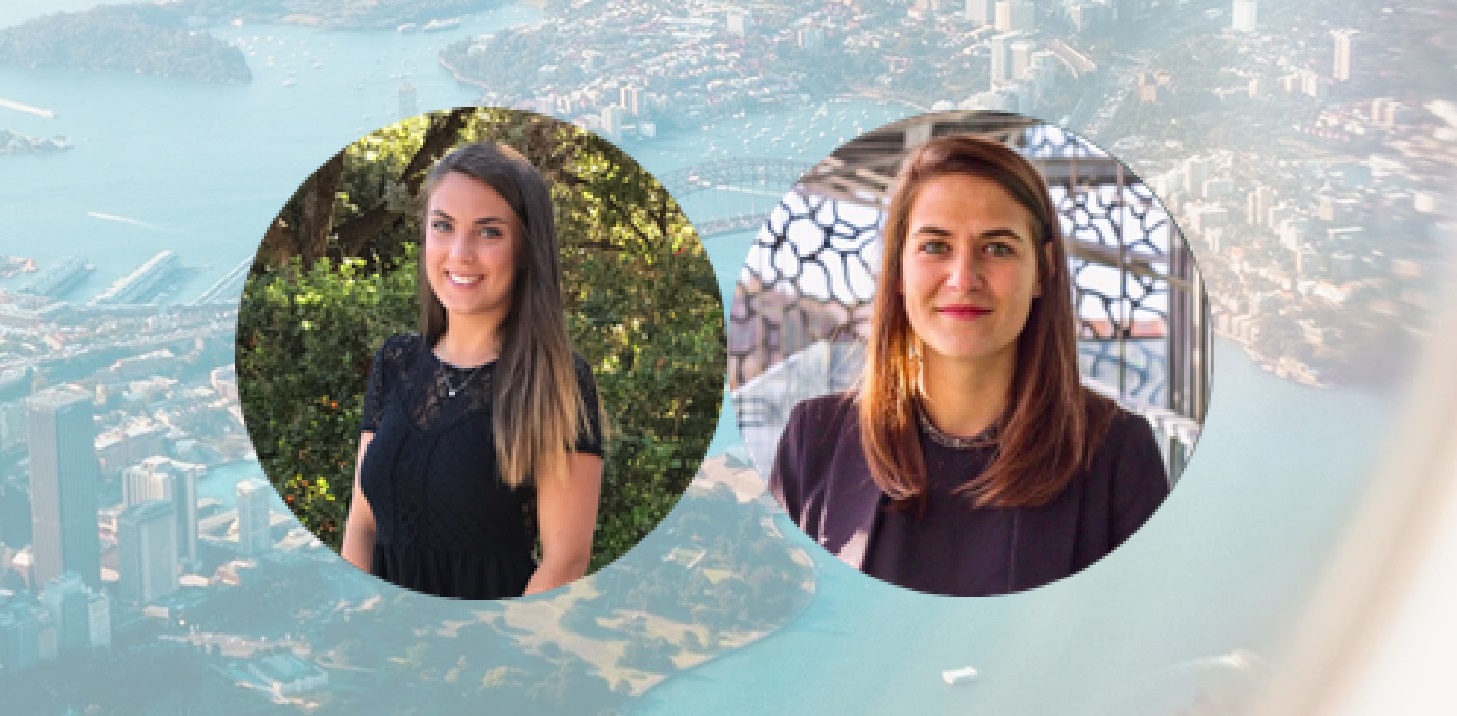 Interview conducted in Auckland by Emma and Manon, KEDGE Alumni Travel Pro-Act students.

FIND OUT MORE ABOUT THE KAT PROJECT
FOLLOW THEIR ADVENTURES ON FACEBOOK
DID YOU GET A PROMOTION, OR ARE LAUNCHING A PROJECT OR A START-UP?