19/05/2019
Interview with Nicolas Schmitt, Kedger and Expat living in Australia
Our two "KEDGE Alumni Travel" Pro-Act students are currently in Australia, where they have gone to meet alumni living abroad.
GRADUATION YEAR: 2011
POSITION: Management Consultant
COMPANY: Accenture
LENGTH OF TIME LIVING ABROAD: 3 years in London and 1.5 years in Perth
INTERVIEW:
Hello Nicolas! To start off, please give us a quick introduction.
My name is Nicolas Schmitt. I received my diploma in 2011. I'm currently a Management Consultant associated with CFO & Business Value branch of Accenture in Perth, Australia.
What does your job entail? What are your duties?
My job has various responsibilities. Since I first came to Perth, most of my work has been in finance and supply chain. The aim is to deliver maximum value, which is often achieved by optimising business procedures through new technologies (e.g., analytics, RPA). To give an example, for seven months I worked for a company that operates in the oil and gas sector. We worked on process optimisation and I was in charge of the finance side of the project: accounting management, internal / external reporting, taxes, etc. Once the procedures are optimised and stable, Accenture offers services outsourcing solutions to countries like India or the Philippines for our Australian customers.
The approach is somewhat difference than that of Europe. Because the market is more constrained, we work on projects that are shorter and more varied than the ones in Europe, and the teams at Accenture generally work on projects that are longer with the same clients.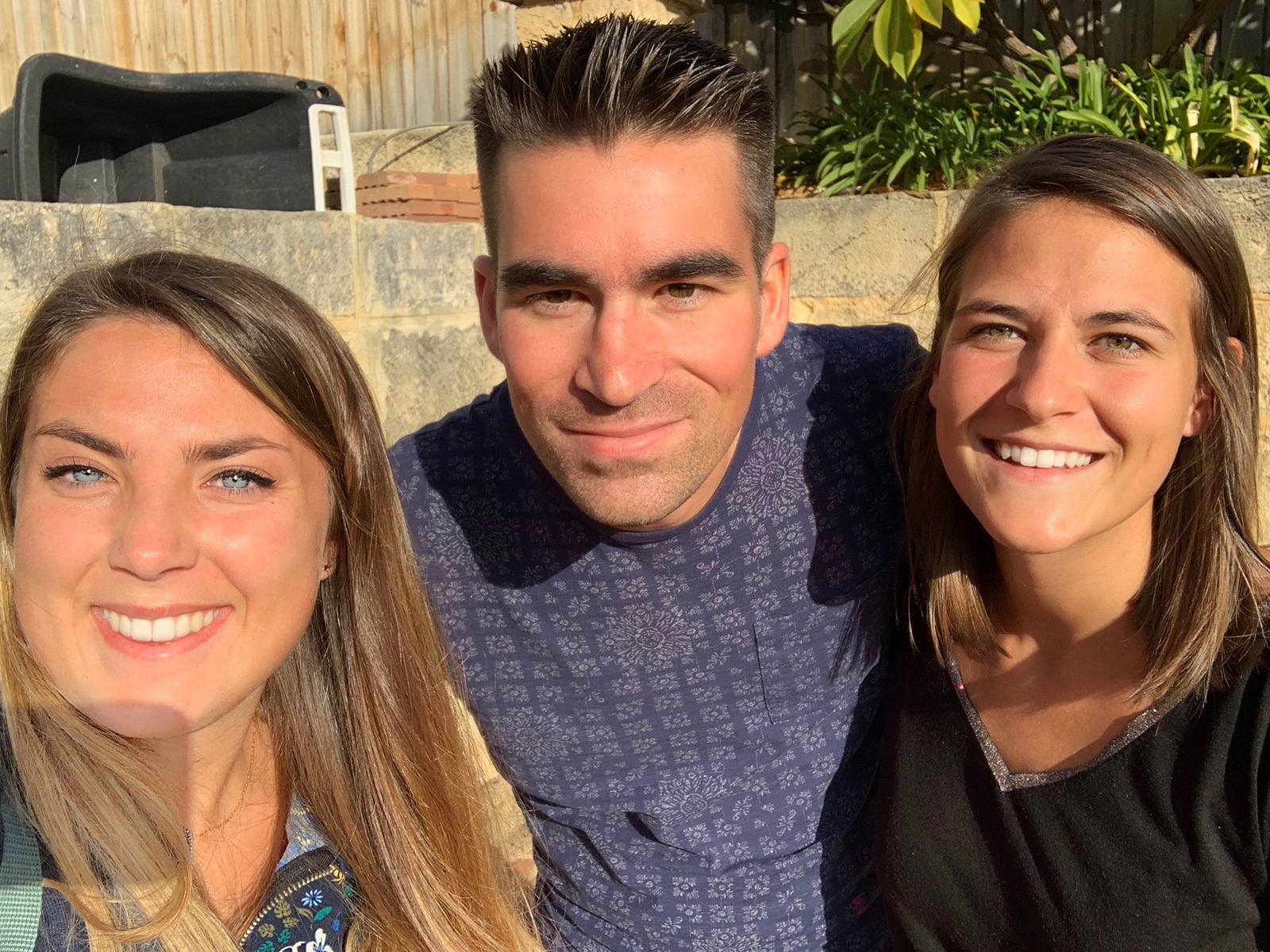 Tell us about your time at KEDGE? What did you study?
After two years in prep school, I attended KEDGE, which was known as Euromed at the time. My first year was spent on general subjects, and I did two one-month internships so I would get some professional experience. Then I did my Master 1, during which I spent my second semester at a partner university in the United States. At the end of my last year at school – for my last month - I did a university exchange in Norway.
As to participation in student associations, I worked on a project known as the "Euromédienne". We organised a 10k race in the "calanques" of the region and donated the proceeds to an association. I was also logistics manager for the "PACA Forum", which is a large recruitment forum held at the Parc Chanot in Marseille where companies come to meet students.
How did KEDGE help you develop and reach your goals?
KEDGE has given me a lot on the level of personal development and openness to the world. Working on many different projects and meeting many people let us build our network. "Soft skills" are developed more at a business school! What really helped me is the compatibility of programmes with academic exchanges. The school offered many opportunities for international experiences, and I was able to get a taste for life abroad by being able to travel early on. What I also remember is the flexibility offered by the school. Being able to choose which courses to take, and being able to construct your own programme was super attractive!
How long have you been an expatriate?
After my experience at Total, I wanted to go abroad with my girlfriend. I was lucky to find a VIE at Total in Perth. I spent a year here before returning to France with Total. Then I had the chance to go to London, because Total had transferred its Treasury Department there. I didn't hesitate and was there for three years, until 2017. I've now been a year and a half in Perth!
Why did you decide to move to Perth?
While I was at the Treasury Department in London, my girlfriend received a job opportunity in Perth. I finished the project I was working on in London and decided to join her. I did not have a job when I came to Perth, but because of the contacts I had at Accenture I was able to get a job very quickly in the company. In addition to that, I already knew the city because I had already done my VIE here. It's a very nice place to live!
Professionally, what cultural differences do you see between France and Australia?
The relationship to time is different. Here, they make sure to respect the time scheduled for what they have to do. For example, when a meeting is scheduled for one hour, it will never, or rarely, exceed one hour. We are less fixated on time in France, but more on the content. This lets you to be more creative and go further with ideas, and sometimes discussions can extend to other topics than what is on the agenda. In Australia, the conduct of meetings is more rigorous. Discussions are guided by the time allotted.
What surprised you most about this country?
When I arrived in Australia for the first time, I did not know exactly what the culture would be like. As a Frenchman we have a good idea what the British and American cultures are like, but Australia was pretty vague for me. I had the impression that the Australians were like American, but in fact it is a country that is culturally much closer to that of the British than American one. What I like. And what was surprising at the beginning is this aspect of freedom and wide-open spaces. It is a very large country, and that's super nice!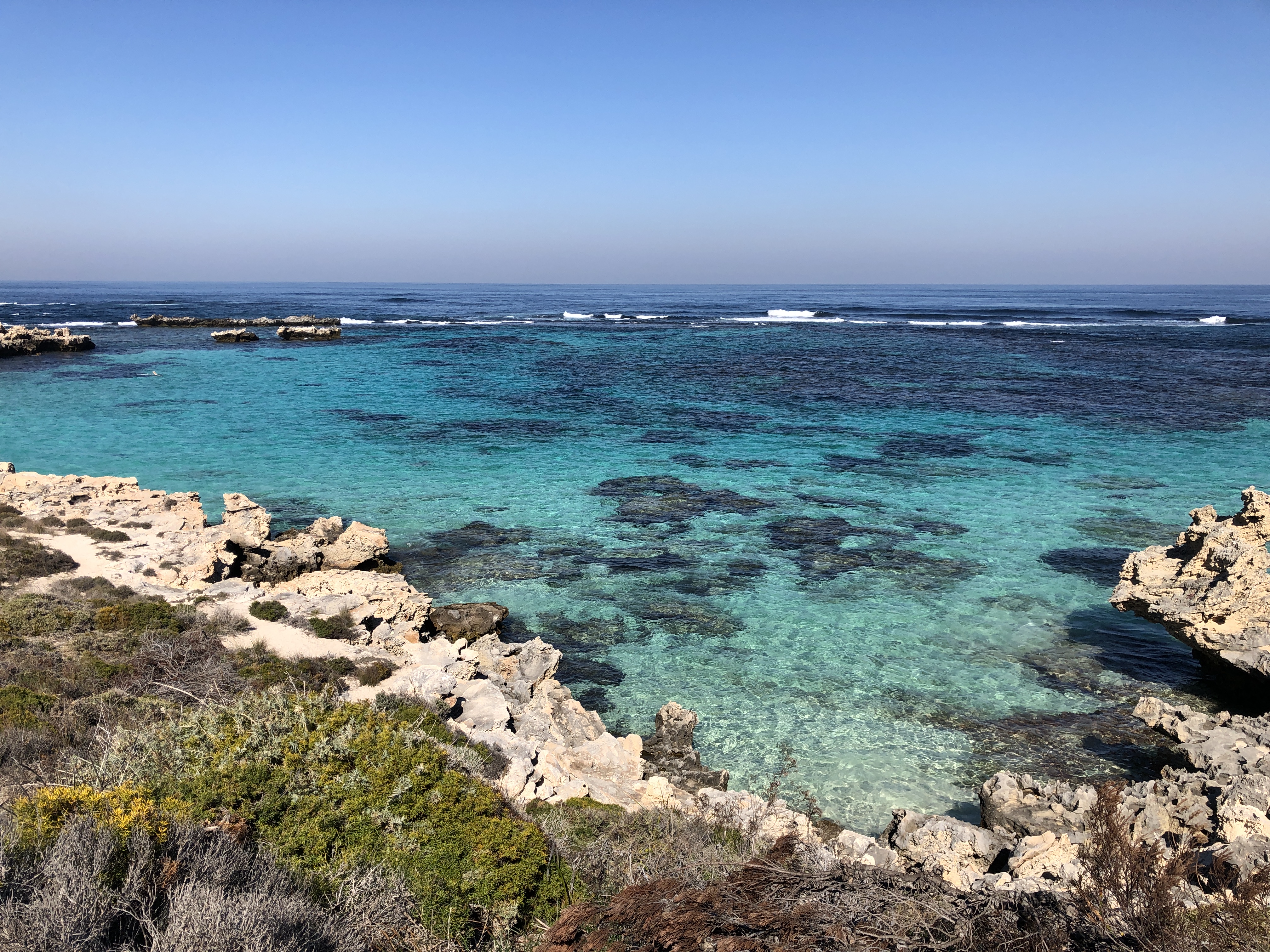 What are your future plans?
It's difficult to say. For the moment, I don't have any specific plans. The living environment is really nice here, but after a while, the distance from your family and friends starts to weigh on you. My partner and I often discuss this. We do not know what we want to do – do we stay, or do we go back. I think we will decide when we have children.
Is there another country in which you would have liked to live and why?
Honestly, no. To me, Australia is the best! The only negative point is the distance from France, but at the same time that's what makes Australia is unique!
What advice would you give to a student or recent graduate who are thinking of taking on a similar challenge?
You have to do it! There are many things to see outside France and I think that as long as you are young, and especially after you leave school, you must take the opportunity to go abroad.
---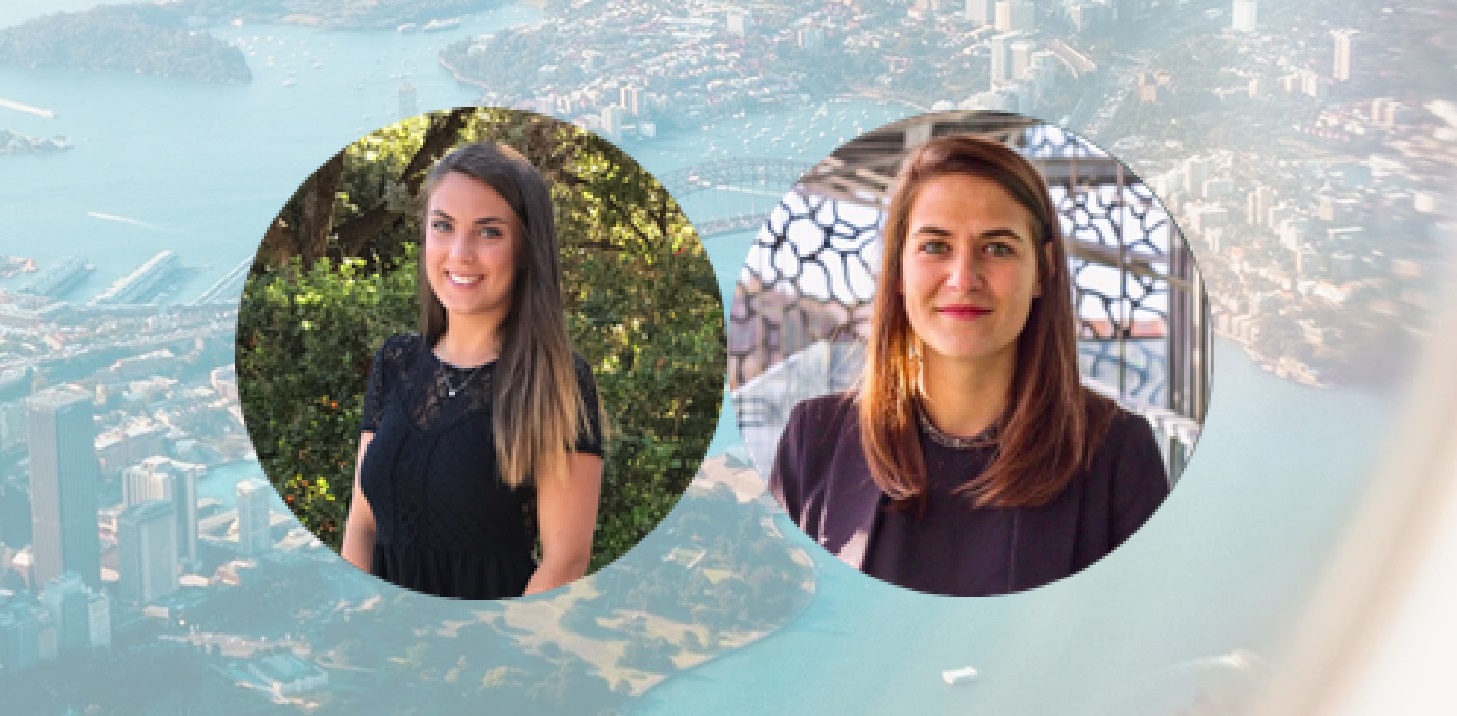 Interview conducted in Singapore by Emma and Manon, KEDGE Alumni Travel Pro-Act students

FIND OUT MORE ABOUT THE KAT PROJECT
FOLLOW THEIR ADVENTURES ON FACEBOOK
DID YOU GET A PROMOTION, OR ARE LAUNCHING A PROJECT OR A START-UP?