Alumni Afterwork in Nantes
First get-together of the year for the Kedgers of Nantes
Attention KEDGE Alumni in Nantes!
Our faithful local host, Philippe CHARLES, has organised another casual meetup for Kedgers, with the usual menu...
Meet at the Branch HQ: "The 19 March, I COTEP" ... or, for the new arrivals, the bar-brasserie Le Côté Plage. The bar is sweet, ideally located, facing the green spaces of the l'Ile Feydeau (historic quarter of old Nantes) ... and two steps from city centre!
As usual, we hope that lots of you will be able to come and have a good time with other Kedgers !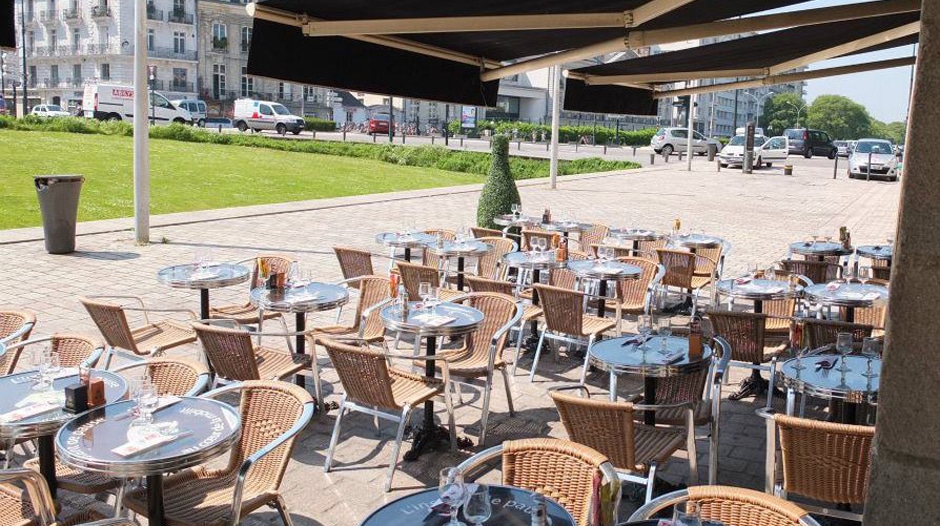 Avis aux diplômés de Kedge à Nantes !
Notre fidèle animateur local Philippe CHARLES propose aux kedgers une nouvelle petite soirée, sur la même recette habituelle..
Rendez-vous au QG de l'antenne : "Le 19 mars, j'ai COTEP" .. ou le bar-brasserie Le Côté Plage pour les nouveaux arrivants. Le bar est sympa, idéalement placé, face aux espaces verts de l'Ile Feydeau (quartier historique du vieux Nantes) ... et à 2 pas du centre ville !
Comme à votre habitude, venez nombreux partager ce moment convivial entre Kedgers !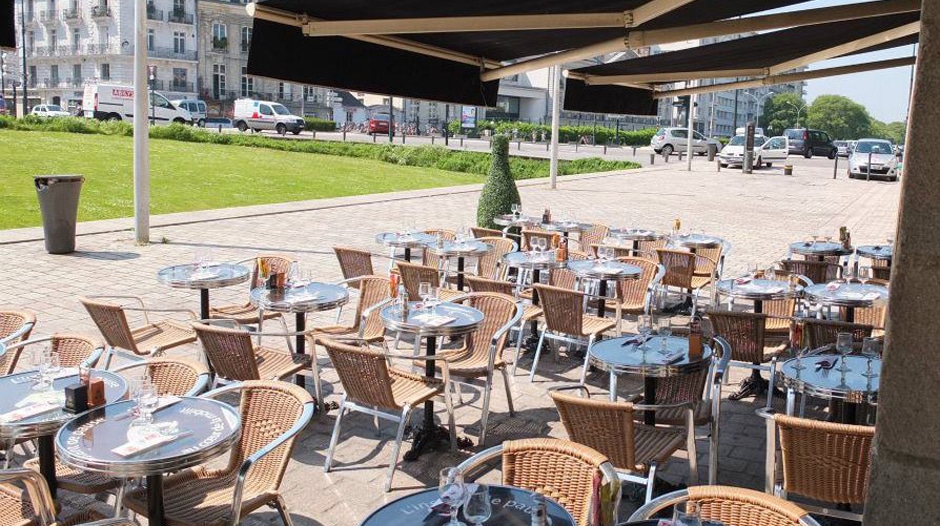 Philippe CHARLES

Responsable de l'antenne KEDGE Alumni Pays de la Loire à Nantes (44) 2017/-Auj. : Consultant Investissement en immobilier d'entreprise - BNP Paribas Real Estate (Nantes) 2007/2016 : Consultant en immobilier d'entreprise - BNP Paribas Real Estate (IdF et Nantes) 2005/2007 : Chef de Produits - HELLA France 2003/2004 : Chef de Projets Evénementiels - BMW Group France

Email :
Locations
of your Event
Bar-Brasserie Le Côté Plage
14, Quai Turenne
44000 Nantes