Afterwork in Nice
The next Afterwork for the Kedgers of Nice and its region!
Our local host, Richard Gentilella, has organised an Afterwork on Tuesday, 12 November so Kedgers can meet-up.
For this next event, Richard invites you to get together for a drink and tapas at the L'Appart, with its cozy and relaxed ambiance and its music lounge.
Don't miss out on this chance to reunite with friends from your Class, meet Kedgers from other years, and show new arrivals to Nice the Niçoise hospitality.
We hope that many of you will be able to attend this Afterwork!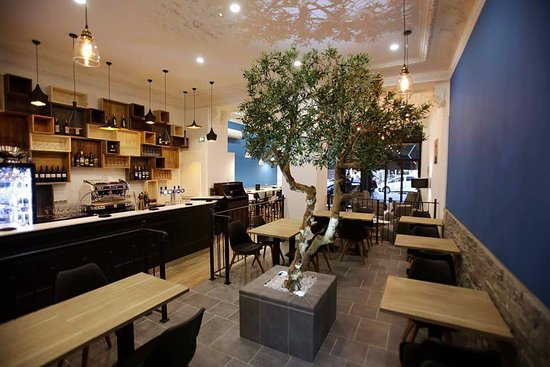 Richard GENTILELLA

Email :
Locations
of your Event
Restaurant L'Appart
17 Avenue Notre Dame
06000 Nice