Afterwork in Kuala Lumpur
Attention Alumni of Kuala Lumpur!
The hosts of our local branch, Elisabeth Laubel and Olivier Cane, have organised an evening party for a group of students who are in Kuala Lumpur. They will be travelling through Asia to meet Alumni as part of their Pro-Act Nomad "Kedge Alumni Travel".
Their mission, supervised by KEDGE Alumni, is to collect testimonials from expatriate graduates in Kuala Lumpur and to write articles that will be published on the Alumni website.
Here is the presentation of Clémence, Estelle, Adel et Stivell's project:
https://www.kedgebs-alumni.com/fr/diplome/news/kedge-alumni-travel-proact-etudiant-2020-1005
So, on this occasion, Elisabeth et Olivier have organised this Kedgers Meetup on Tuesday, 25 February, at "Chez Gaston", a traditional French restaurant with its delicious cuisine, located in the heart of Bangsar, a few minutes from the streets of Telawi...
With its casual ambiance conducive to relaxing and its charming atmosphere, you'll appreciate this time to meet these motivated students and, of course, have a good time with other Kedgers !
We hope that lots of you will be able to come and share the evening!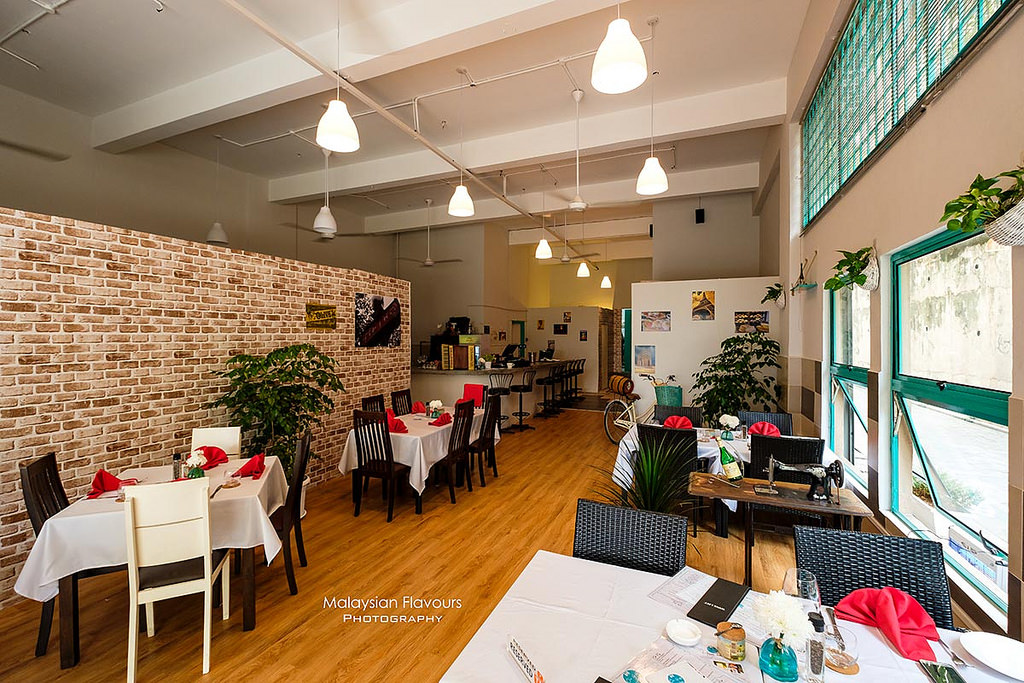 Olivier CANE

Director and co-founder of a French language school in Kuala Lumpur, Malaysia. Part of the education group " la petite école" Also director of CY Consultants, consulting company which advises and helps companies to grow their business in South East Asia. I am also a visting professor in various Asian universities and a professional trainer for MBA Students, in management, social network marketing, Branding…. Worked also in Malaysia University of Science and Technology, as a lecturer and coordinator of the professional MBA, in charge of developing professional training for the university. My industry experience is in various field such as : IT (software mainly), online booking, electronic, retail, education, insurance, event management I also have a cumulated experience of more than 8 years living and working in Malaysia, dealing with local and international companies, which gives me a double culture approach to Management and problem-solving.

Email :
Locations
of your Event
Chez Gaston
12G, Jalan Bangsar Utama 9, Bangsar
59000 Kuala Lumpur