Afterwork in Berlin
1st meet up of 2018 for Alumni in Berlin
Attention, all alumni in Berlin!
Thursday, May 3rd, Sofiane Gharrad, the managed of your local alumni branch, will be reactivating the branch in Berlin and offering Kedge Alumni a chance to get together for an informal meet up.
Sofiane has selected BRLO Craft Beer to host this upcoming alumni event.
BRLO is the Slavic name that gave birth to Berlin. They brew craft beers in small quantities, mixing passion and a richness of character. A great place for an evening among Kedgers!
We hope to see you there for this afterwork event!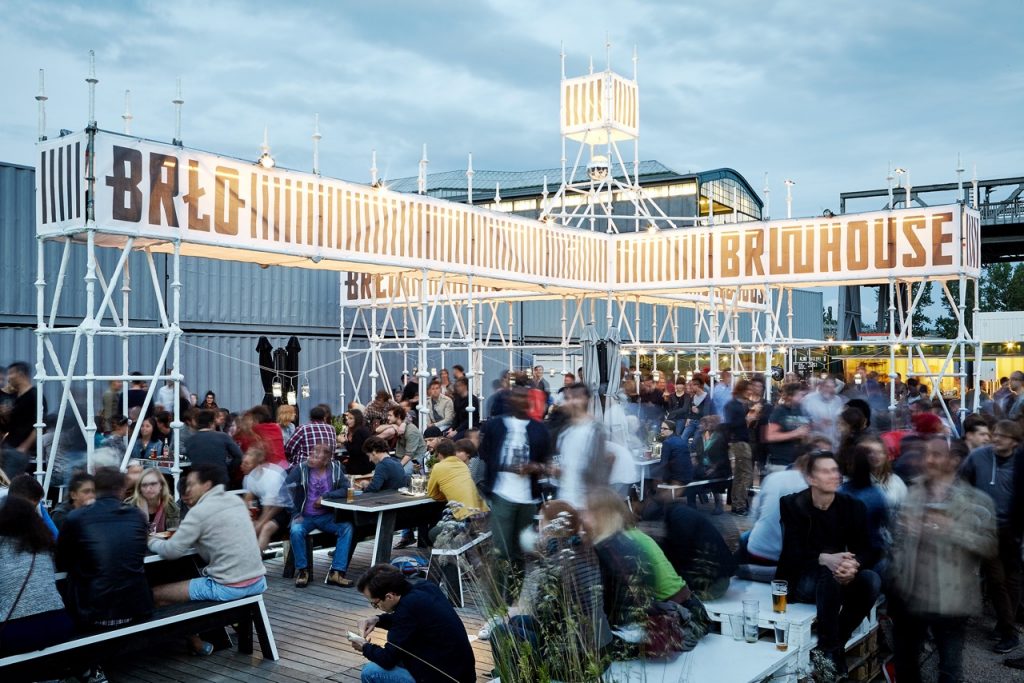 Mathilde GARCIA-DRIMMER

I am Mathilde, a specialist in strategy and in project management related to interior design. I like to make the world more beautiful by bringing refined products and smart solutions to life. My slogan is Passion, Purpose and People! Have a look on my website: https://www.mathildegd.com

Email :
Locations
of your Event
Schöneberger Str. 16
10963 Berlin