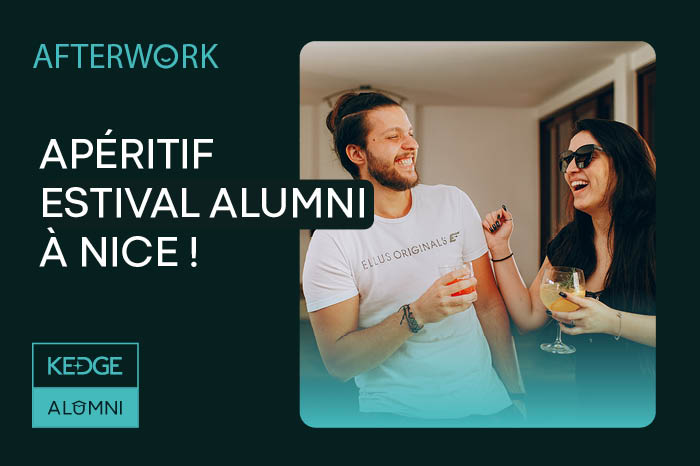 Summer drinks for our Alumni in Nice!
Join our Alumni community. Share your experiences and opportunities during a social Afterwork.
It's with great pleasure that you branch host, Richard GENTILELLA, invites you to the next networking evening event between the Kedgers of Nice and the surrounding area!
For this KEDGE Alumni summer apéro, Richard suggests meeting at the bar of the Holiday Inn Express - Grand Arenas 🥂
🗓️ Thursday, 1 June 2023
from 7:00 pm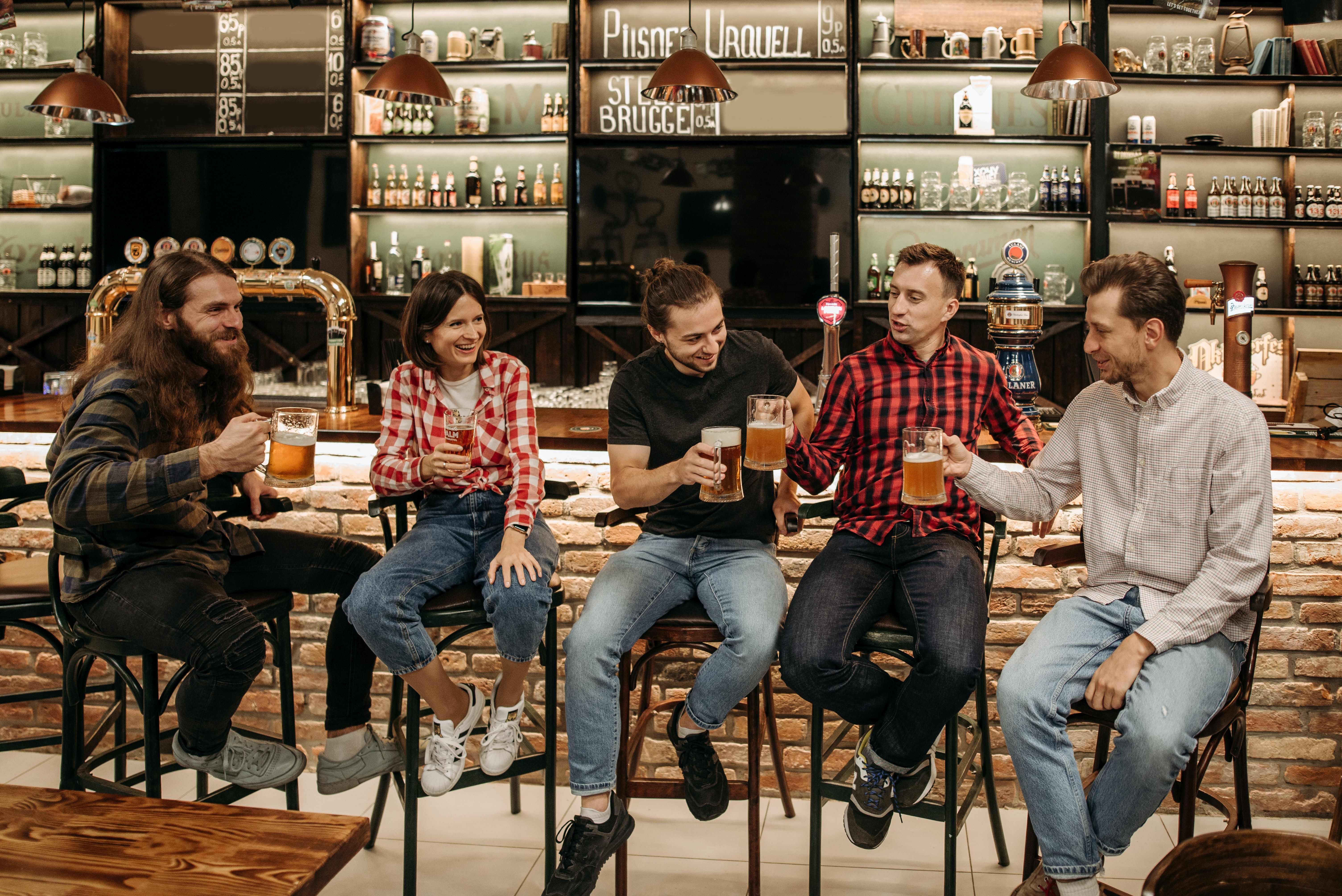 *Photo representational only
Whether you are already established or new to the Côte d'Azur, we are counting on your attendance!
‼️ Sign up now ‼️
Richard GENTILELLA

Email :
Location
About Your Event
Holiday Inn Express - Grand Arenas
165 Bd René Cassin
06200 Nice