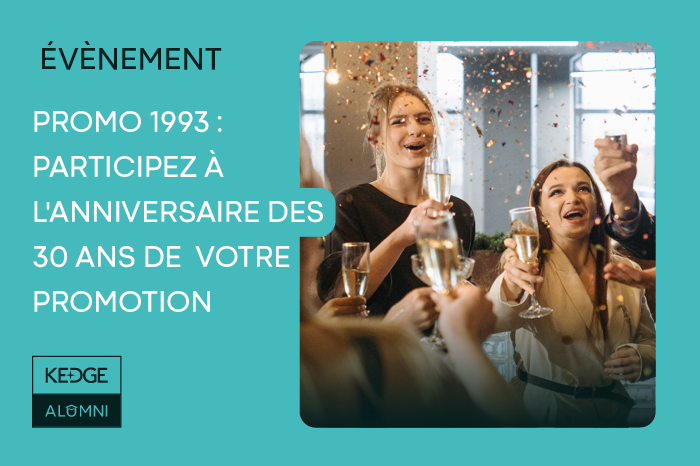 Register for your Class anniversary celebration - Class of 1993
EUROMED, Class of 93, remember us from 30 years ago...
1993 was the year you graduated from EUROMED! 30 years have gone by already! This will be a great opportunity to see everyone again and to share your memories of those years attending business school in Marseille. An eveningevent in the city of your school has been organised thanks to the initiative of your classmate Mr. Philippe Cumneni.
It's now time to confirm your attendance
at your Class Anniversary party!
Agenda:
7:30 pm: Welcome
8:00 pm: Reception party
10:00 pm: Dance
This event will take place on
Friday 19 May beginning at 7:30pm
CONFIRM YOUR PARTICIPATION AND THAT OF A GUEST BEFORE ASAP!
How does it work?
Finalise your registration and confirm your attendance
To confirm you (and your guest's) attendance, pay any remaining balance of your registration fees.

What is the rate?
The Alumni Association of your school is committed in the organisation and success of this event, and will cover 50% of the cost of the event for dues-paying Alumni members, and for dues-paying members. External participants and accompanying guests are not entitled to any reductions and must pay the full price of their ticket.
Rates are as follows:
Dues-paying Alumni:

52.50€ deposit with a balance due of

2.50€
Non-dues-paying Alumni:

73.50€ deposit with a balance due of

23.50€
External attendees and guests:

105€ deposit with a balance due of

55€.
The cost of this event are calculated on the basis of the number of pre-registered participants. It will not be possible to cancel your registration.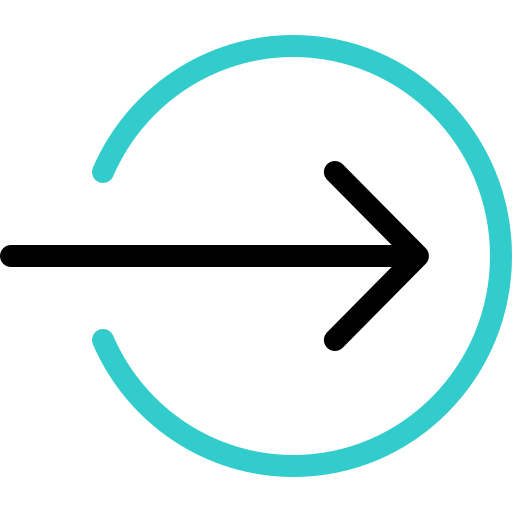 How do I register?
👉 Click on the REGISTER button on the right of this page.
👉 Or by cheque made payable to KEDGE BS Alumni.
Send it to Julie Moulis, KEDGE Alumni - 680 cours de la Libération 33405 Talence Cedex
Let us know when you send your check so that we can proceed with your registration and reserve your place.
Need help?
Location
About Your Event
Sport Beach of Marseille
138 Av. Pierre Mendès France
13008 Marseille