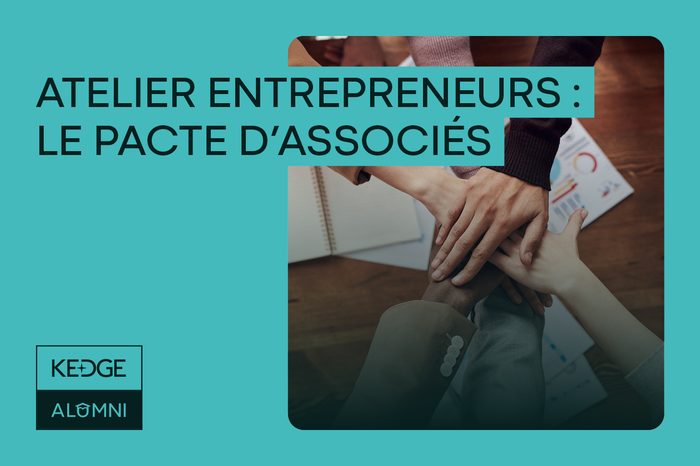 Partnership agreements
KEDGE Alumni Entrepreneur Remote Workshops
The importance of partnership agreements in the relations with partners and investors, transfer of shares, non-competes, etc.
Relationships between the founders of companies change over time, so it's important to set out the operational rules between the partners from the outset, in particular as regards to the interest of the company.
---
🎯 Objectives
The workshop primarily addresses the following clauses:
Exit/liquidation of a partnership agreement
Transfer of shares (pre-emptive measures, etc.)
Governance
---
👤 Target audience
Entrepreneurs, or anyone wanting to become an entrepreneur.
Attention, you must not be receiving support from the KEDGE BS Business Nursery (you already have access to this workshop as part of the programme).
---
⚙️ Format and practical information
Graduates
& Outsiders
Group workshop


Video conférence
2h
March 27, 2023
from 12pm to 2pm
French
The day before the workshop, you will receive a link that will allow you to connect to the workshop.
⚠️ Be sure to verify that your contact details are up to date on your profile to facilitate contact between you and the coach ⚠️
Attention, any session that is cancelled with less than 48-hour notice will be forfeited.
---
🔎 Led by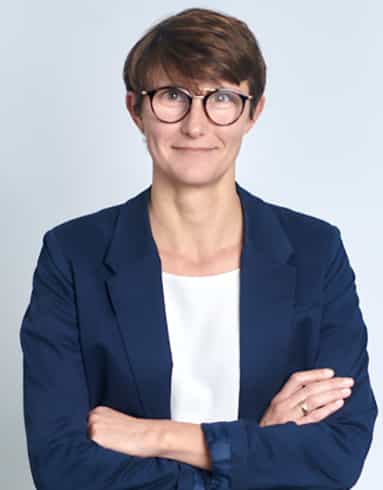 Claire Champion specialises in corporate transactions (mergers and acquisitions) and investment capital.
In particular, she provides advice on fundraising, both domestically and internationally, covering the entire life cycle of investments, including purchases, set-ups and exits for managers and private equity firms.
More generally, she advises French and foreign companies in corporate law matters.
Claire primarily works in health and life sciences, food processing, chemicals, and business services industries.
Additionally, she regularly facilitates conferences and professional training courses.
FIND OUT MORE ABOUT CLAIRE CHAMPION
---
📌 Rates
| | |
| --- | --- |
| Graduate | External |
| 30 € | 60 € |
---
This workshop is not available as a replay as it is tailored to the participants. You can send your needs or questions to our coach in advance. Although the workshop sessions are interactive, your personal information is guaranteed to be confidential. Unlike webinars, workshops are never videotaped.
---
🗓️ Upcoming entrepreneur workshops