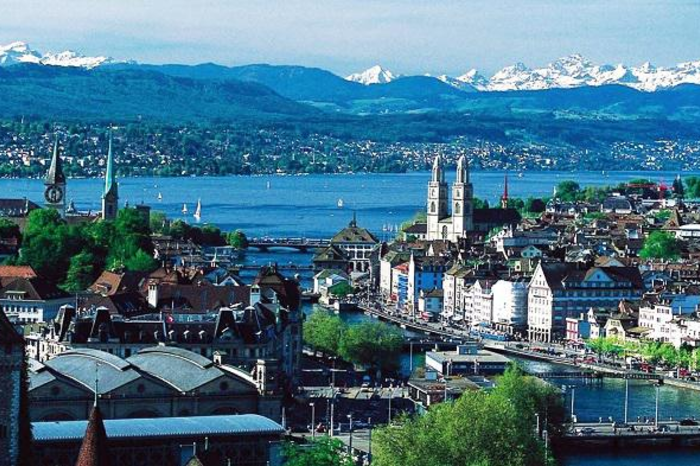 Inter-School Afterwork in Zurich
Meeting between graduates from French and Swiss schools
Romain-Vincent Prothet, a SKEMA alumnus, invites KEDGE BS alumni currently living in Zurich to an inter-school Afterwork:


Romain-Vincent hopes you will come enjoy a fun evening and network with Alumni from French and Swiss Management and Scientific schools.
Thursday, March 2nd at 6:30 pm
at the
Purpur Bar, Seefeldstrasse 9, 8008 Zürich
If you are in the neighborhood, don't miss this fun event! And don't hesitate to spread the word!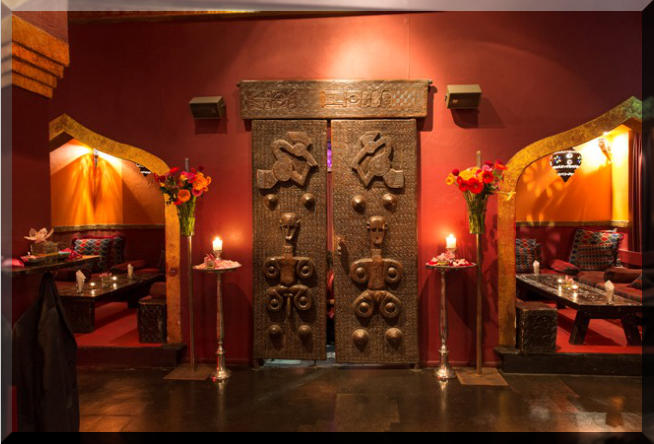 Ruby SENGER - CLOUDAS

Email :
Location
About Your Event
PURPUR BAR
Seefeldstrasse 9
8008 Zurich