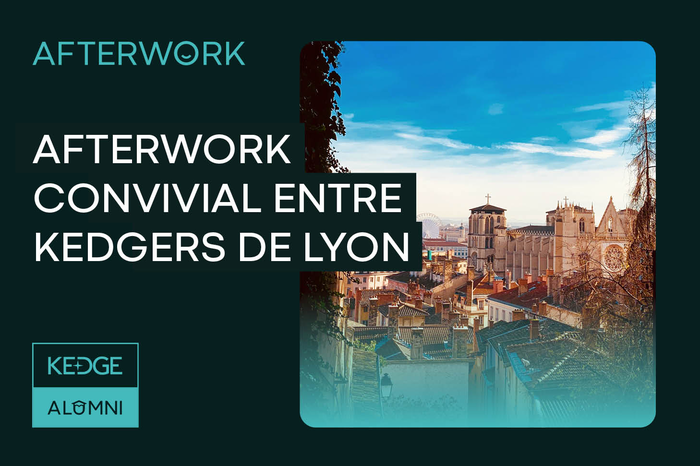 Casual Afterwork for the Kedgers of Lyon
Join your Alumni community and share your experiences with other graduates living in Lyon or those just passing through
Attention Kedgers of Lyon! 🎓
The management team of our branch in Lyon has the pleasure of intviting you an afterwork social!
This event will be held at Raffinerie Valmy on 🍻
🗓️ Thursday, 6 April 2023
from 7:30 pm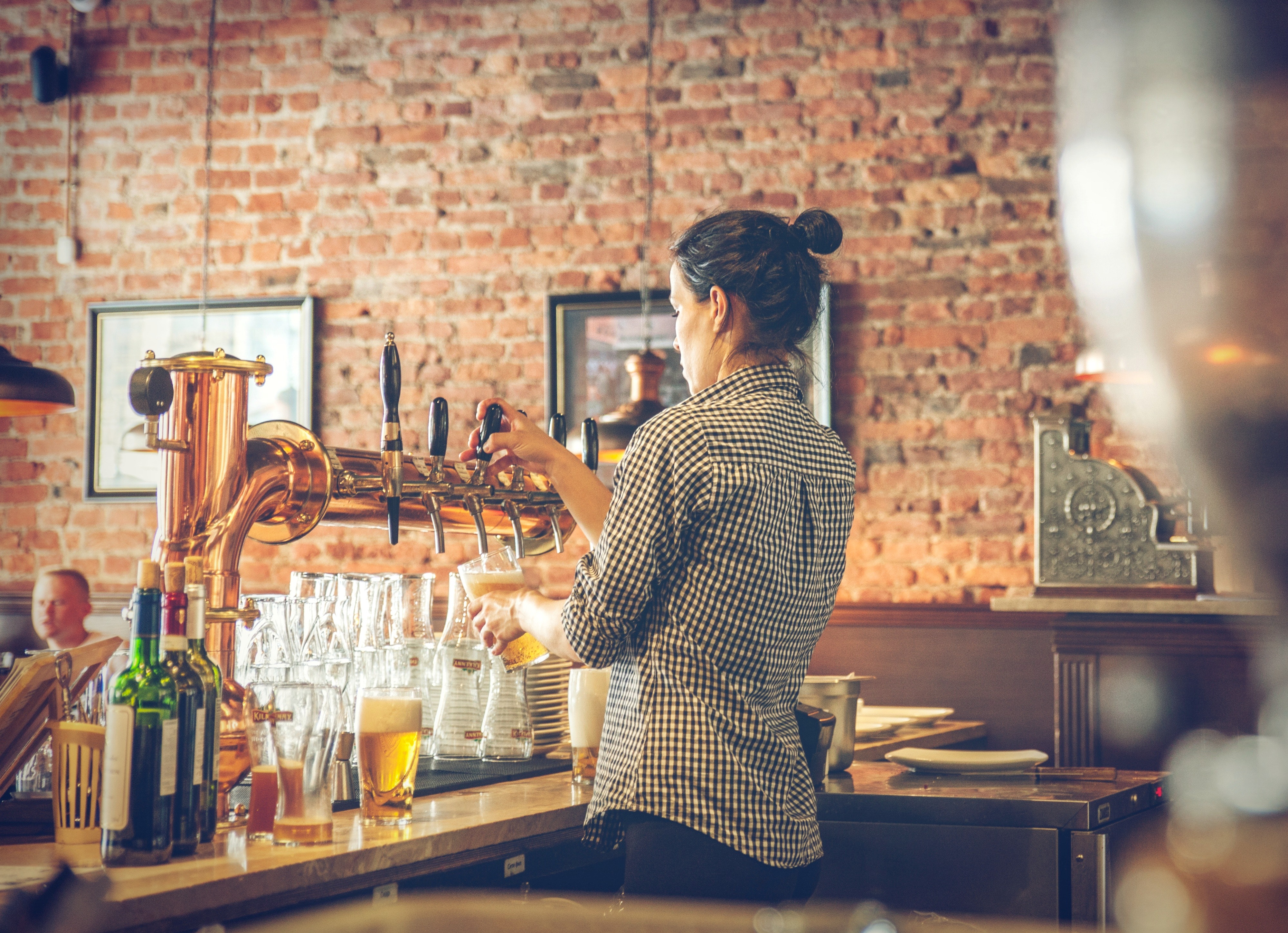 *photo non contractuelle
La Raffinerie Valmy est un bar à bière qui a ouvert ses portes l'an dernier. Il saura vous convaincre avec sa décoration vintage et un beau choix de bières pressions majoritairement de la banlieue de Lyon. Le lieu parfait à découvrir entre Kedgers !
Cette soirée sera l'occasion d'accueillir vos nouveaux animateurs d'antennes; Diane Bertrand, Hélène Bourjade, Simon Metral, Sébastien Maigre et Julien Nègre qui rejoignent Annabelle Warnier à l'animation de votre antenne Lyonnaise !
Que vous soyez un habitué ou nouvellement installé à Lyon, nous comptons sur votre présence !
‼️ Inscrivez-vous vite ‼️
Diane BERTRAND

Forte de 5 années d'expériences en tant que commerciale et responsable marketing au sein de structures variées (groupes internationaux, laboratoires, PME familiale), je serai très heureuse de mettre à profit mes compétences en marketing. opérationnel et stratégique. Passionnée par les bons produits, les bonnes pratiques culinaires, le savoir-faire des producteurs et productrices, je souhaite poursuivre mon évolution professionnelle dans le secteur de la gastronomie, de l'agroalimentaire, de l'art de la table, l'art culinaire, etc.

Email :

Sébastien MAIGRE

Gérant d'AS2C Patrimoine : Conseils en Fiscalité/Immobilier/Investissements financiers

Email :

Annabelle WARNIER

Email :
Location
About Your Event
La Raffinerie Valmy
8 Pl. du Marché
69009 Lyon