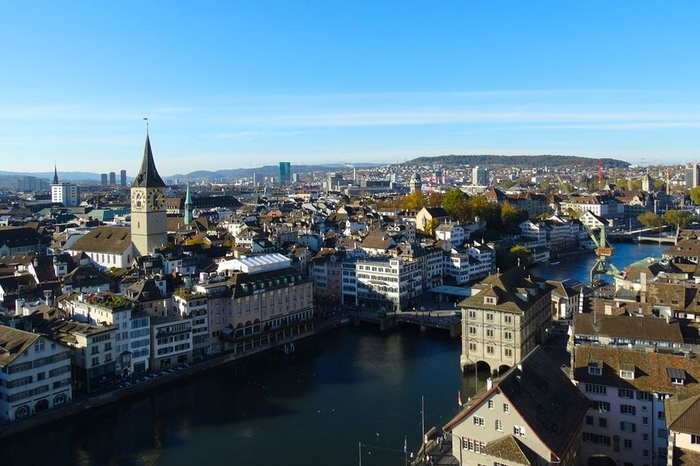 Afterwork in Zurich
Second get-together for the Alumni of Zurich!
Attention Alumni of Switzerland!
After the successful launching of our new branch for Kedgers on 20 June, our local host, Ruby Senger, has organised another casual get-together for Alumni in Zurich, on Monday, 2 December from 6:00 pm.
Meet up at the popular "Atelier Bar". It's a nice place - simple and pleasant - and is ideal and sought-after for an after-work meeting!
If you weren't able to attend the branch kick-off, don't miss this chance to find Kedgers from your city, evoke memories fo the school, meet and talk to Ruby, and share a glass together (on the KEDGE Alumni)!
We hope that lots of you will accept the invitation from your host!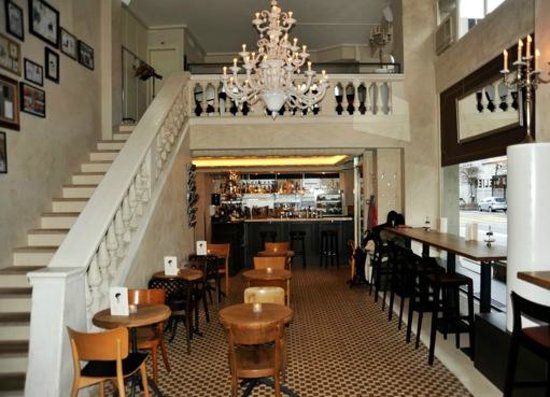 Ruby SENGER - CLOUDAS

Email :
Location
About Your Event
Atelier Bar
Talacker 16
8001 Zürich