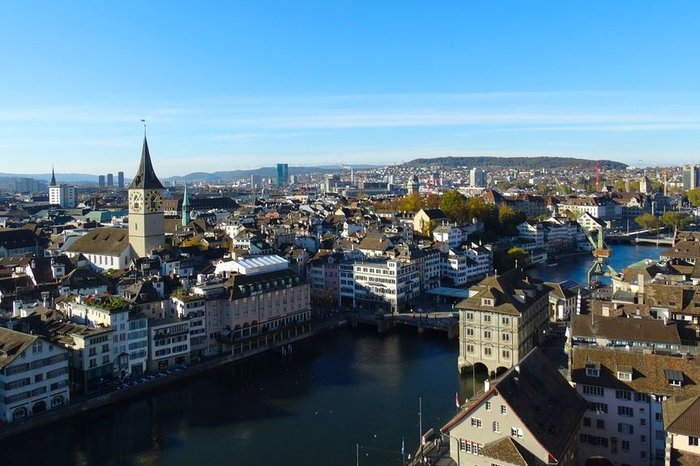 Afterwork in Zurich
Kickoff of the KEDGE Alumni Branch in Zurich
Attention graduates in Switzerland!
The Swiss are enriching themselves with a new KEDGE Alumni branch! Thanks to Ruby Senger, a 2013 graduate, a Zurich branch is being launched on Thursday, 20 June.
To celebrate, she invites the Kedgers of Zurich, to the cocktail bar Barfly'z starting at 6:30 pm.
[The name barfly'z comes from Barflies, a company founded in 1924 at the "barreazu" Harrys New York in Paris. These many gentlemen, dedicated to the stylish consumption of alcohol, were the first to offer the city recipes for cocktail. In the same fashion, Zurich bar enthusiasts now collect ingredients and recipes from around the world and mix international classics as well as original creations.]
We hope that lots of alumni in Zurich will be able to accept Ruby's invitation. She is very motivated to unite the network of Kedgers of the german-speaking city. Come and get-together discuss the future of your branch, as well as meet Kedgers from your campus, and from all programmes, all in a casual event.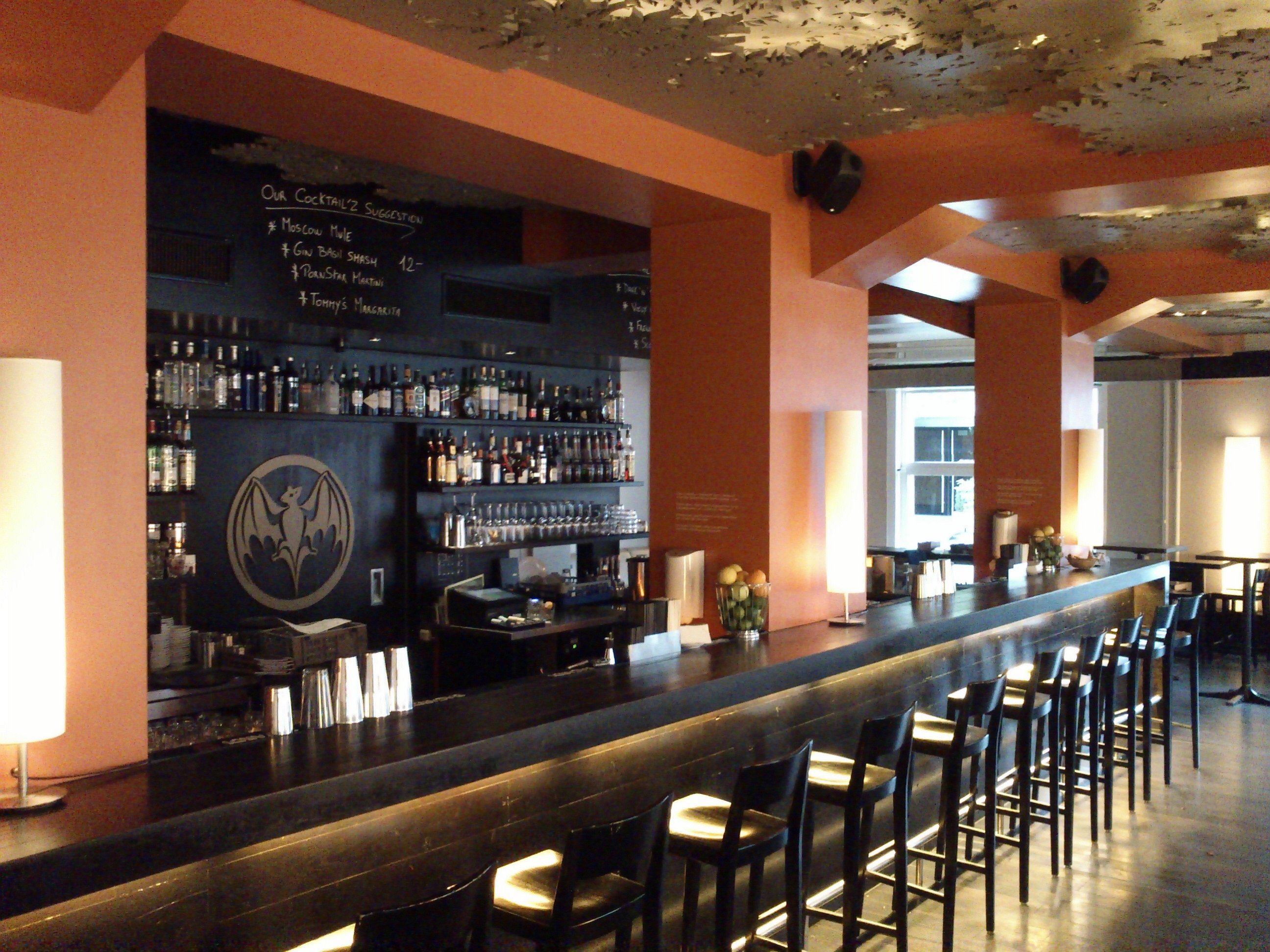 Ruby SENGER - CLOUDAS

Email :
Location
About Your Event
Barfly'z
Gotthardstrasse 21
8002 Zürich