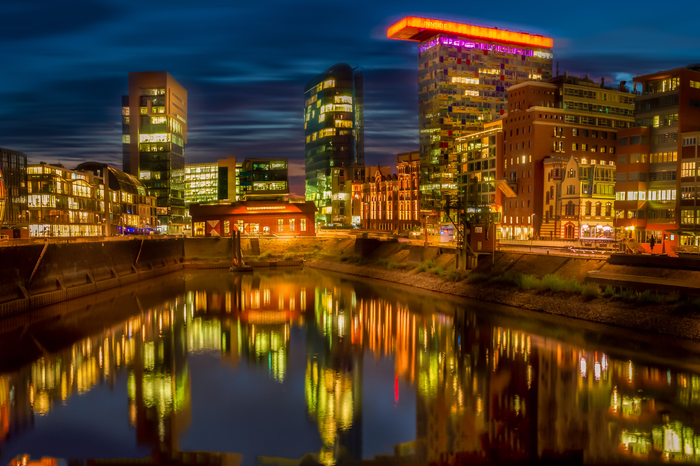 Afterwork in Düsseldorf
Attention all Düsseldorf Kedgers!
Our local Kedge Alumni branch is back in action, thanks to our host Elise DELAUNAY, a2016 graduate.
Elise is organizing this convivial evening to mark the visit to Düsseldorf of a Kedge student,Damien Gonzales, on a Pro-Act Nomad assignment in Northern Europe.
Damien will be in Düsseldorf from April 13 to 20. The Alumni Network is supporting him in his mission to meet expatriate Kedge graduates in the various cities/countries he visits; his articles will then be published on the Alumni platform.
Elise has seized this opportunity to give a new impetus to the Düsseldorf branch. She invites all Kedgers to meet her on Thursday April 16 at 7:00 pm at the 20°Restobar. It 's a tapas bar located in the city center of the Andreas Quartier, a place renowned for its gastronomy, and the ideal place for a convivial evening with former students.
Kedgers, come and meet your host and Damien.
Registration closes April 15, 2020

Location
About Your Event
20° Restobar
Mutter-Ey-Platz 3 (Andreas Quartier)
40213 Düsseldorf