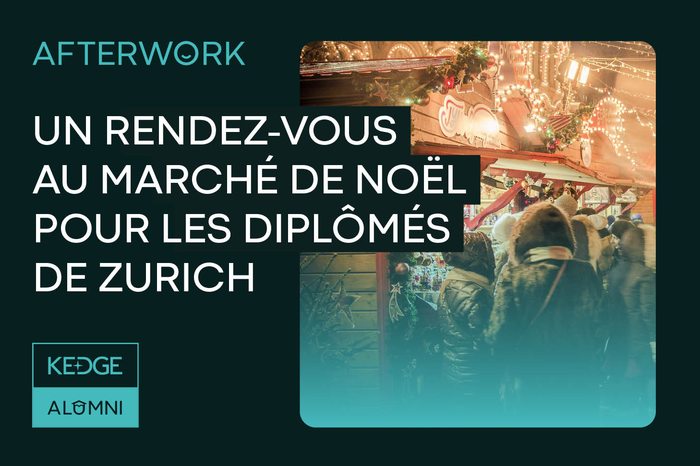 A meet up at the Christmas market for Alumni in Zurich
Get together to enjoy some time together!
Kedgers of Zurich and the surrounding areas🎓
It's time for the annual get-together at the Christmas Market!
Your branch host Ruby Senger, is pleased to invite you to meet at the Zurich Christmas Market to celebrate the end of the year holidays together🎅
MEET 🗓️
Thursday, 8 December 2022
From 6:00 pm
At the Marché de Noël de Bellevue
During the Advent season, the Christmas markets in Zurich provide a magical journey through the illuminated streets of the old town. It's the perfect place to meet for a glass of mulled wine this season!
MEETING POINT: under the Christmas tree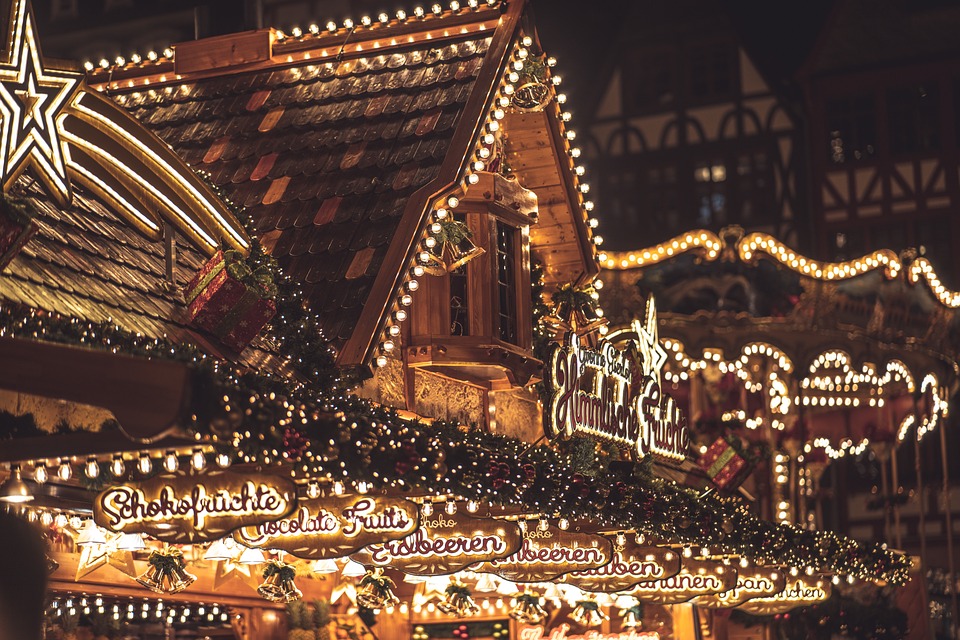 We hope to see lots of you there!
REGISTRATION REQUIRED
Ruby SENGER - CLOUDAS

Email :
Location
About Your Event
Marché de Noël / Christmas Market
Sechseläutenpl.
8001 Zürich