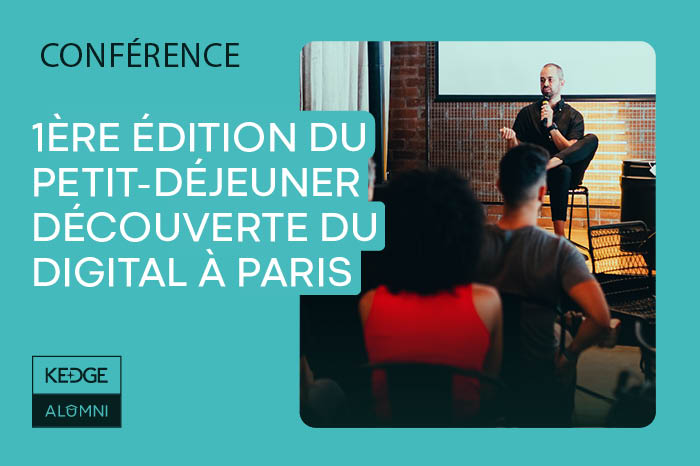 1st edition of the "Discover Digital" Breakfast in Paris
Join us on the 6th of June at the HUB Institute for a morning presentation on the subject of Artificial Intelligence
We are pleased to kick off "Discover Digital" breakfasts.
Our first edition will be on the subect of Artificial Intelligence (AI).
Tuesday, 6 June 2023 🗓️
from 8:30 to 10:00 am
at the HUB INSTITUTE
🎯 PROGRAMME:
Emmanuel VIVIER, expert in digital, will speak about the the current issues and AI tools that generate text and images, such as ChatGPT and Dall-E 2.
This presentation will be followed by networking over breakfast.
👨‍🏫 SPEAKER: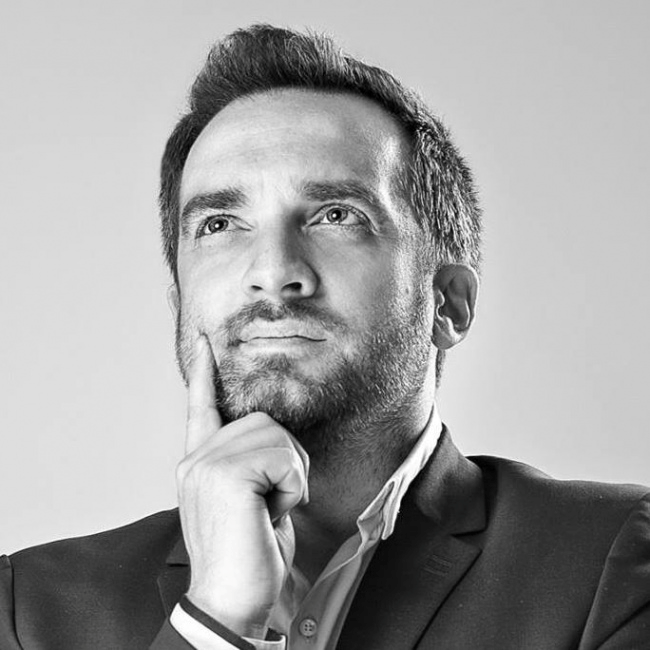 KEDGE Grand Ecole Programme (2001)
Co-founder of the HUB Institute and the HUBFORUM Conference, Emmanuel is known as one of the leading international experts in digital transformation and digital marketing. For the past 24 years, he has advised numerous major French companies in their digital transformation and 360° communication strategies. Emmanuel has led and spoken at more than 1,000 conferences and seminars worldwide
📝 INFORMATION:
Address: 29 Rue d'Astorg, 75008 Paris (métro 9 St Augustin, métro 3, and RER Gare St Lazare)
Cost: 5€
Event organised by Stéphane ALCARAZ and Vincent ARVERS in partnership with the HUB Institute.
Attention, places are limited
SIGN UP NOW BY CLICKING ON THE "REGISTER"BUTTON TO THE RIGHT OF THE EVENT
Location
About Your Event
HUB Institute
29 Rue d'Astorg
75008 Paris