06/12/2016
KEDGE graduates can now attend MBA courses at reduced prices.
Any need to Refresh your skills ? No time to attend a 24-month Executive MBA ?
KEDGE BS and KEDGE BS Alumni are delighted to offer you the opportunity to acquire new skills by participating in one MBA course of your choice per year, on our different campuses in Paris, Marseille, Bordeaux and Shanghai, and at special prices !
Participating in this programme is also an opportunity to strengthen links between Alumni and current participants, and develop the size and scope of your network.


You want to know more about the MBA courses?
Please find here a table with available courses or download the 'Global MBA Alumni Programme Guide' (Curriculum, Participants, Schedule, Syllabi & Professors).
For any questions about the courses, please contact : caroline.floch@kedgebs.com
Please read carefully through the following guidelines:
Whether you want to attend one module, your registration is mandatory: please complete the registration form, as soon as possible, and send it to caroline.floch@kedgebs.com
Places are LIMITED and based on availability. We therefore suggest that you choose at least 2 courses and indicate your first and second choice.
We ask that you follow the entire course and fully participate in group work during class.
If you decide to do the final assignment, KEDGE BS will give you a certificate of validation.
Prices :
If you choose to take one course (3 days) :
Regular price : 1950 €
Alumni price – ALL KEDGE BS Alumni (non fee-paying): 1658 € (-15%)
Alumni price – KEDGE BS Life Membership Network* Alumni (fee-paying): 1453 € (-25%)
MBA Alumni : One free course per year


*life membership to the alumni network is 500 €. For more information about the membership, click here.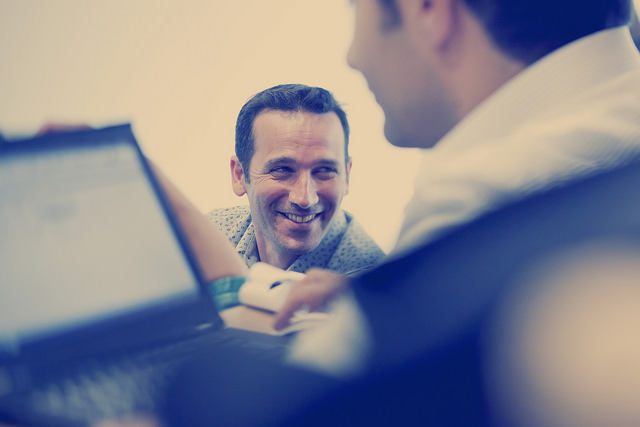 VOUS ÊTES NOMINÉ(E), VOUS LANCEZ UN PROJET, UNE START-UP ?