Conference in Shanghaï
Kedge Kids Club Invitation for Kedge Graduates
How to Communicate with Kids from the Angle of Kids?
Parents are important mentors to kids' life and the "escorts" of their growth. But when parents get along with their kids, they sometimes fall into the trap of "loving children while not understanding them."
Rebellious, emotional and reticent… These "eccentric" behaviors that parents cannot understand may actually find the reasons and solutions in Child Development Psychology.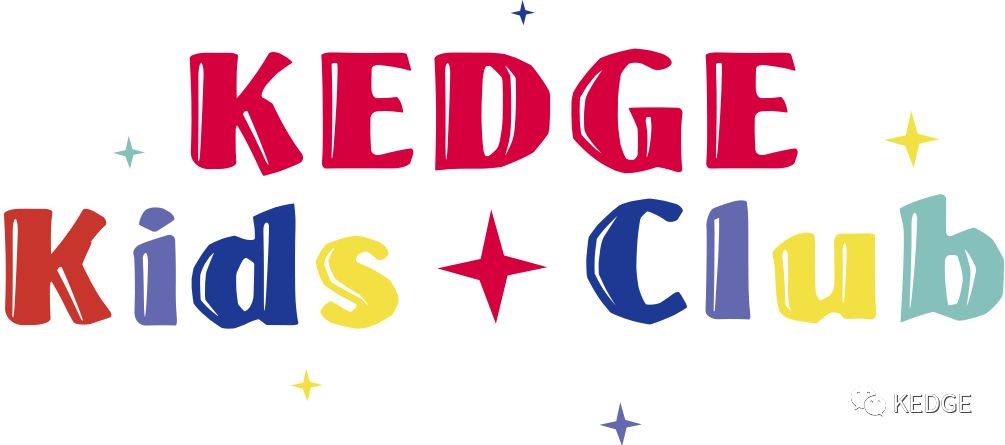 On Sat. May 18th, 2019, KEDGE Kids Club will invite Ms. ZHANG Miaorong, National Secondary Psychological Consultant, Child Injury Prevention Expert from the Safe Kids Worldwide, and Mr. Albin WARIN, Happiness Architect, Positive Psychologist, to bring speeches to anxious parents!
| | |
| --- | --- |
| Ms. ZHANG Miaorong | Albin Warin |
From the perspective of Child Development Psychology, the 2 speakers will give you some inspiration on how to communicate effectively with your kid/kids from the angle of kids. They may help you truly connect with your kid/kids, thus becoming better parents.
"Building a Family Education Guidance and Social Support System for Two-Child Family". She participated in the "China Children Welfare Demonstration Zone" project and the "Child Protection Handbook" project of United Nations International Children's Emergency Fund. She is also editorial board member of Shanghai Education Committee's series of books Social Governance of Sports Injury Accidents on Students 'Campus: A Study Based on Shanghai, editorial board member of Shanghai Population and Family Planning Guidance Service Center's series of books Are You Ready - A Comprehensive Introduction to the Second Child's Health Education. Meanwhile, she is translator of the book Attachment Theory and Social Work Practice.
Target: Parents of kids and adolescents (0-18 years old)
Language: CN & EN
Ticket:
60 RMB /KEDGEr
120 RMB /Friend of KEDGErs
30 RMB/Kid
Gifts: Sailing Leadership / GUAN / Babyganics / S.Y.B.A : MOM Group
Limited Places : 30
Activity organised by the Kids's Club Board Commitee
Anita CHEN
President
KEDGE-SJTU
Global MBA 2013 Intake

Grace ZHANG
Secretary & CFO
KEDGE-SJTU
Global MBA 2012 Intak

Vivian CHEN
Secretary
KEDGE-SJTU
Global MBA 2012 Intake

Spark GE
Vice-president
KEDGE-SJTU
Global MBA 2017 Intakee

Wen YU
Vice-president
KEDGE-SJTU
Global MBA 2014 Intake

Tina ZHU
Vice-president
KEDGE-SJTU
Global MBA2015 Intake

Grace HONG
Vice-president
KEDGE-SJTU
Global MBA 2018 Intake

Kathy LI
Vice-president
KEDGE-SJTU
Global MBA 2016 Intake
Localisations
De Votre Évènement
Apollo Building
1440 Yan'an Middle Road, Jing'an District
Shanghai