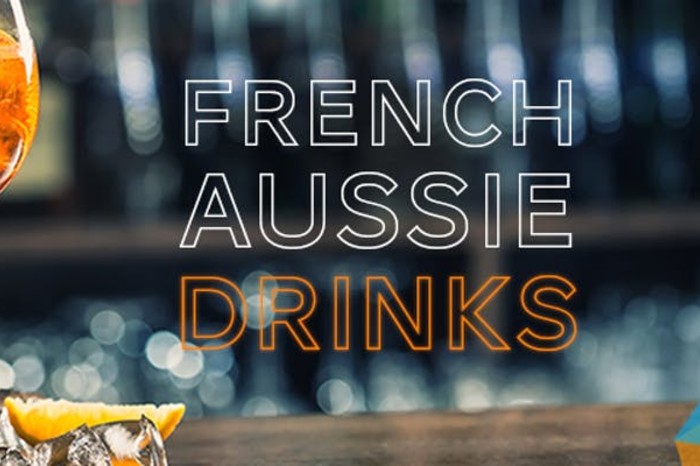 French Aussie Drinks
Special "Business Schools and Universities"
To all Kedge graduates in Sydney: Invitation relayed by Romain Derane animator of our local alumni branch
French Aussie Drinks organise a networking event at the Sofitel Wentworth in Sydney on the last Thursday of each month: French Aussie Drinks. French Aussie Drinks is about networking, about people, about meeting new people. We aim to gather the French-Australian business community with many supporters and partners every month.

As you may know, the French Business School Alumni in Australia (FBSAA) has been a great supporter of French Aussie Drinks since Day 1. The FBSAA has also built a long standing relationship with the the UNSW Business School. Both the FBSAA (Leo Denes) and the UNSW Australian Graduate School of Management (Jati Teoh) suggested organising a special French Aussie Drinks with the French-Australian Business Schools & Universities.

This is our great pleasure to organise this "Special Event" and we would like to invite Kedge Alumni to be part of this special 'French Aussie Business Schools & Universities Drinks' event.

This event will take place on Wednesday 25 September from 5.30pm at the Sofitel Wentworth in Sydney with the usual conditions: free event, everyone is welcome, one single registration link via Eventbrite, one complimentary drink offered to the first guests (arrival before 6.30pm), $6 happy hour drinks until 7pm, etc.


Localisation
De Votre Évènement
Sofitel Sydney Wentworth
The Garden Court Restaurant, Level 5 - 61-101 Phillip Street
NSW 2000 Sydney