01/03/2022
This Kedger has started a business that produces a CBD oil that is 100% local, family-owned, and traceable: Le Chanvre de Mon Père
Le Chanvre de Mon Père offers products made from organic hemp, produced by their family farm, with a simple promise: guarantee the traceability of its products from A to Z.
Nicolas Roumat, a graduate of KEDGE (Class of 2018 - ISLI) is now a passionate young entrepreneur. Following in his father's footsteps, Nicolas dedicates his time building a company that is both ethical and local: Le Chanvre de Mon Père.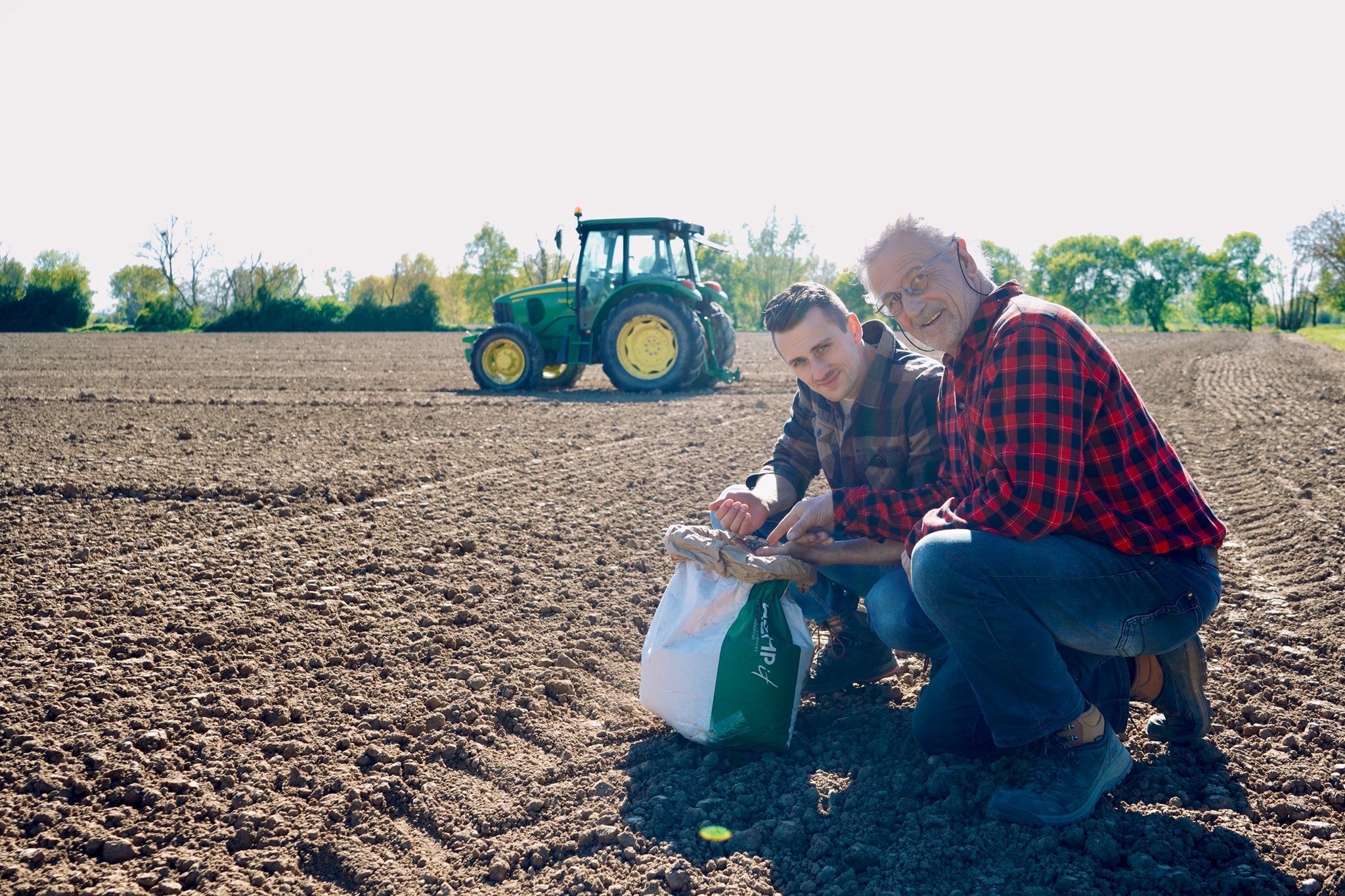 ---
His CBD oil is made from hemp grown by his father, who has farmed organically for 22 years
Chanvre de Mon Père's flagship product is a full-spectrum CBD oil made from organic hemp grown, harvested, and pressed in Lot-et-Garonne.
CBD (cannabidiol) is part of a group of active compounds, called cannabinoids, extracted from the hemp plant. It plays an essential role in the maintenance and balance of our physical and mental health.
Our CBD oils can help ease our body's reaction to the different stresses of everyday life. In particular, CBD works on stress and anxiety, sleep problems, recovery from illness, joint and chronic pain, skin problems, and the symptoms related to the menstrual cycle. It's the solution to many problems!
In order to maximise their effectiveness, we decided to produce full-spectrum oils, which is the highest grade available. There are no isolates or synthetic CBDs in our products, unlike many others that are unfortunately available on the rapidly expanding market. Hemp is the only plant grown on the Le Chanvre de Mon Père family farm. Nothing else!
---
How can you use CBD oil in everyday life?
To experience the full effects on your body, it is recommended that you take CBD daily for at least one month. You can also use it in specific cases to make your days more comfortable and/or less stressful.
For example, a few drops under the tongue can be taken:
After a long day of studying or work to help you sleep better;
Before delivering a presentation/talk or exam, to help manage stress;
After a good sports workout to boost your recovery.
15% reduction for the first 50 orders, just for KEDGE.
Because Nicolas is confident that you'll be interested in using his CBD oil, he's offering a one-time 15% discount on your next order at www.lechanvredemonpere.fr. Use the code LOVEKEDGE. Note - this code is only valid for the next 50 orders!
---
And where does traceability fit into all this?
Guaranteeing the traceability of his CBD oil is an important issue for Nicolas. Therefore, he's implemented a system that allows his customers to follow the manufacturing process with a single click. By scanning the QR code located on the packaging, customers will be able to see all of the information, from the date the seeds were sown, to the bottling and shipping of the package – all in complete transparency. "Our customers know exactly what they're getting," confirmed Nicolas!
Voir cette publication sur Instagram
---
Projects & goals
Nicolas has no shortage of ideas for the future of his business.
New products will soon be available on the website: with the same promise of quality and transparency;
Concerning the development of the business, Nicolas is actively looking for new physical or online outlets that share his values and are interested in offering his products (concept shops, pharmacies, organic shops, wellness shops, etc.). Don't hesitate to contact him - that's what the KEDGE Alumni network is all about!
---
Social media and useful links:
DID YOU GET A PROMOTION, OR ARE LAUNCHING A PROJECT OR A START-UP?