06/04/2020
This Kedger has launched a crowdfunding campaign for his iced yerba maté!
After our previous article (which was good publicity) on Geoffroy Lang's drink made from yerba maté, the Kedger has now launched a community funding campaign.
En septembre dernier, nous vous parlions de Geoffroy Lang (diplômé de KEDGE) est de son maté glacé "qui fait du bien". Suite au succès de ce premier article, Geoffroy lance aujourd'hui une campagne de financement collaboratif sur KissKissBankBank !
Last September, we told you about Geoffroy Lang (a KEDGE graduate) and his iced maté drink "that does you good". Building on the success of that article, Geoffroy has now launched a crowdfunding campaign on KissKissBankBank!
TÉMA is a 100% organic drink based on yerba maté, is low calorie (4 calories), and made without added sugars, conservatives, or additives. What's more, TÉMA's packaging is 100% recyclable and comes from 75% renewable sources.
---
INTERVIEW 💬
1️⃣ To begin, tell us about your educational background. What did you study, both before and at KEDGE?
I attended the MSc Business Engineer programme at KEDGE's Toulon campus from 2005 to 2008. During my 2nd year, I went to Argentina for the first time for a 6-month exchange at the University of La Plata. That's when I started drinking maté! I did a DUT in Mechanical Engineering at Paul Sabatier University in Toulouse before I attended KEDGE.
2️⃣ Were you a member of any student associations when you were at KEDGE?
Yes. I was a member of the school support association "Les pitchounes" which helped children from La Garde (83). It also worked with "Un maillot pour la vie", an association which seeks to give back smiles and hope to sick children with the help of top-level athletes. We organised a football tournament to raise funds for the association.
3️⃣ Last September we wrote an article about your yerba maté drink. What is your current situation and what are your development goals for the future?
That article was a great success! We received many requests from members of the Alumni network that have led to several partnerships, including with Virginie Vandercoilden-Ducros and Nicolas Pierron (KEDGE, Class of 1997), co-founders of IKI Activation, an agency in Marseille. They assisted us with the the pre-launch phase of TÉMA in France, in particular on setting up of a crowdfunding campaign on KissKissBankBank! Thanks to this campaign, which started on 3 April, we'll will be able to finance some of our first production and gain visibility.
We were also contacted by several Alumni who worked in buying, and thus were able to showcase TÉMA in various retail chains and on e-shops that offer organic and healthy products.
Finally, a group of KEDGE students chose TÉMA to participate in the Amazon Campus Challenge. They're going to create our product page and help us launch sales on Amazon.
As in France, our daily lives have been affected by the Covid-19 pandemic, which is unfortunately also raging in Argentina. We're trying to help the most destitute by buying basic necessities that are then distributed in "comedores comunitarios" (community food banks).
This will let us already begin to work on our social mission for access to drinking water in Latin America. With the KissKiss campaign, we will help our partner Sed Cero finance the training of the leaders of a community that has an acute problem of access to drinking water. With 15% of the population affected, it's extremely difficult to apply the hygiene recommendations to fight against the spread of the virus in the field. Through education, we are convinced that we can make a real impact on the daily life of the people of these communities.
In terms of development, our goal is to become well-established in the French and European markets before establishing ourselves in the American market, which is the largest for the market of iced teas (half of Americans drink iced tea every day!).
Finally, TÉMA now has a new co-founder with Fabricio Oberto, world basketball legend and huge maté drinker. Fabricio has joined our team and brings all the rigour and discipline of a very high-level athlete, as well as several ideas for development. A very active entrepreneur and founder of a professional League of Legends team, he wants to make TÉMA a leading drink in e-sports.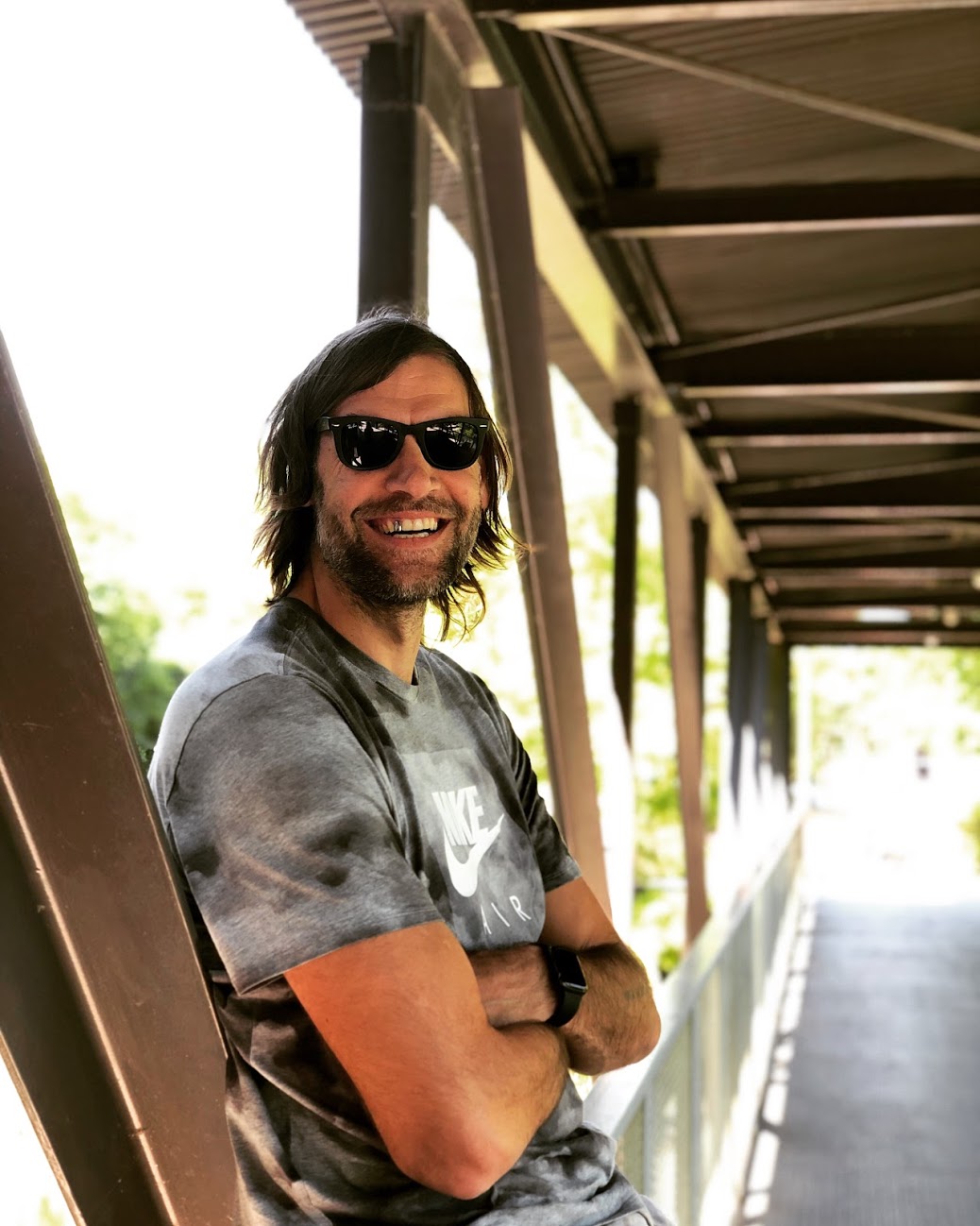 4️⃣ How did your education at KEDGE Business School help you become who you are today, and what was it about its teachings helped you develop your project?
The quality education one gets at KEDGE is the foundation of the professionals we end up becoming. KEDGE a great opportunity that you need to know how to take advantage of. I am thinking in particular of all the life experiences that you can have through its different programmes.
In my case, the exchange I did in Argentina transformed my life. In addition to discovering a new country, I managed to fit in perfectly and create relationships that I still have 13 years later.
5️⃣ If you had to give advice to any other KEDGE graduate who would like to do something similar, what would it be?
You have to move, see other countries, and live different experiences to constantly improve yourself. In regards to entrepreneurship in particular, you shouldn't be afraid of launching a project when you have an idea that will solve a problem. There are plenty of tools these days that let you quickly test an idea and evaluate its potential.
I think you have to ask questions of yourself, have empathy, and try to solve problems. That's how ideas are born! And then in order to implement them, you need to be the best in areas where no talent is needed (resilience, perseverance, work discipline, and following things through to the end).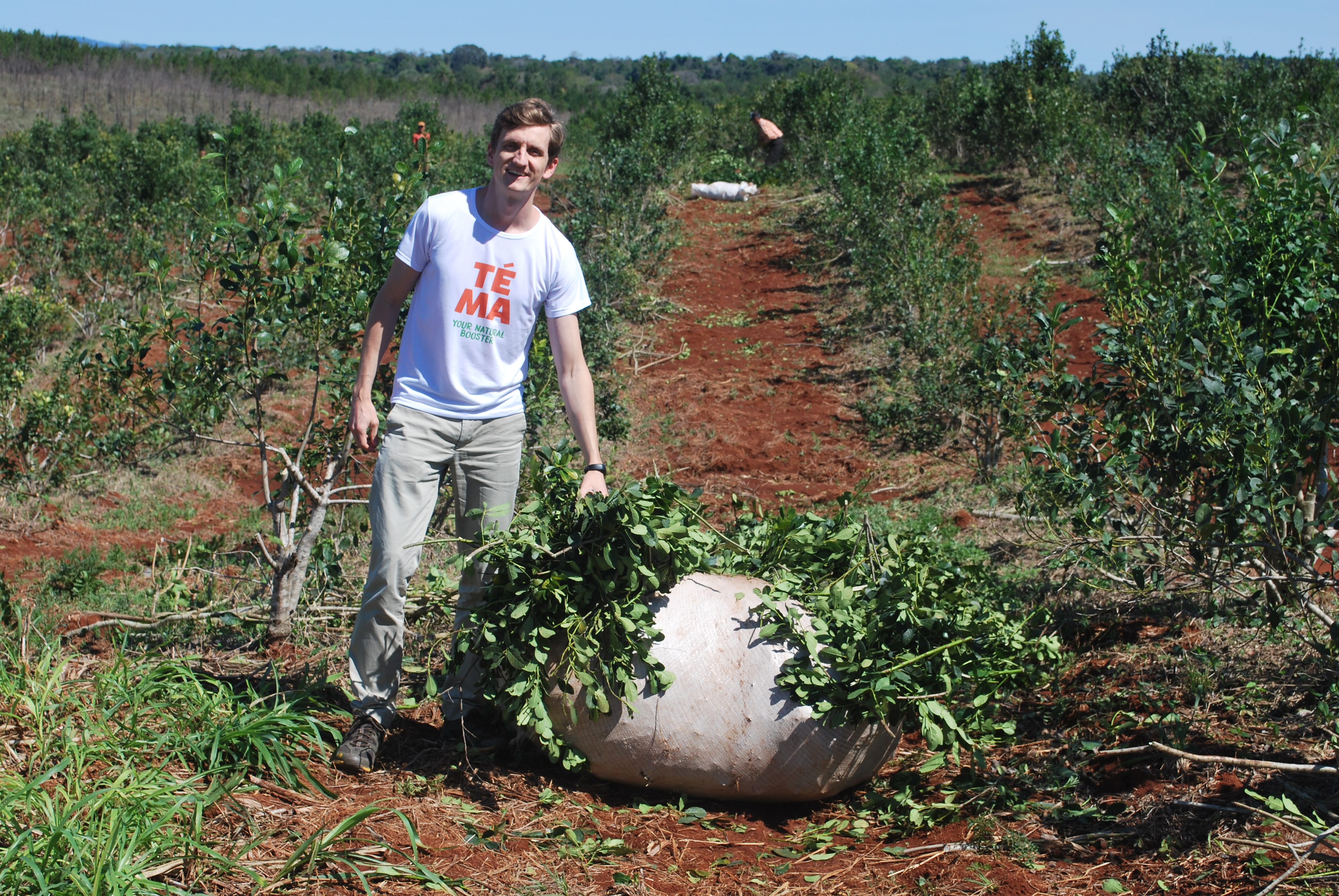 6️⃣ Anything you'd like to add? A message to pass on?
I want to once again thank the KEDGE Alumni network. I really suggest that everyone sign up and connect with each other to change lives, change companies, and change the world!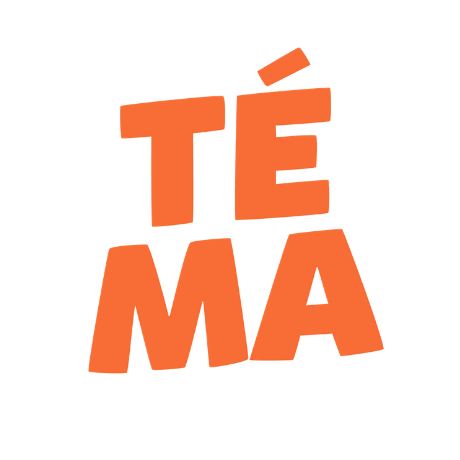 DID YOU GET A PROMOTION, OR ARE LAUNCHING A PROJECT OR A START-UP?