10/03/2020
These KEDGE students are collecting locks of hair to help children with cancer.
Participate in Cheer Up's crowdfunding campaign and help children with cancer!
Created in 2003 by Pierre Janicot, the Cheer Up Association is a French national federation made up of 20 branches across France, united around the same objective:
We are based in the KEDGE Bordeaux branch and, to achieve our mission, we visit the children in the hospital every week. We also hold various days to significantly raise awareness and increase communication on the fight against cancer (Pink October, Movember, World Cancer Day). This is at the heart of all our actions. This year, we are holding several events in Bordeaux to raise funds so our young people can accomplish the goals of their different projects.
Our three main events are: La Course Contre le Cancer 9ème edition (The 9th Annual Race Against Cancer), Short Hair Don't Care, and the UP'Rising solidarity concert.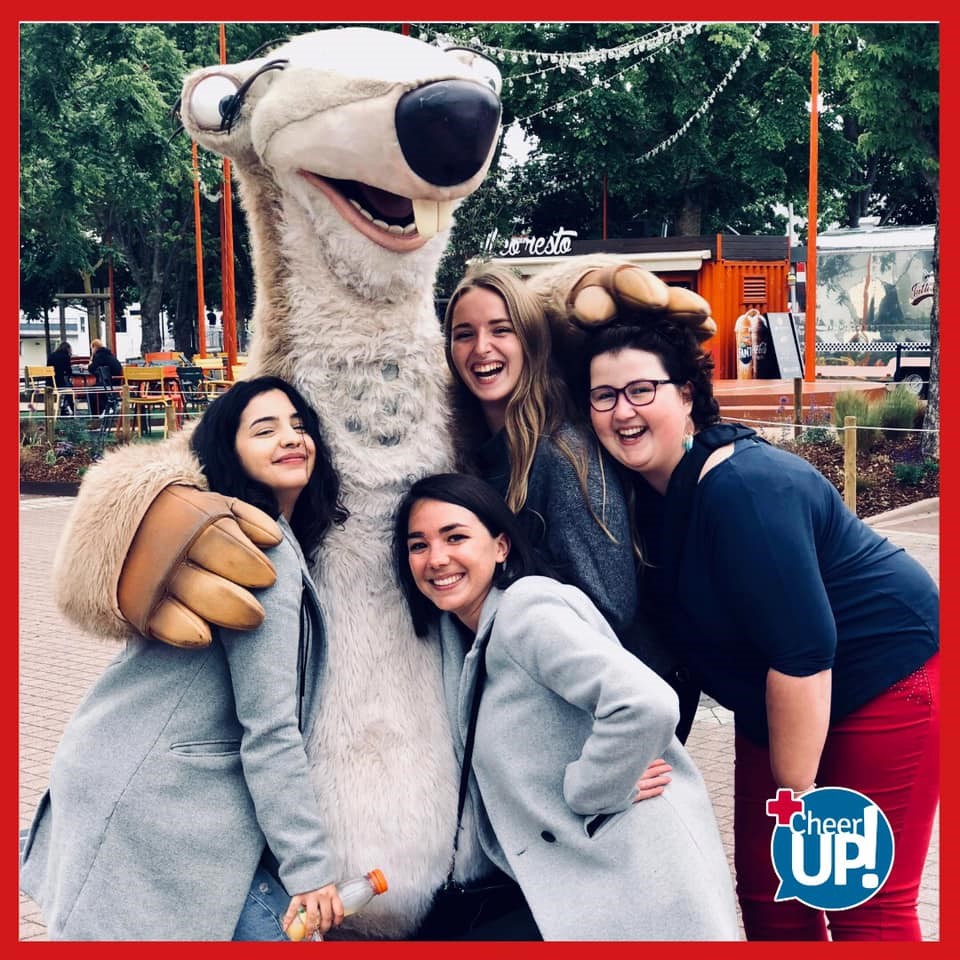 Today, we are calling on you, the Alumni of KEDGE, to help us raise funds for the Short Hair Don't Care project.
What is Short Hair Don't Care?
Short Hair Don't Care is a Cheer Up campaign which collects locks of hair that are a minimum of 25 cm in length, which are used to create wigs for children with cancer. It also has a great community, which has grown over the years. Five years ago, this wonderful project at KEDGE Business School by a student, and today it has expanded in France, including in Rouen and Toulouse. Our goal is not only to collect as many locks as possible but also to raise awareness among Kedgers and the people of Bordeaux. It's not easy to take the plunge and have 25 cm cut off, but the pride you'll feel after making a donation surpasses anything you can imagine!
Short Hair Don't Care is a social project focused on the person because we help children with cancer who have limited financial means. It's not because we are ill and have little money that we are willing to give up an aspect of our femininity, especially for little girls.
This is why Short Hair Don't Care has been collecting as many locks as possible for these children since 2015. We have collected more than 650 locks in 5 years.
We have succeeded in creating a tight-knit community that encourages us every day and has helped develop our project in other cities. This community consists of our partner hairdressers, our wigmaker and his students in Lyon, our donors, the City of Bordeaux, and, of course, the different teams that have made up SHDC and Cheer Up over the last five years. We help others, and others help us in return by joining us in our battle against cancer.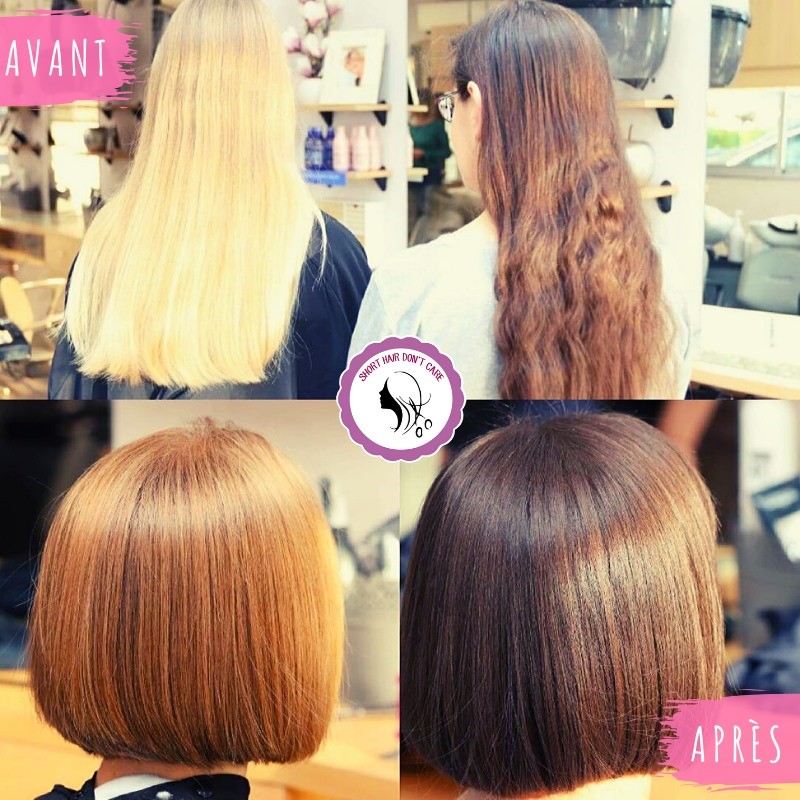 Below is the link to participate in our crowdfunding campaign:
I'LL PARTICIPATE IN THE CROWDFUNDING CAMPAIGN
We view the KEDGE Alumni network to be a big family, so this is an opportunity to help each other and share!
FOLLOW CHEER'UP ON SOCIAL NETWORKS:
https://www.instagram.com/cheerupkedgebs/
Contact:
bordeaux@cheer-up.fr
DID YOU GET A PROMOTION, OR ARE LAUNCHING A PROJECT OR A START-UP?