17/05/2019
Meet Éric, a Kedger living in Australia
Two "KEDGE Alumni Travel" Pro-act students are currently in Singapore, where they have gone to meet alumni living abroad.
YEAR OF GRADUATION: 1997
POSITION: Director - Founder
COMPANY: Éric Ortolan Consulting
LENGTH OF TIME LIVING ABROAD: 15 years in Australia
INTERVIEW:
Hello Éric! To start, please give us a quick introduction.
My name is Éric Ortolan. I got my degree from Kedge Marseille in 1997, which was known as Sup de Co Marseille at the time. I've lived in Perth since September 2004. I've just started a freelance recruiting business called "Éric Ortolan Consulting".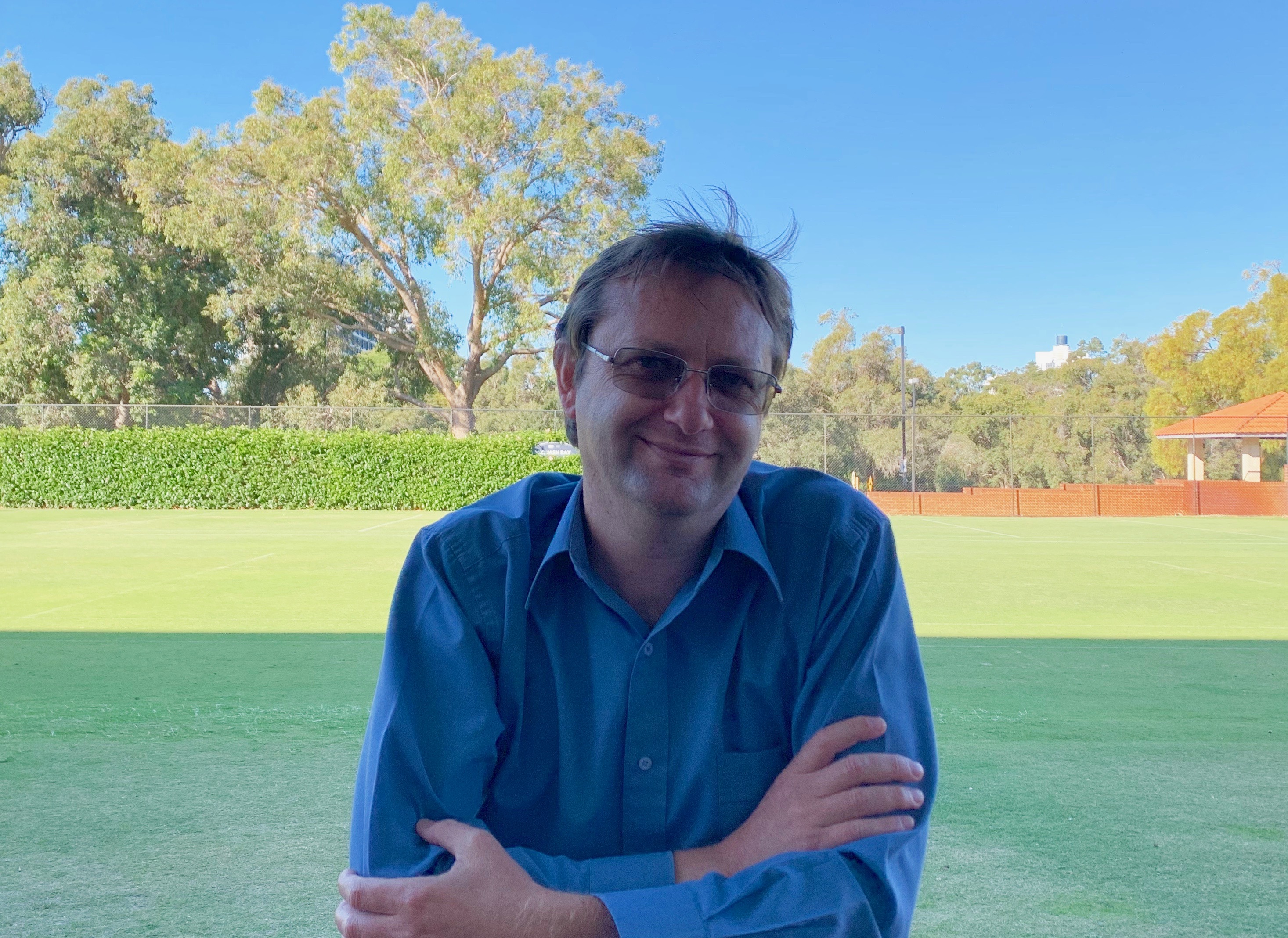 What does your job entail? What are your duties?
I'm in charge of recruitment. I mainly work for Australian companies that are growing in the mining or engineering sector.
I meet them in order to know their recruitment needs, which are often bilingual engineers for French-Speaking Africa and New-Caledonia. I handle the entire recruitment process. I select the candidates, and arrange and conduct interviews. The objective is to do what it takes for them to select the candidates I suggest.
Tell us about your time at KEDGE? What did you study?
I started at KEDGE after doing a Templin exam, after having finished two years doing a technology degree (DUT GEA) in Marseille. I had general courses my first year at KEDGE, and then I did my second year at University College in Dublin. When I came back for my third year, I did a specialisation in international business and, as part of my final dissertation, I spent six months in Australia.
How long have you been an expatriate?
My first experience as an expatriate was the one-year exchange in Dublin, which gave me a taste for living abroad. Then I lived six months in Australia. I've lived here since September 2004, a little more than 15 years.
What were your reasons for moving to Perth?
I was in Brisbane at first. For 14 years, I was a senior recruiter for recruitment agencies in Australia. I worked for Polyglot for 13 years. It specialises in the recruitment of multilinguals. I started in Brisbane in 2005, where I had opened an office for the company. I then opened the Perth office in 2016, in bilingual recruitment in the mining and engineering sectors. That's why I moved to Perth, and I haven't left since.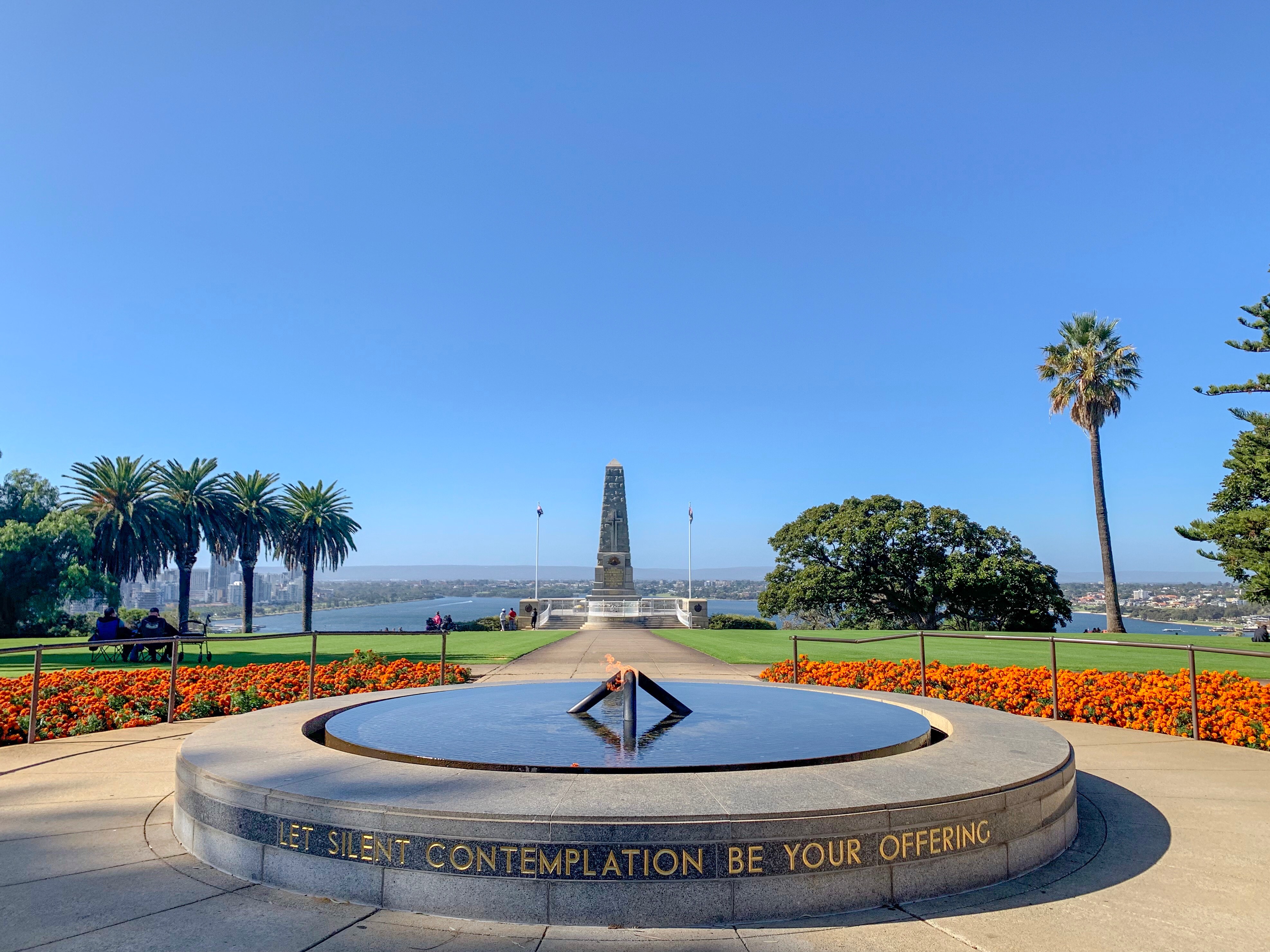 Professionally, what cultural differences have you noted between France and Australia?
Australia's style is very similar to that of the Anglo-Saxons. It's very simple to do business here. Yu can create a business in 24 to 48 hours. Business relationships are very direct, and are easily made. It's easier to approach businesses at the commercial level here than it is in France. There is also less bureaucracy and not as many administrative steps.
What surprised you most about this country?
I didn't have any big surprises when I first came Australia. I knew a little bit of what was waiting for me. I admit that the most impressive things here are all these large spaces, and the complete change of scenery. When you leave Perth, you are quickly in the desert and come across kangaroos very easily!
What are your future plans?
I've just started my business. I will see how it develops, but I would like to stay in Australia for the moment.
Is there another country in which you would have liked to live and why?
Canada! My wife is Canadian, and we really love the country. Unfortunately, it is a bit too cold, but if I have to live there, I'd go to Vancouver!
If you had to do it again, what would you change?
I wouldn't change anything. I absolutely wanted to come and live in Australia, which is where I am, and I've been very happy!
What advice would you give to a student or recent graduate who might consider trying a similar challenge?
Don't hold back. Go ahead and dare to have an adventure! Nowadays, you can get a visa to several countries where you'd have easy access to wonderful international experiences. I will also say that it is very important to prepare well for your departure so you won't have any bad experiences when you get here. You have to prepare to move abroad. It is a very wonderful experience and I advise all those who want to try it to just do it.
---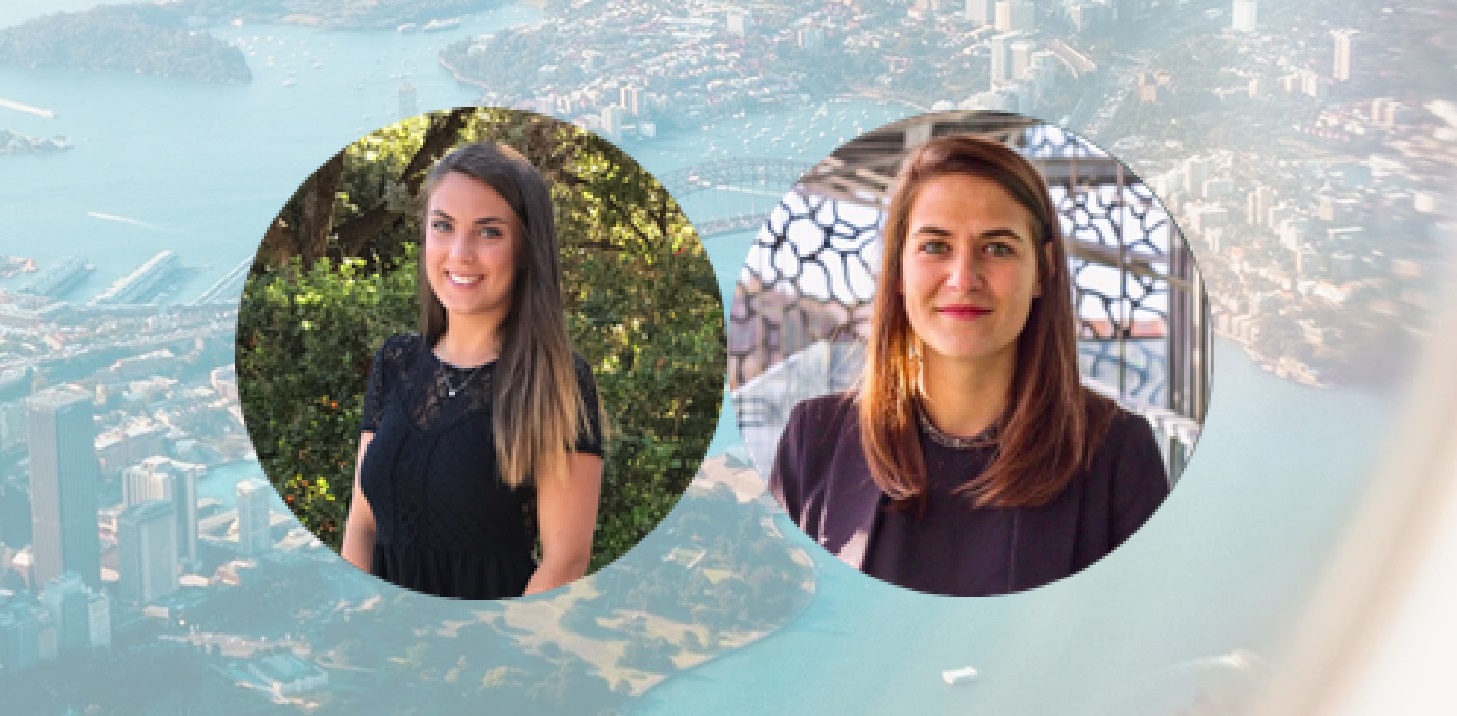 Interview conducted in Perth by Emma and Manon, KEDGE Alumni Travel Pro-Act students.

FIND OUT MORE ABOUT THE KAT PROJECT
FOLLOW THEIR ADVENTURES ON FACEBOOK
DID YOU GET A PROMOTION, OR ARE LAUNCHING A PROJECT OR A START-UP?