04/11/2019
HIRE THESE KEDGERS' BAR FOR YOUR COMPANY EVENING AND WIN A NICE BOTTLE!
More than a year ago, we introduced you to the cocktail bar of these two Kedgers: Les Petites Saisons 🍹
To recap, Les Petites Saisons, located in the 18th arrondissement of Paris, was founded by two Kedgers: Arthur and Stella. The bar specialises in cocktails and spirits, but it also offers a selection of eclectic beers and wines.
Feel free to read our first article for more information:
LES PETITES SAISONS - KEDGE ALUMNI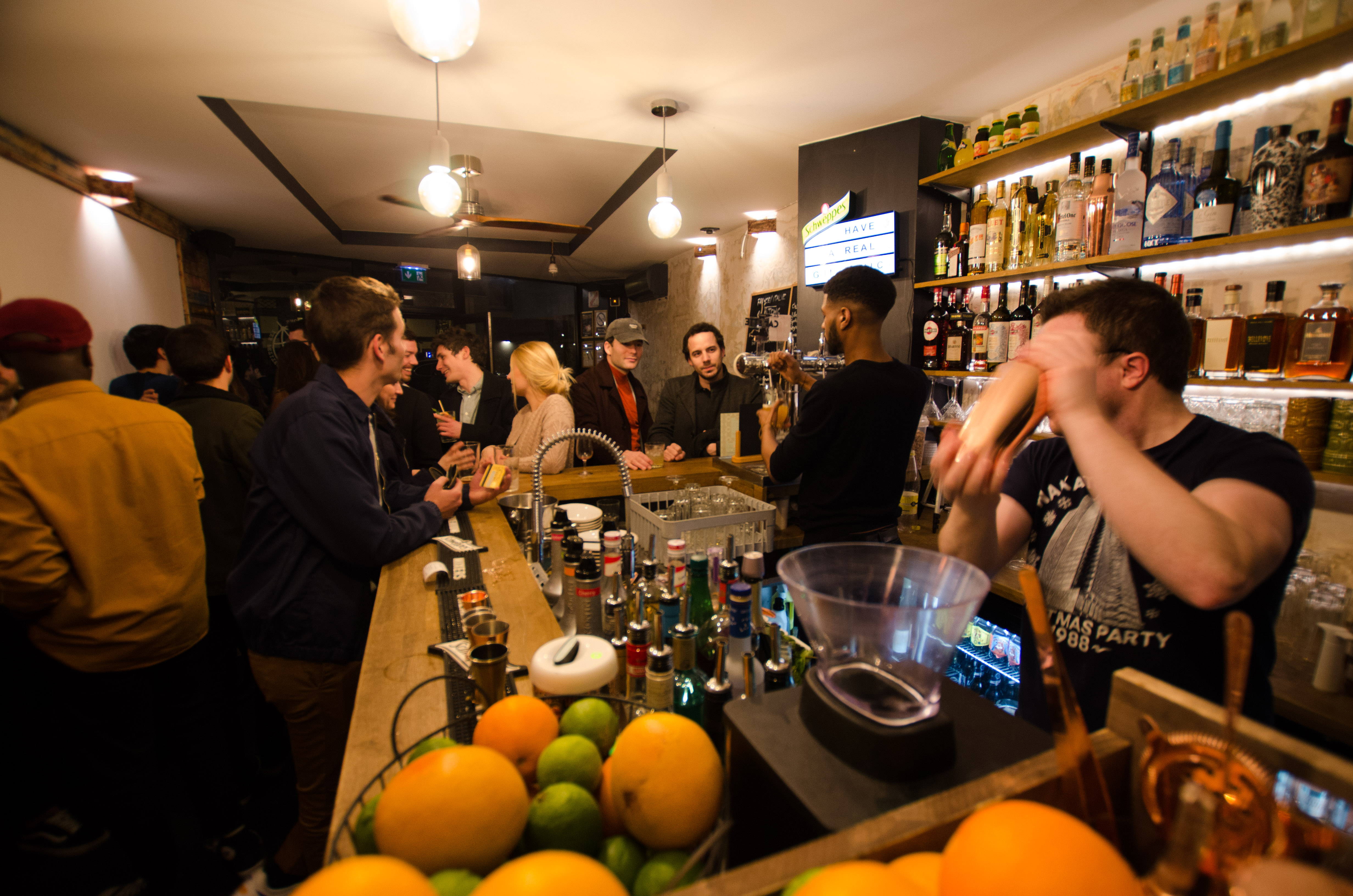 ---
What's new? 🍸
The bar has just turned a year old. After a great first year, the two Kedgers are offering you a special offer for the end of the year:
"Hire the bar for your

company's end-of-the-year event

and win a bottle worth

40€

TTC, plus a

10%

discount

for your company on the evening!"
If you are interested in taking advantage of this offer, contact Arthur by email or phone, or via his profile on LinkedIn.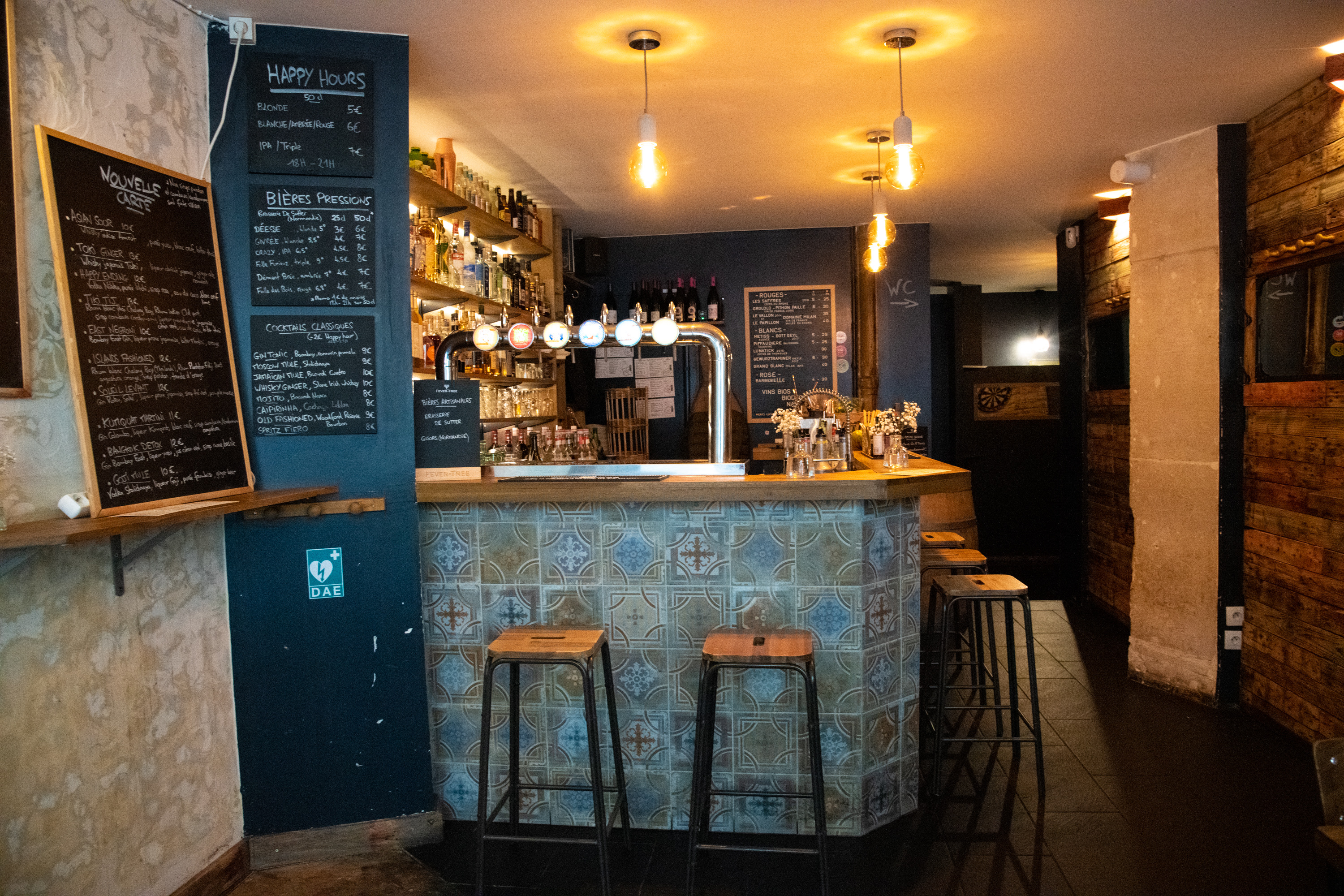 FACEBOOK DISCOVER LES PETITES SAISONS INSTAGRAM
DID YOU GET A PROMOTION, OR ARE LAUNCHING A PROJECT OR A START-UP?