07/10/2019
A Kedger opens a Hawaiian restaurant in Bordeaux
A 2017 KEDGE graduate, Paul Levesque has become an entrepreneur by opening Poké Poké.
Background
Paul Levesque graduated in 2017 with a Master in Management of International Purchasing and Innovation from KEDGE. He did a general master during his first year, then specialised during his second year doing an alternate work/study.
For his work/study, he went to work for Lacoste as a junior indirect buyer. "That experience was extremely informative […] I was able to work quasi-autonomously on a number of calls for tenders (POS for shops, service contracts, etc.)," said the young entrepreneur.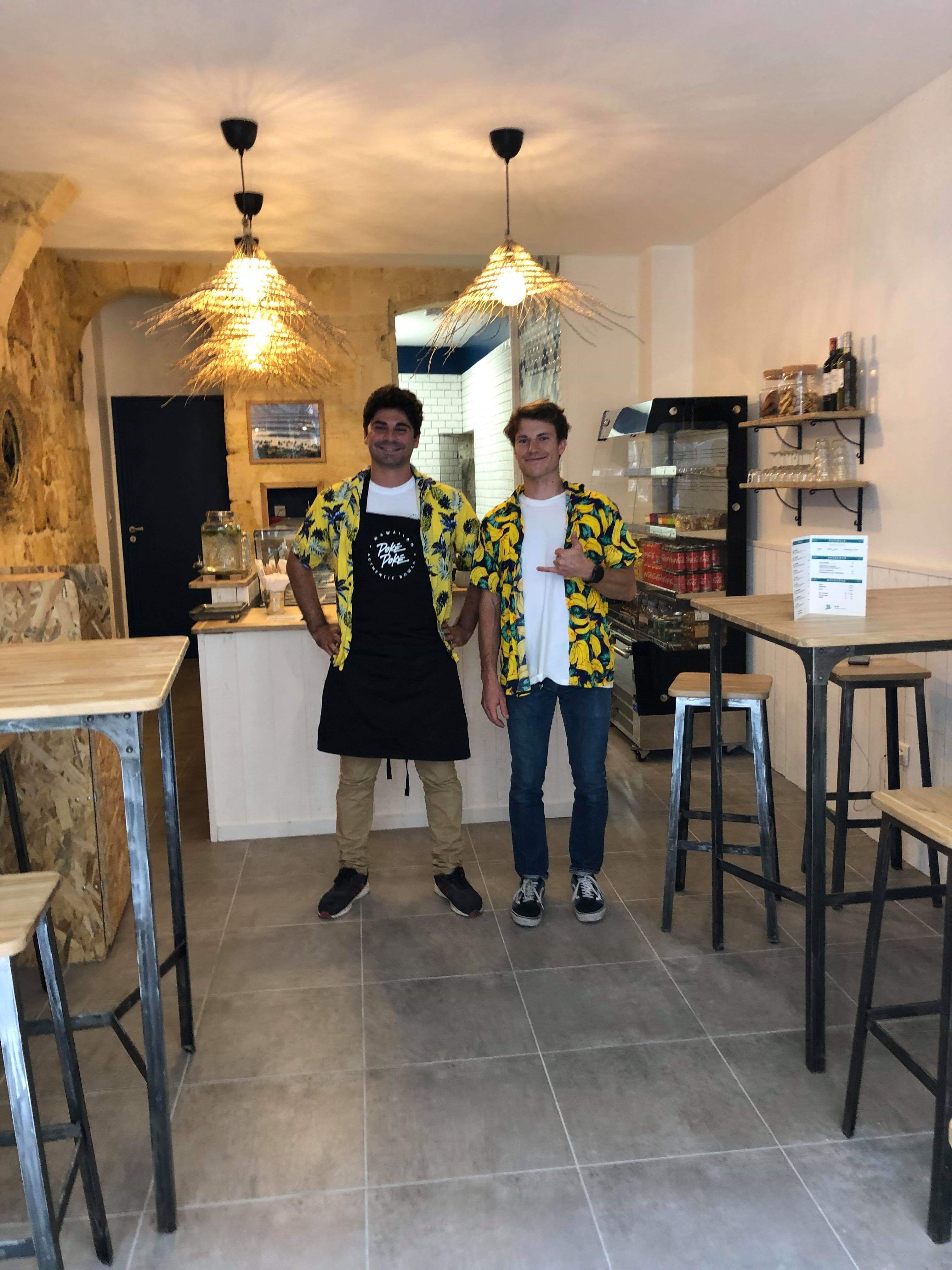 Later, this experience opened the doors to a VIE in New-York, also in indirect purchasing with Lacoste. In addition to perfecting his English, Paul discovered the American culture and markets from the inside; "There, people won't miss any opportunity to do business. You have to be efficient, pragmatic, and get results. I really appreciated this way of working," he added.
After his VIE ended, Paul went back to its headquarters in Paris for a short year before leaving to start his own business in Bordeaux.
---
Poké Poké
Paul has been running his own restaurant (along with his partner) for more than 3 months now: Poké Poké. Located in the heart of Bordeaux, Poké Poké is a restaurant offering Hawaiian dishes based on rice, garnished with raw fish, avocado, and fresh vegetables.
Paul explains where the idea for this project came, "I did an internship (in the first year of my master's degree) in Bali, Indonesia. As a surf enthusiast, I couldn't have hoped any better!"
During this internship, he worked for, Morgane Gautier, French woman who was opening a poké restaurant. "I loved the concept and always wanted to open one in Bordeaux. There's a gap between having an idea and making it a reality. For me, it was exactly four years."
Currently, the goal of the two partners is to make a success of the Bordeaux restaurant while remaining focused on development. These days, it is essential for restaurants to have a high-quality visible presence on social networks. Over the next two years, they are planning to open two more restaurants strategically located in the region.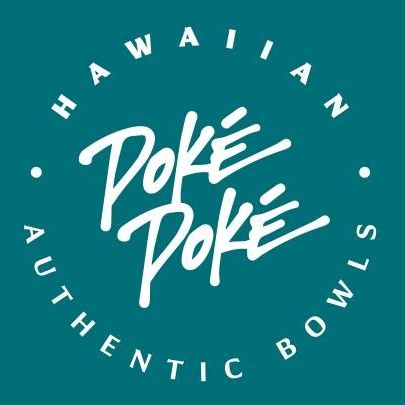 ---
Special "Kedgers" deal
As a KEDGE Alumni, Paul is offering a special deal for students and graduates of Kedge Business School :
1 Poké + Drink purchased = 1 free Poké: limited to the first 50
1 Poké + Drink purchased = 1 free Mama Cookie: upon presentation of a student id (for current students), or LinkedIn profile (for graduates)
DID YOU GET A PROMOTION, OR ARE LAUNCHING A PROJECT OR A START-UP?