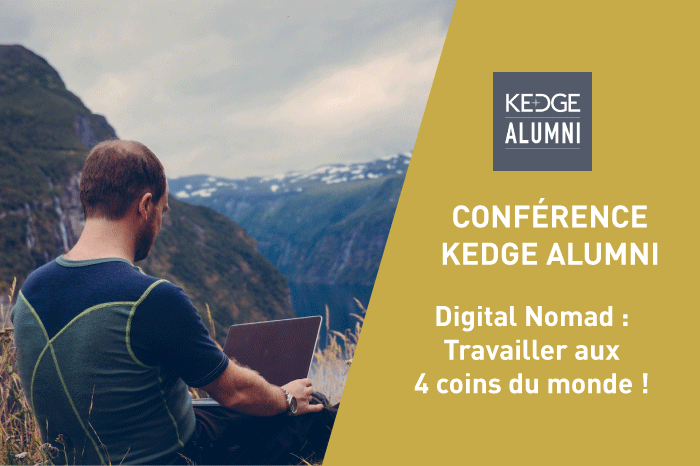 POSTPONED - Paris Alumni Conference
Digital Nomad: work in all four corners of the world
POSTPONED
TOPIC:
Who hasn't dreamed of working while travelling? That's what "Digital Nomad" offers.
Thanks to the Internet, this new way of working allows us to remain connected to our employees while traveling around the world.
Despite what one might think, being a "Digital Nomad" is not a job, but a way of life in which we have neither a workplace nor a fixed place to live.
During this conference, we'll find out in more detail the advantages and disadvantages of being a "Digital Nomad".
PRESENTERS:
Jean TOSELLI, EFFILEAD Cofounder:

Jean TOSELLI graduated from KEDGE BS in 2016. He's the co-founder of EFFILEAD, a media trading company that specialises in lead generation. His company allows him to work as a Digital Nomad. He'll talk to us about his experience.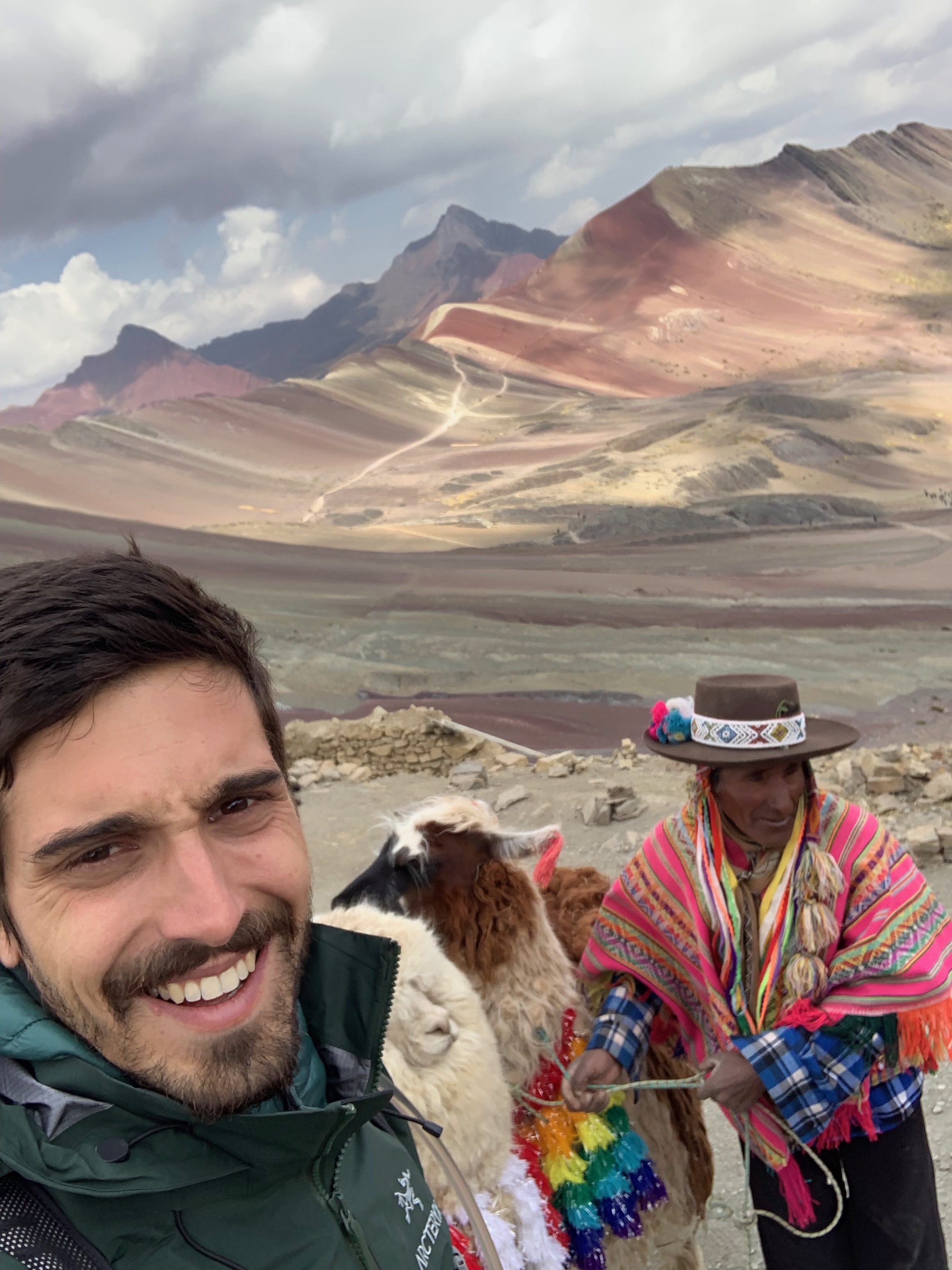 "Effilead are experts in media trading and specialists in lead generation. By specifically manipulating the algorithms of Facebook and Google, we are able to generate a large number of highly qualified leads. Our approach brings transparency to an ecosystem that has been opaque for 20 years. Purchasing Effilead's solution means boosting your business with confidence, with no surprises."
Farah KHANNOUSSI, Digital Marketing Consultant Freelance :
Farah Khannoussi also graduated from KEDGE BS, in 2015. She's a digital strategy consultant and SEO expert. She also has a blog dedicated to entrepreneurs and continues to work in other fields. She'll talk about her life as an entrepreneur as well as a Digital Nomad.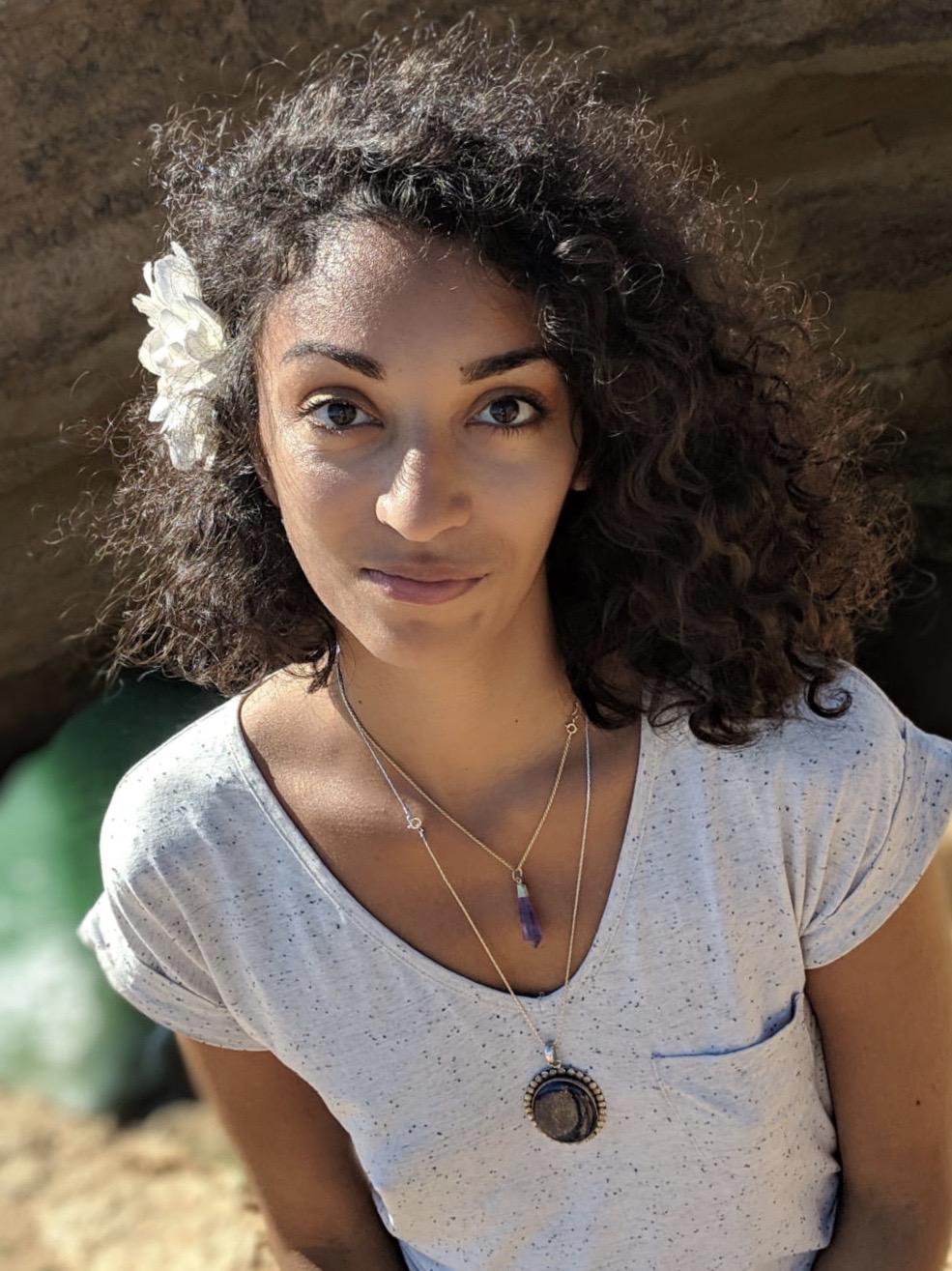 AGENDA

:
7:15 pm: Welcome
7 :30: Conference
8 :45: Questions and Answers
9:00: Drinks
REGISTRATION:
- Registration is open to all KEDGE Alumni (members or non-members) and to outside participants
- Registration required (via this page)
- If you are a student of KEDGE, login to your personal space to attend free
REGISTRATION ENDS 7 APRIL 2020.
Jean TOSELLI
Co-founder - EFFILEAD

Farah KHANNOUSSI

Locations
of your Event
KEDGE Business School - Lumière Building
40 avenue des Terroirs de France
75012 Paris