Afterwork in Brussels
First meeting of 2020 for the Kedgers of Brussels
Attention Kedgers of Brussels!
Our Brussels branch is back in service this new year driven by our faithful and dynamic host, Rozenn Maréchal, Class of 1998.
For this first get-together, meet at La Trinquette, a wine bar with a great ambiance, which has been known to Kedgers for several years. The new arrivals will appreciate this Languedocian escape on Belgian soil while spending a good time with former students from KEDGE!
Rozenn is suggesting a theme for this evening: XXX
Kedgers of Brussels - graduates and students - we hope you can accept Rozenn's invitation.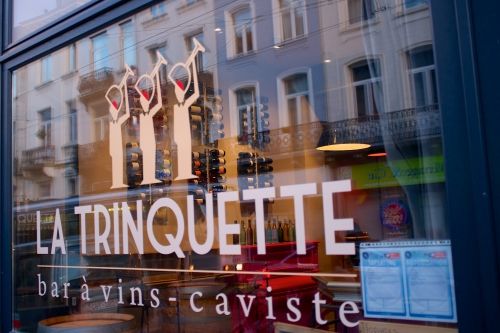 Locations
of your Event
La Trinquette
Rue de l'Aqueduc
1060 Saint Gilles