16/04/2019
Two students interview an alumnus settled in Kuala Lumpur
The two students are currently in Malaysia where they are meeting our expatriate graduates as part of their "KEDGE Alumni Travel" Pro-Act project.
Graduating Class: 1992
Position: Director
COMPANY: The French Academy
Duration: 6 years
INTERVIEW:
Hello Olivier! To begin with, give us a quick introduction.
I'm Olivier Cane, Class of 1992, and was in the commercial management section at the Marseille campus. I'm now Director and co-owner of "The French Academy" school in Kuala Lumpur.
What does your position consist of? What are your duties?
I took over the company nine months ago. The person before me was a Frenchman. He had established the school. I took over by associating with "la petite école" ("the little school"), a group of bilingual schools in Singapore, Vietnam, and Thailand. We took over this business so it would grow. We changed the name, and followed a new business model, resulting in an increase in number of students to four times the previous amount, and doubling the total revenues.
I consider it to be a start-up because the company is less than five years old. We took over a gem that needed to be polished. I take care of the sales marketing, and have a presence on social networks, such as Facebook, Linkedin, and Instagram, because it works well. I also take care of the academic side of things with an employee I hired, as well as the development strategy for China, the Philippines, and Burma. In regards to development, we have a publication in the works, an app, and a new business model that has an e-learning platform. Obviously, since I bought the company with my associates, I also have a role in the finance, accounting, and human resources aspects of the business. I also handle the recruitment of trainees, locals, and teachers. Additionally, I handle much of the communications because we are a small network in Malaysia and need to attract customers. So, I'm basically a jack of all trades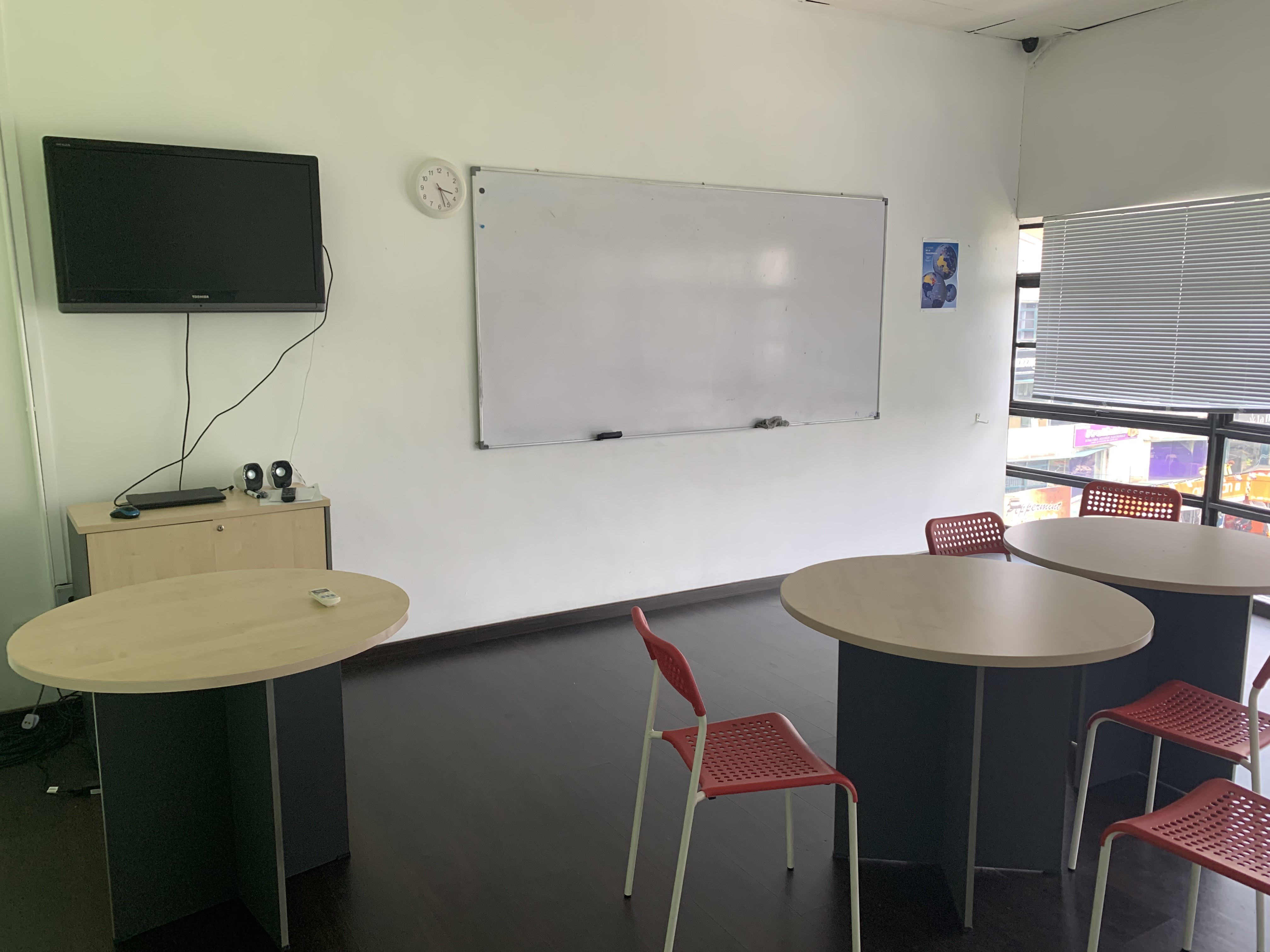 Describe the education you received at KEDGE? What academic track did you take?
I attended KEDGE as part of a parallel admission. I got a BTI in tourism then did a licence in geography. I also tried the grandes écoles. I enrolled in the Sales Force Management programme at KEDGE, which at the time was called "up de Co Marseille"
How did Kedge help you develop and achieve your projects?
I am an entrepreneur, I have always created or helped to create companies. I have always used some of what I learned in the courses I took, whether in marketing, finance, or strategy, which has helped me a lot in my professional life. In the Grande Ecole Master programme, you acquire the reflexes that give you the ability to react to business issues within 24 to 48 hours and deal with them. That's the main thing I learned at Kedge: responsiveness!
How long have you been an expatriate?
I was an expatriate three times. I lived three years in Malaysia, from 1996 and 1998, and spent a year in Germany. I've been in Kuala Lumpur for six years.
The first time I went to Asia, I came with two suitcases. I loved Asia and wanted to work here. I was recruited by Carrefour, but I had to be independent, so I formed my own freelance consultancy business. That took me a half a day in 1996. I gave advice not only to Carrefour, but to other businesses as well because I was independent, and began by working with other French companies in my network. All that took place between 1996 and 1999. Then the Asian crisis happened, and all the quotes that I had given increased by two and a half in the space of a week, so I closed my business, sold the company to the local shareholders with whom I associated, and returned to France. I held several positions, including one in Toulouse, then one in Germany, then finally returned to my hometown, Nice. I created a vocational training company in 2004. In 2013 I decided to stop because the working conditions were too complicated in France. I returned to Kuala Lumpur, and have never left.
What were your reasons for returning to Kuala Lumpur?
The first time, I had done a type of market study. I looked at what area in Asia would be the best to move to. I had wanted to try a venture after my two-month exchange in China. I didn't speak much Chinese, so I chose a country where English was widely spoken. Also, my degree was oriented towards marketing. Cambodia, Vietnam, and other countries needed engineers, but their needs were far from marketing needs. I also took into account the cost of obtaining a visa. That left two countries to choose from: Singapore or Malaysia. My last consideration the cost of living. Singapore is very expensive while the cost of living is lower in Malaysia.
In regards to your professional activities, what are the are the cultural differences between France and Malaysia?
There is no comparison. I had a lot of problems at the administrative level in France. The administration in Malaysia is very open, and they'll bend themselves in half to serve you. For example, they help you to fill out declarations very easily. Another example is that there is no link to money here - you have the right to succeed. In Malaysia, it's normal to have a nice car if you are successful. Also, the administrative steps are faster here. It took me eight months in France to become a certified trainer; in Malaysia it only took two weeks. I will say that the difference between France and Malaysia is day and the night. I will never move back to France to work. It's hard to return after you've experienced the simplicity of living in Malaysian.
What surprised you the most in this country?
What I love about this country is the culture. I'm often surprised that all cultures and nationalities mix: Indians, Chinese, Malays, etc. It's one of the only places in the world where the people are so open. For example, during Ramadan, the Malays don't eat, but all the restaurants are open. You can go eat a pork chop and drink alcohol and no one would say anything. Hindus, Muslims, Buddhists, and Christians all mix together. It's great melting pot. What I like about being French here is that we are an ethnic group as are the others, we don't feel different.
See this post on Instagram
Quels sont vos projets futurs ?
Je souhaite développer mon entreprise, travailler sur un système de franchise et ouvrir différents centres en Asie. J'ai encore 3 ou 4 ans pour que ça tourne bien. Si cela fonctionne je garde mes parts et je capitalise dessus sinon je les vends et je ferai autre chose. Je vais où le vent me mènera.
Est-ce qu'il y a un autre pays dans lequel vous auriez aimé vivre et pourquoi ?
J'aurais bien aimé le Canada. J'aime bien le climat, paradoxalement j'aime bien le froid. Il est vrai que c'est une autre mentalité. Ce qui m'a stoppé c'est le côté américain qu'ils ont. Après j'aime beaucoup Singapour. Il est possible que d'ici quelques années je ne vive plus en Malaisie mais peut-être que j'irai en Chine, au Vietnam ou encore en Mongolie qui est un pays en fort développement en ce moment.
Pour ma retraite, plus pour me reposer, je pense à la Suisse, l'Autriche ou l'Italie du Nord. Ce sont des endroits un peu différents mais j'ai vécu là-bas et j'ai adoré !
What are your future plans?
I'd like to develop my company, work on a franchise system, and open different centres in Asia. It'll take about three or four years before that gets going well. If works, I'll keep my shares and I capitalise on it. Otherwise, I'll sell and do something else. I go where the wind takes me.
Is there any other country you'd like to live, and why?
I really like Canada. I like the climate, and paradoxically, I really enjoy the cold. It's true that is a different mentality. What prevents me is the American side it has. After that I love Singapore a lot. It's possible that in a few years from now I'll no longer live in Malaysia, but maybe will have gone to China, Vietnam, or even Mongolia – which is a country that is in the middle of strong growth at the moment.
When I retire, more for when I want to rest, I think about going to Switzerland, Austria, or Northern Italy. Those places are a bit different, but I've lived there and love it.
If you had to redo it all, what would you change?
Honestly, I don't know. It's always been said that if we had known what it would be like, we'd rather be an employee than an entrepreneur. But when I think about it, the three times I was employed, I rarely held the job for more than nine months. Also, mistakes are always made, but otherwise I've always enjoyed myself as an entrepreneur and it pleases me to be free and independent.
What advice would you give to a student or recent graduate who would consider attempting such a venture?
Drive yourself. You must find out, leave the beaten path. Like the saying goes, "think outside the box". If you don't take risks in your life, it's not living. You mustn't be afraid to discover things. When I arrived in Kuala Lumpur with my two suitcases, I didn't know anything other than it was an but it's adventure, and that's what was great about it. There are many countries today that offer great opportunities for adventure!
---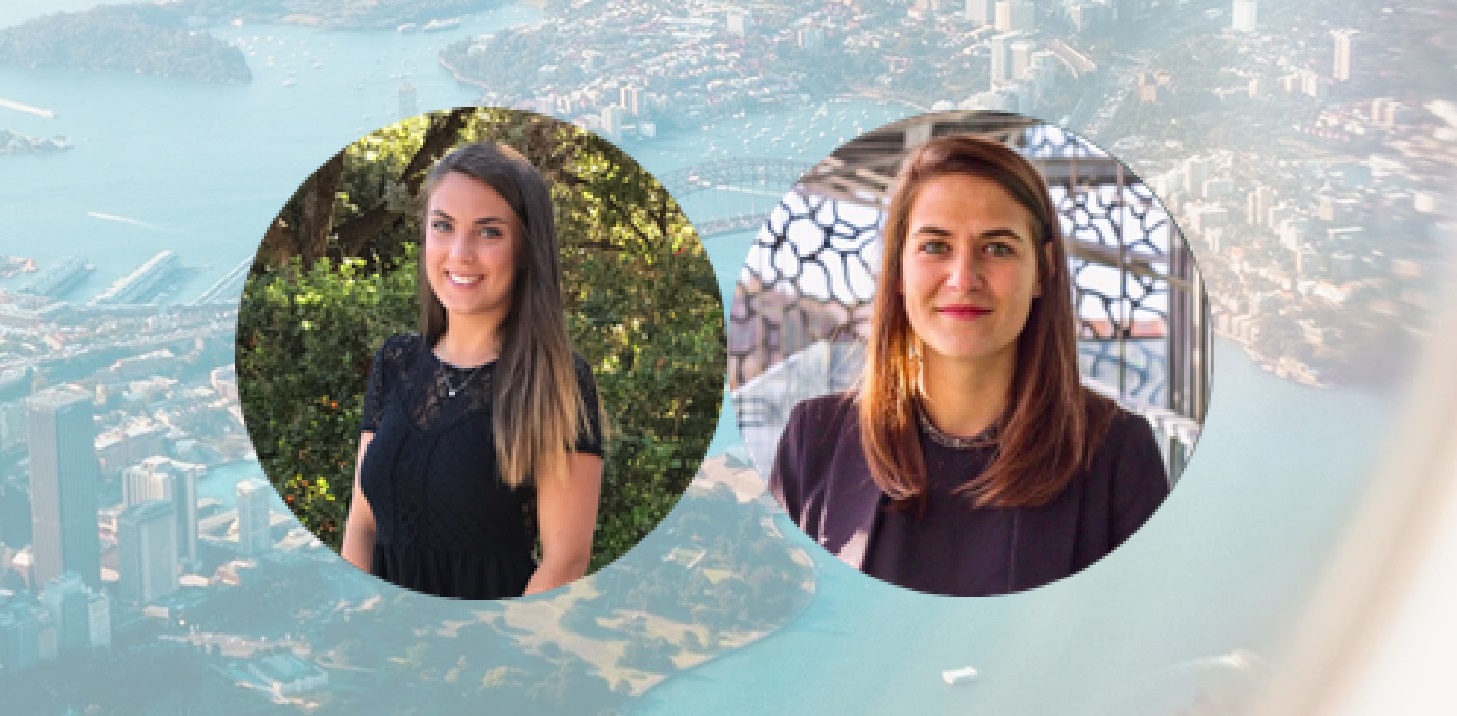 Interview conducted in Kuala Lumpur by Emma and Manon, Pro-Act KEDGE Alumni Travel students.
.

FIND OUT MORE ABOUT THE KAT PROJECT
FOLLOW THEIR ADVENTURES ON FACEBOOK
DID YOU GET A PROMOTION, OR ARE LAUNCHING A PROJECT OR A START-UP?