06/01/2020
Two Kedgers launch Care & Protect - an association that fights against ocean pollution and for the protection of animals!
Lise Vigneau and Sixtine Dubois are current students in KEDGE's Master in Management Grand Ecole and have just created the Care & Protect association.
INTERVIEW 💬
1️⃣To begin, tell us about your educational backgrounds. What did you both study before and at KEDGE?
Before she attended to KEDGE, Sixtine Dubois went to ESDHEM in Lille, which is a double degree course in management, and preparation for the Grandes Ecoles. Then she started in the Master in Management Grande Ecole programme at KEDGE for her L3. As for myself, Lise Vigneau, I got an Economic and Science BAC, then did a Business Techniques at an IUT in Lyon for two years before I went to KEDGE for L3.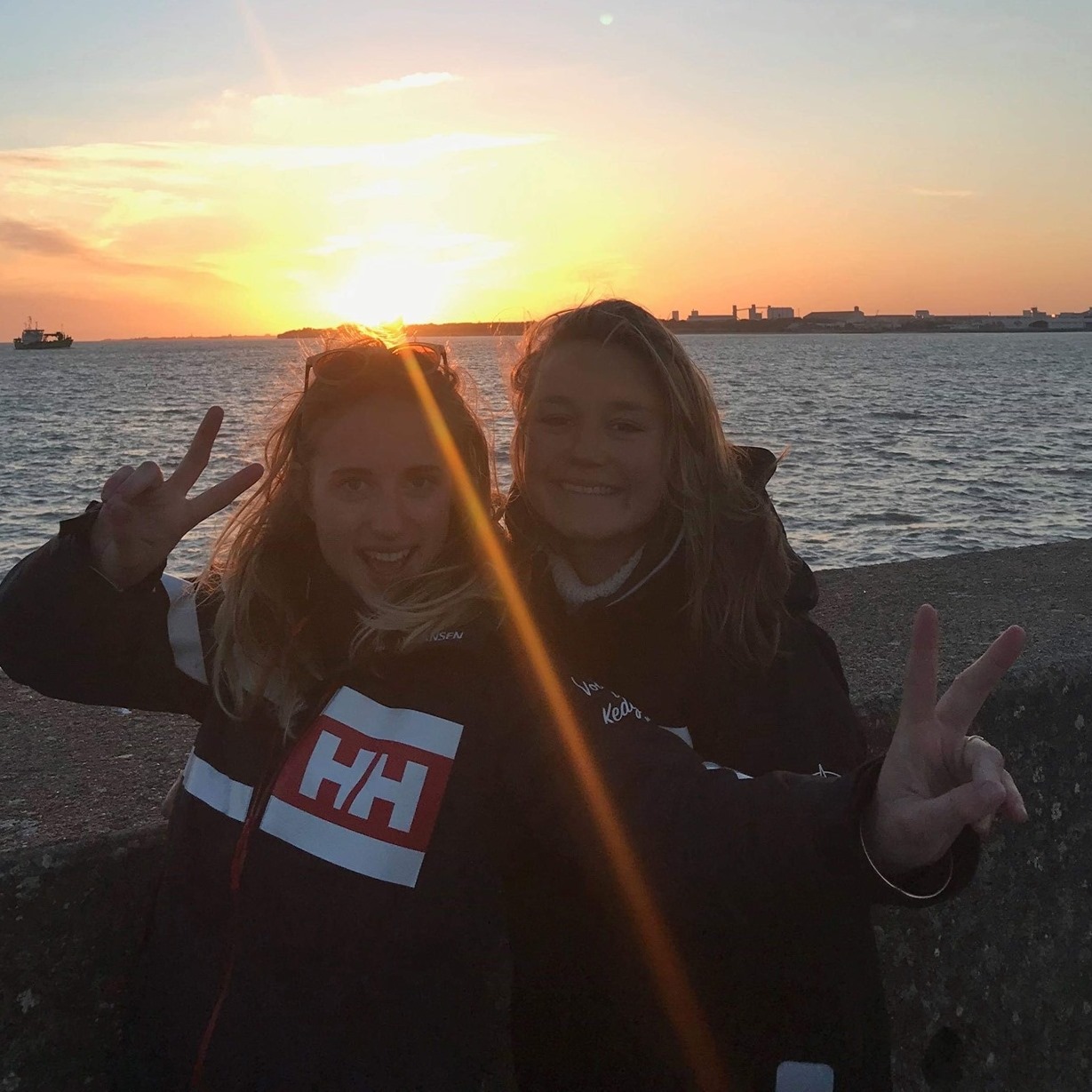 2️⃣Tell us what you both did after your studies were finished. What positions have you held? What have you learned in those positions?
We're both currently doing our gap year. Sixtine is currently doing an internship as the Head of the Supermarket and Hypermarket Sector at Redbull in Paris. As for me, I'm doing an internship in Montreal with an agency that features Canadian designers across the country: L'Agence KA.
3️⃣What are you doing/what is your situation today? What gave you both the idea and desire to do what are you doing today?
Currently, we've created an association called Care & Protect. The aim of this association is to fight against the pollution of our oceans and for the protection of wild animals. We are going to spend six months in Southeast Asia, travelling through five countries (Thailand, Cambodia, Vietnam, Philippines, and Indonesia), and meet the local actors of these issues. We are going to produce short video reports so that we can show what we're doing and to raise awareness among the local populations. We'll also meet the local businesses that are directly related to our project. And we will be involved with associations throughout the project.
4️⃣What are your development goals for the future?
In order to carry out this project, we need 8000€. Local associations need a lot of funding to realise their projects, and, we have to contribute financially in order to be able to be actively involved with them.
5️⃣How did your education at KEDGE Business School help you become who you are today, and which of its teachings helped you develop your project?
The idea for this project came to us because we were both in the school's sailing association: Les Voiles de KEDGE. Through this association, we had the chance to meet several famous people including Yvan Bourgnon, a great sailor, who told us about his experiences in particular about his worries about ocean pollution. So we decided to take advantage of our gap year to get involved, in our turn, in this cause which is close to our hearts.
6️⃣ If you had to give advice to any KEDGE Alumnus or Alumna who would like to do something similar, what would it be?
Our years at school teach us to become the best in our field and tend to bring us closer to excellence, so that we can start our career with the best tools. However, you have to remember that not everybody on the planet is so lucky. Taking advantage of our gap year to tackle this reality is an incredible experience; it's a good lesson in humanity and humility. Using your skills to work voluntarily for a just cause is a remarkable endeavour that tends to make us better people. I can only tell future students to take advantage of the opportunities offered by our school to try this extraordinary venture.
7️⃣Lise, Sixtine, anything to add?
If our project seduces you, don't hesitate to support us on our online fundraiser.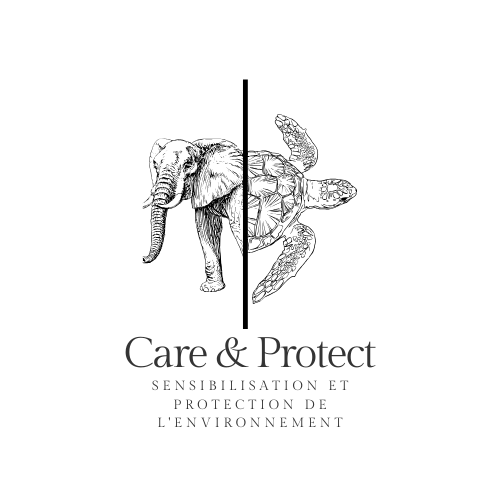 DID YOU GET A PROMOTION, OR ARE LAUNCHING A PROJECT OR A START-UP?