10/12/2018
This kedger is the world champion of chessboxing!
A 2017 KEDGE graduate, Thomas Cazeneuve is the world champion of a sport that is not like the others.
Thomas attended KEDGE's Grandes Écoles Programme from 2013 to 2017. In August 2016, he joined SNCF as an Internal Consultant as part of his work-study. Once he had his degree in pocket, he joined the PAY JOB group as a Recruitment Consultant.
A chess player since the age of 4 and boxer since he was an adolescent, Thomas could not pass up this sport that mixes his two passions. Conceived by the cartoonist Enki Bilal in his cartoon strip, "Froid Équateur" ("Cold Equator") published in 1992, chessboxing is "a hybrid of English boxing and chess. I found out about it by chance reading an article on the internet and immediately knew that the sport was for me! It's a match of speed chess combined with a boxing match, alternating between the chessboard and the ring until knockout or checkmate", the world champion explained.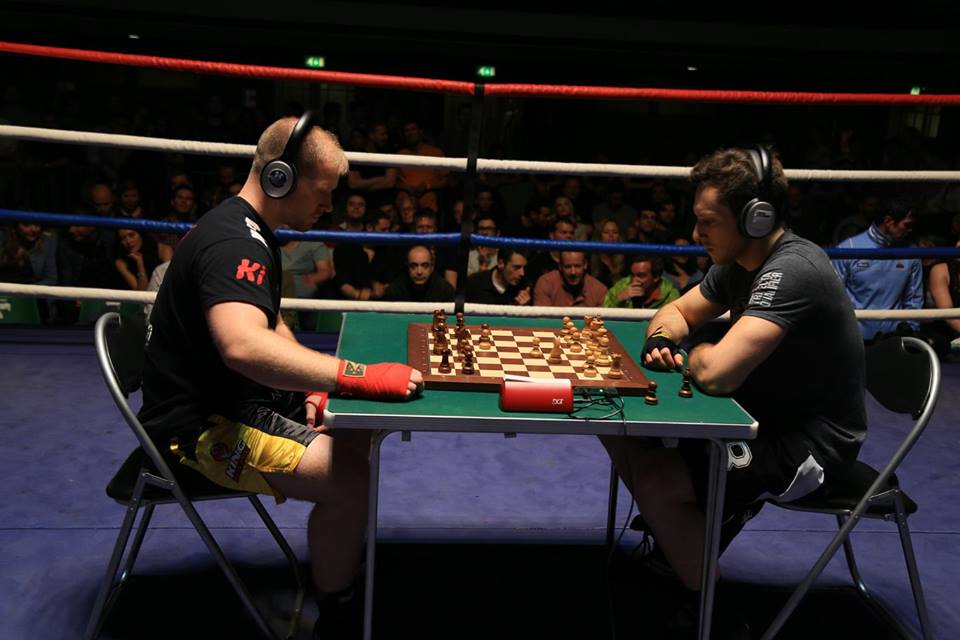 A chessboxing match is made up of six 3-minute rounds of chess, and five 3-minute rounds of boxing, with a minute of rest between each round. The game can end in one of the following ways:
With a checkmate (chess)
If the allotted time runs out for one of the athletes (chess)
If one of the contestants gives up (chess or boxing)
With a knockout (boxing)
If the referee calls it(boxing)
"These two sports closely resemble each other even though, in appearance, that seems to be paradoxical," he said. "But in both sports, it's one against one, and each time you have to anticipate the moves of the other. In chess, you have to always be one move ahead to foil the plans of your adversary. It's the same in boxing. You have to always stay focussed, anticipate your opponent's next punch so that you can counter it. Both games are enormously mental," says Thomas.
In 2016, after having raised funds on a crowdfunding platform, he was able to go to Calcutta, India, where won the world champion title in the less than 66 kg category in the first amateur World Championship. A huge congratulations to Thomas!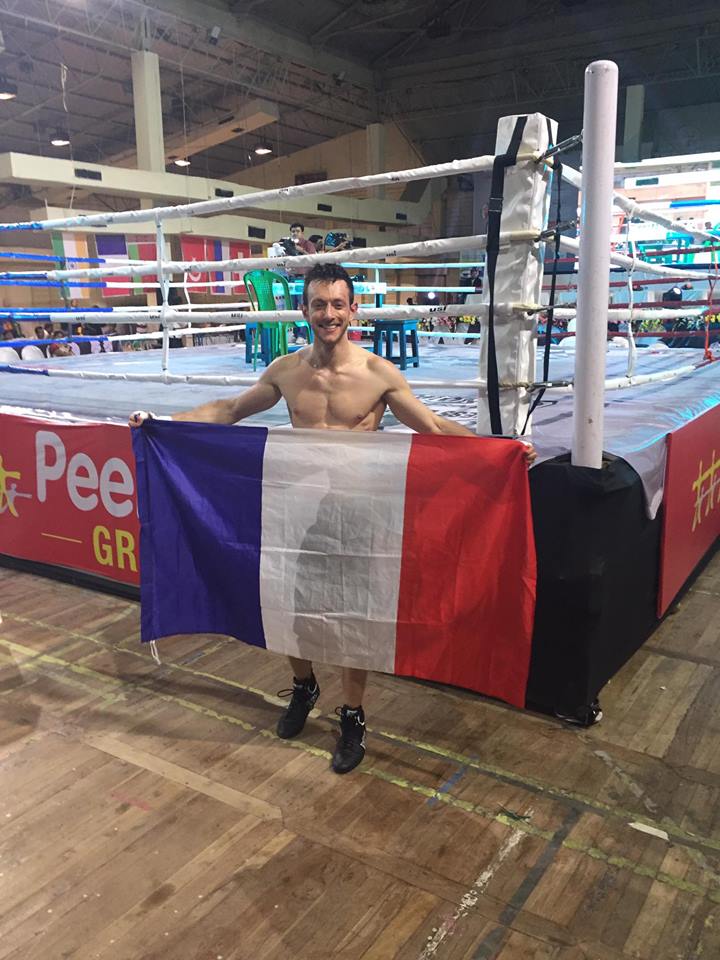 DID YOU GET A PROMOTION, OR ARE LAUNCHING A PROJECT OR A START-UP?