08/01/2020
This Kedger is having success with his eco-friendly nappies - Made in France!
2010 KEDGE graduate Johan Bonnet cofounded the nappy brand Les Petits Culottés one year ago.
A 2010 graduate from KEDGE's MAI programme, Johan Bonnet as worked as Purchasing Manager in major companies such as L'Oréal, LVMH, and Mondelez International before launching his own business.
Only one year ago, in January 2019, Johan co-founded "Les Petits Culottés" with his partner Matthieu Batteur.
This eco-friendly brand is the only French nappy available to purchase direct, without intermediaries, from the manufacturer and the customer. It's common sense, and has already seduced more than 6,000 parents who can have their nappies delivered wherever they want them every month!
Their values are to protect the health of children and preserve the environment, all while taking advantage of the know-how of the French to develop a natural, absorbent nappy that is accessible to everyone.
"Les Petits Culottés" nappies are made from entirely natural and ecological materials, and are certified to be free from endocrine disruptors:
0% perfumes;
0% PEG emulsifier;
0% parabens;
0% chlorine (TCF);
0% glyphosate;
0% dioxin.
Finally, it's important to note that they are made in France at a workshop located in the heart of the Vosges and that delivery is direct from the manufacturer (without intermediaries). Free trial kits are already available on the website for parents who want to try them out!
Bonus for Kedger parents: Get a 10% discount and free delivery to a parcel pick-up location by using the code "LPCKEDGE!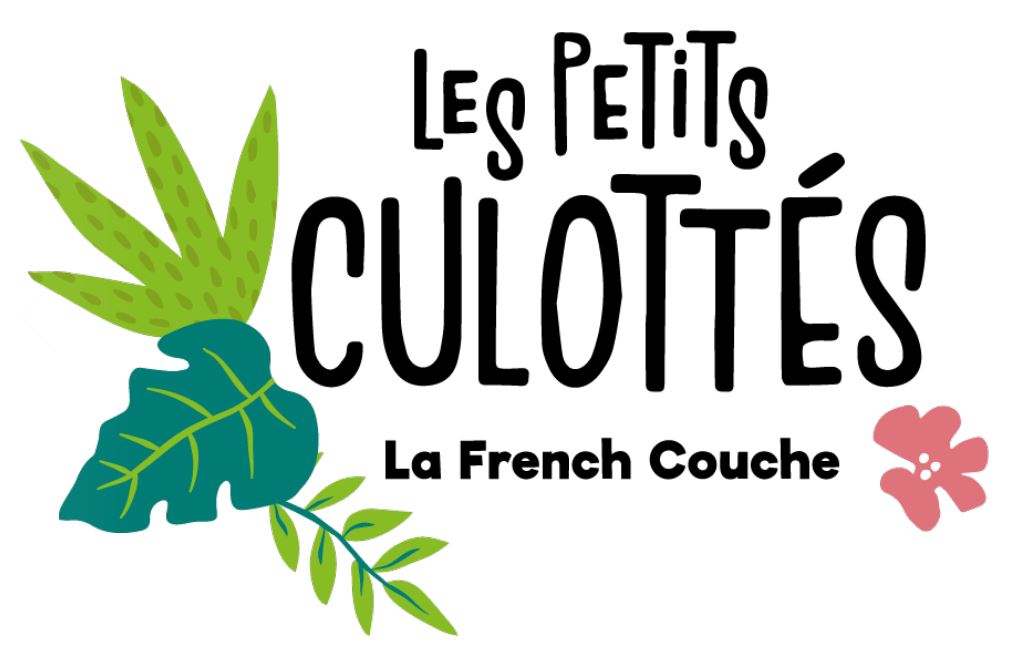 DID YOU GET A PROMOTION, OR ARE LAUNCHING A PROJECT OR A START-UP?