03/11/2020
This Kedger has produced videos for Jain, Gringe, Damso, and Suzane!
A KEDGE graduate, Laure Massé founded Pelican Paris and has produced many successful videos and adverts.
1️⃣Hello Laure. To begin, tell us about your educational background. What did you study, both before and at KEDGE?
After I got my French high school diploma, with a focus on sciences, I moved to the United States and repeated my senior year of high school. I took the exams to qualify for acceptance into Cesemed while I was there and decided to enrol in its French-English programme on its Marseille campus. I did a six-month internship with Jean-Paul Gaultier in New York, then continued my studies with an exchange at the University of Westminster in London. After that, I joined my classmates in the Franco-Chinese programme in Shanghai. While I was in Shanghai, I did a six-month internship in a company that offered wine-related events. When I returned to France, I did an internship at Chantelle in public relations. Finally, I did the "Entertainment & Media Management" Master 2 programme at KEDGE Marseille.
2️⃣Tell us what you did after your studies were finished. What positions have you held? What did you learn in those positions?
At the end of my Master 2, I had an internship in Paris at a production company. I ended up working there for four years in various positions. I started off as an intern, then worked as a production assistant, then production manager, and finally, producer.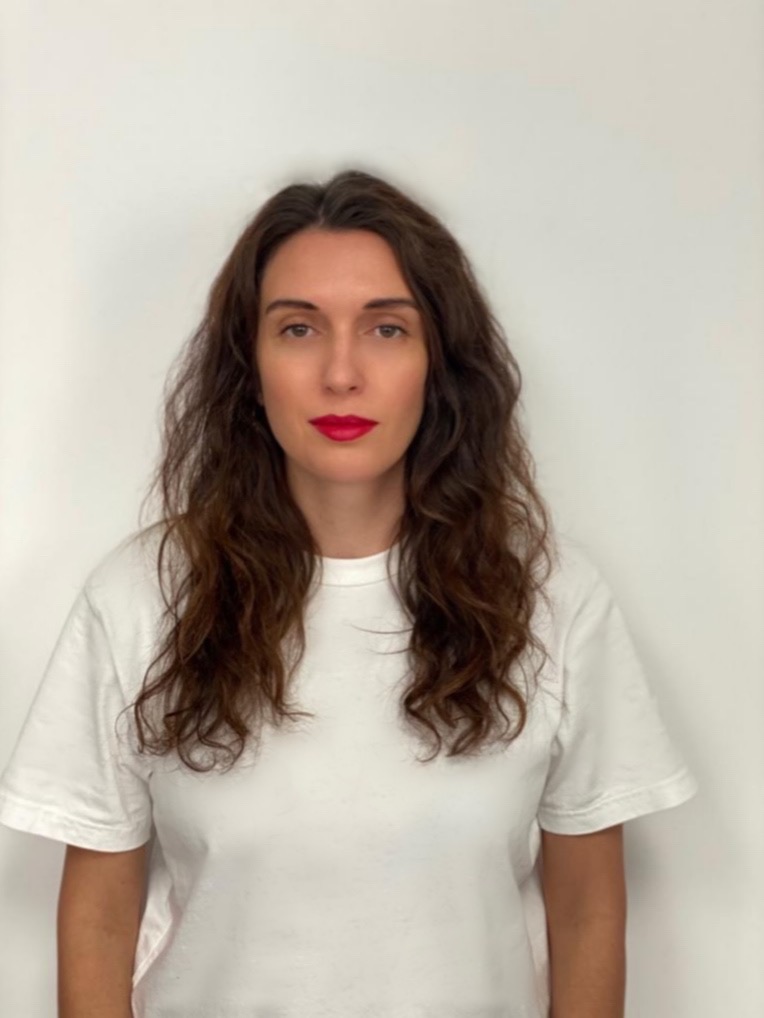 3️⃣What are you doing now? What is your situation today? What gave you the idea and the desire to do what you're doing today?
After working four years for the same company, I wasn't growing anymore. I had acquired solid skills and had built a satisfactory network. So I felt capable, but most of all I wanted to do something of my own. I consulted my professional network and discussed my project with them, and received a lot of encouragement, which was the final push to set up my own company. So in 2016, I created an audio-visual production company - Pelican Paris. We produce video clips, adverts, digital content, either via agencies or directly with brands, and corporate videos for companies.
4️⃣What are your development objectives for the future?
My goal, while continuing our current activities, is to move toward fiction and start producing short films and series, and possibly a feature film in a few years. I'm also taking courses to obtain an eco-responsible business certificate.
5️⃣Have you received any prizes or recognition for your project?
Yes. Many of the videos and commercials I've produced have met with great success. I've worked for artists such as Booba, Jenifer, IAM, David Guetta, and Jain and I've produced videos for brands such as AXA, Maaf, Kymko, Swarovski, Carrefour, and SFR, amongst others.
As an example, I produced the Jain video "Come", which has more than 118 million views on YouTube, and the "Mwaka Moon" video for Kalash and Damso, which has more than 253 million views. The "Epouse-moi" (Marry me) advert I did for SFR won 1st Prize Film Caraïbes 2019 and Grand Prix Excellence Caraïbes 2019. In 2020, the video I produced for Kiddy Smile was a nominee at the SXSW Film Festival in Austin and several other festivals around the world.
6️⃣How did the education you received at KEDGE Business School help you become who you are today, and what was it about its teachings helped you develop your project?
The training I received at KEDGE taught me how to be resourceful and how to find solutions in any situation, which is very useful skills to have in production. The years I spent abroad helped me learn to be comfortable when travelling and shooting in other countries. I've also kept a strong team spirit. I'm still in contact with many people I met while at KEDGE, and I continue to see them regularly, both in France and abroad.
7️⃣If you were to give advice to any KEDGE graduate who wants to do something similar, what would it be?
Working hard and building a business is never easy. There are ups and downs, but tenacity and dedication make a difference. Don't hesitate to start over if it doesn't work the first time. We learn a lot from our mistakes. There'll always be those who will try to discourage you, but you have to stay focused on your objectives, even while listening to constructive criticism.
It would be a pleasure to work with former students of KEDGE so don't hesitate to contact me!
INSTAGRAM PELICANPARIS.COM VIMEO
DID YOU GET A PROMOTION, OR ARE LAUNCHING A PROJECT OR A START-UP?