07/05/2019
This KEDGE Alumna is a coach and hypnotherapist!
After 10 years of working in the field of marketing and communication, this alumna changed her life and became a coach & hypnotherapist.
A KEDGE Class of 2008 graduate, Audrey Lintz has been living in Berlin for six years. Entrepreneur, sporty, and smiling, she has decided to change her life.
During her studies at KEDGE, Audrey was an organiser. She organised many events, including the GALA and the integration weekend. As she wanted to evolve internationally, she studied in Hamburg for a semester. Then she finished her time at KEDGE with an end-of-study internship in Paris at an advertising agency, and received her diploma.
After graduating, she moved to the capital to work as a digital marketing and communications manager, and international product manager at various advertisers such as Orange & 118218.
In 2013, she went to work for the French lingerie group Chantelle in Berlin. Being an entrepreneur, she and a friend founded the Carnet des Bars: a directory of bars in France in which you can find a bar that suits you. "This experience allowed me to develop my entrepreneurial skills," said Audrey.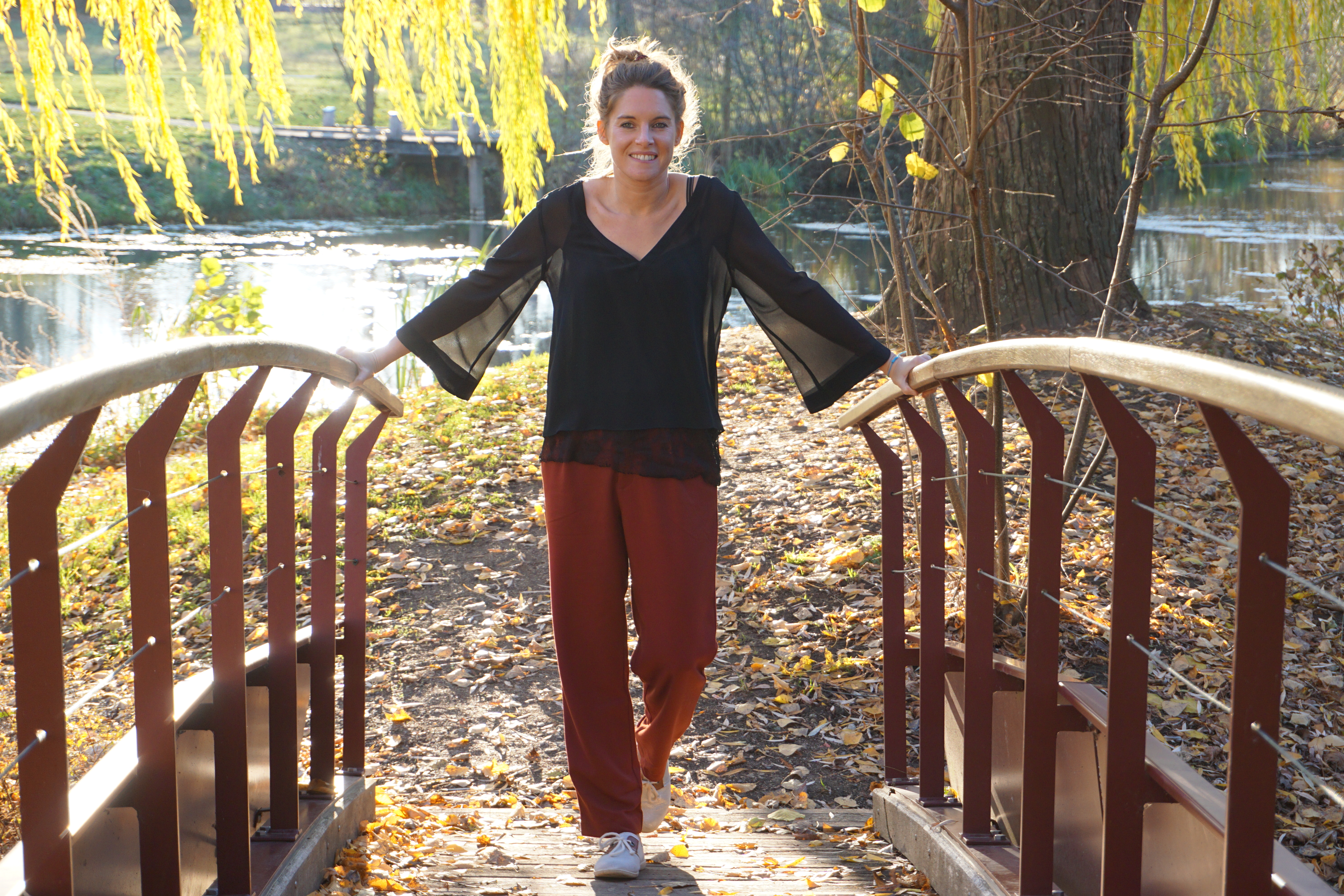 After that, she went to work as Head of Marketing at iFunded, a crowdfunding platform in real estate. Flexible, dynamic, and constantly looking for new professional opportunities, she decided to start her own business as a marketing & communication consultant for various Franco-German companies, such as OFAJ.
After more than 10 years of working in marketing, she decided to change lanes. "Last year, I decided to switch careers. I wanted to make sense of my work, to help others and support them in their personal and professional development. I trained as an NLP coach and hypnotherapist in Berlin," she explained.
At the end of 2018, she founded Coaching in Berlin with the aim of helping expatriates, especially the French in Berlin, to develop their potential, gain self-confidence, carry out their projects, and achieve their life goals. For the future, it wants to offer team-building workshops and coaching sessions with companies.
"As a certified NLP coach, I support my clients during key moments in their lives, so they can redefine their priorities, build their projects, clarify their objectives, and reach their dreams by giving priority to listening, dialogue, questioning, communicating, and sensory experimentation. As a certified hypnotherapist, I assist my clients in enriching their dialogue with themselves and changing their levels of distress. Hypnosis is effective in many areas, such as smoking cessation, weight loss, and stress management," said Audrey.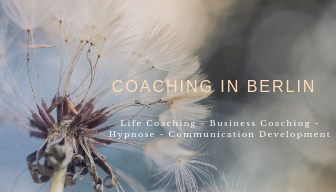 DID YOU GET A PROMOTION, OR ARE LAUNCHING A PROJECT OR A START-UP?