03/12/2019
These two Kedgers are having success with their drone photos!
Recent KEDGE graduates, Arthur Ménard and Maxence Cousin, have just launched Les Petits Aviateurs, "quality drone photos at the right price".
Arthur and Maxence are both passionate about travel and enjoy sharing their adventures. After having had the chance to visit some superb places, they decided to create "Les Petits Aviateurs" (The Little Aviators). Each monthly collection is the result of each aviator selecting one photo. At the end of the month, it will never be possible to buy a photo from this collection again, making your photo unique!
---
💬 Meet Arthur, co-founder
1️⃣To begin, tell us about your educational background. What did you study, both before and at KEDGE?
Before began attending KEDGE in 2011, I passed my Bac ES in Lille in 2009 then attended the Economics and Management faculty at the Catholic University of Lille. That's where I prepared for the entrance exams for business schools, in parallel admission.
2️⃣Tell us what you did after your studies were finished. What positions have you held? What did you learn in those positions?
I had a short experience in the audio-visual industry when I did a gap-year internship, so when I finished school, I wanted to continue in the film industry. I worked as an assistant product manager for the marketing team in Pathé Films' video department. After my internship ended, I was hired and held several positions within the company: Junior / Senior Film Project Manager, then Video/Vod Manager with an intern under me. The various positions within a major film company taught me discipline, as well as autonomy in my work. I was also able to develop my creative side by working with creative and advertising agencies on a daily basis. The job of the project manager lets you to work on a fairly broad spectrum and in collaboration with many departments and service providers. As a matter of fact, I had to manage the release of a film on video, starting with managing the financial P&L, on to the launch strategy, marketing, and interacting with producers and directors. For that project, I was able to handle many different tasks to carry it out (a bit like what you do as an entrepreneur after all).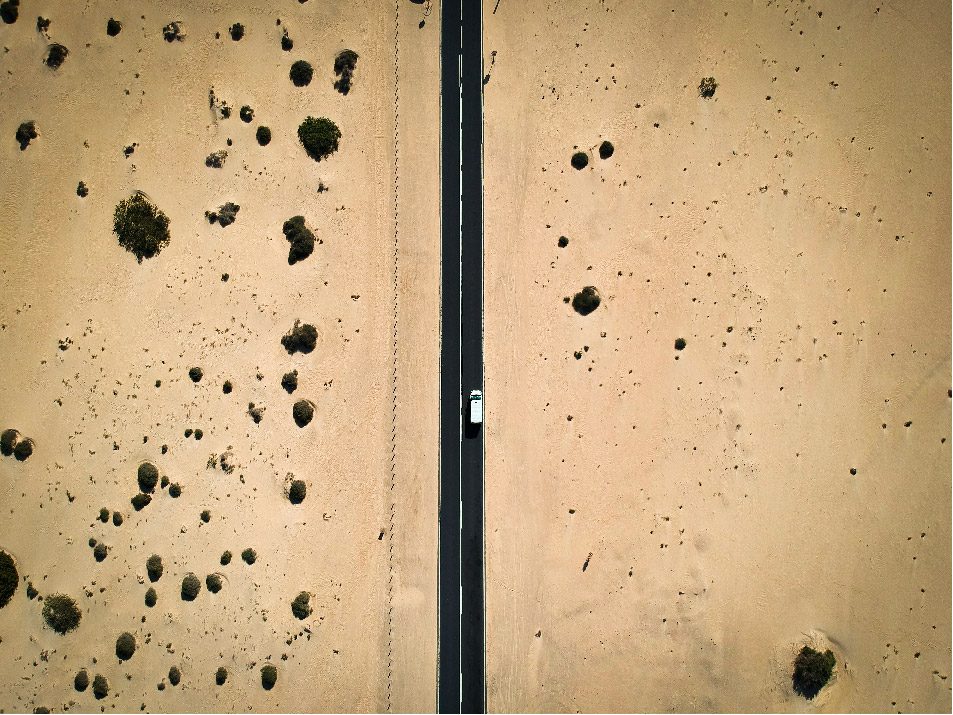 3️⃣What are you doing/what is your situation today? What gave you the idea and desire to do what are you doing today?
My long-time friend, Maxence Cousin (also a KEDGE graduate, from the Marseille campus) and I always had a taste for entrepreneurship, but the subject kept coming back to the table without going further. Maxence had had an entrepreneurial experience during her gap year but wanted to first gain experience in a company. As for me, I also wanted to start my career off in a company to learn and build a solid experience before taking the big leap. One weekend in October 2018, while we were flying our drones we decided to work on a website and sell drone photos, at the same time as working at our respective jobs. Our main goal was for the pure pleasure of it, and secondly to develop new Web skills. Maxence focused on managing the photographer community and developing the B2B offer.
On my side, I had wanted to learn how to create a website, as well as how to work on brand imaging on the Internet since its creation. After working on this project in our free time, we felt that we were touching something, but it was starting to be difficult to go further without fully committing ourselves. I think we both knew it was the right time, so we had our first real discussions on the future of our project and decided to move forward with it. We left our respective companies in the summer of 2019 to start working full-time on Les Petits Aviateurs. At the same time, I am getting additional training. I'm learning how to websites (Le Wagon in Bordeaux) and will be able to go further in the management and development of our own site. After we started working on it full-time, we were able to refine our offer and design Le Tableau Idéal (The Ideal Table). This idea came about from the simple fact that, when we were searching for existing art photos, we quickly realised that it was clear that prices were skyrocketing for large format, numbered prints. We wondered what could justify such prices, such as the rent of retail space, stocks, logistical fluxes, and the numerous choices of sizes and finishes. What's more, this wide choice of finishes and frames tended to confuse us more than anything else. So, we started to think about finding a solution that could meet the following conditions:
one format;
one finish;
one price;
a limited edition.
Hence we created "Le Tableau Idéal" with a single format - 90 x 60 cm adapted to any type of interior while enjoying a large print run; a single finish - unpolished aluminium with elegant and natural colours, which can decorate any room; a single price - 169€; and finally, a monthly selection – one photo per aviator per month that makes our collections ephemeral and our photos unique. All our prints are numbered and signed by the photographers.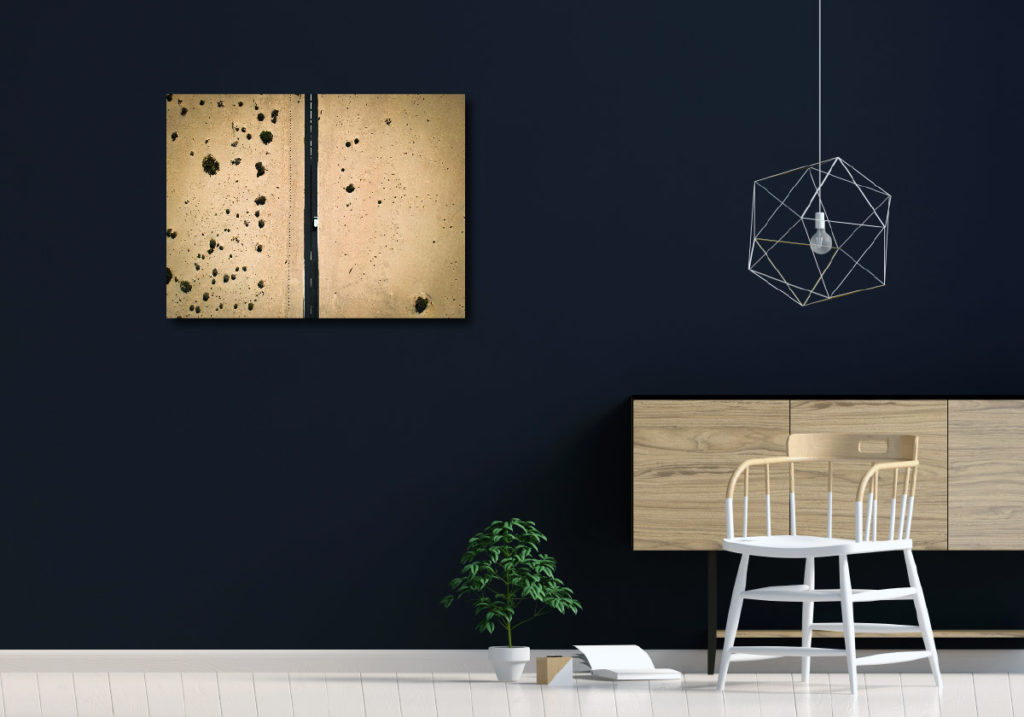 4️⃣What are your business goals for the future?
Our business was officially launched on 7 October with a crowdfunding campaign on Ulule. We raised nearly 8,000 euros, double our goal. Now that our B2C activity has been launched, major cash flow will be needed to market Les Petits Aviateurs and acquire new customers. This is a big challenge when launching a brand, which sells a product to individuals. However, we strongly believe in offering a B2B for customised decorations, whether for hotels or companies that wish to tailor their decor. We are therefore preparing a bid for this market, to allow us to meet our cash requirements for our B2C offer. Once we have consolidated this new offer, we would like to organise a fundraising campaign to develop it and ensure the growth of the company.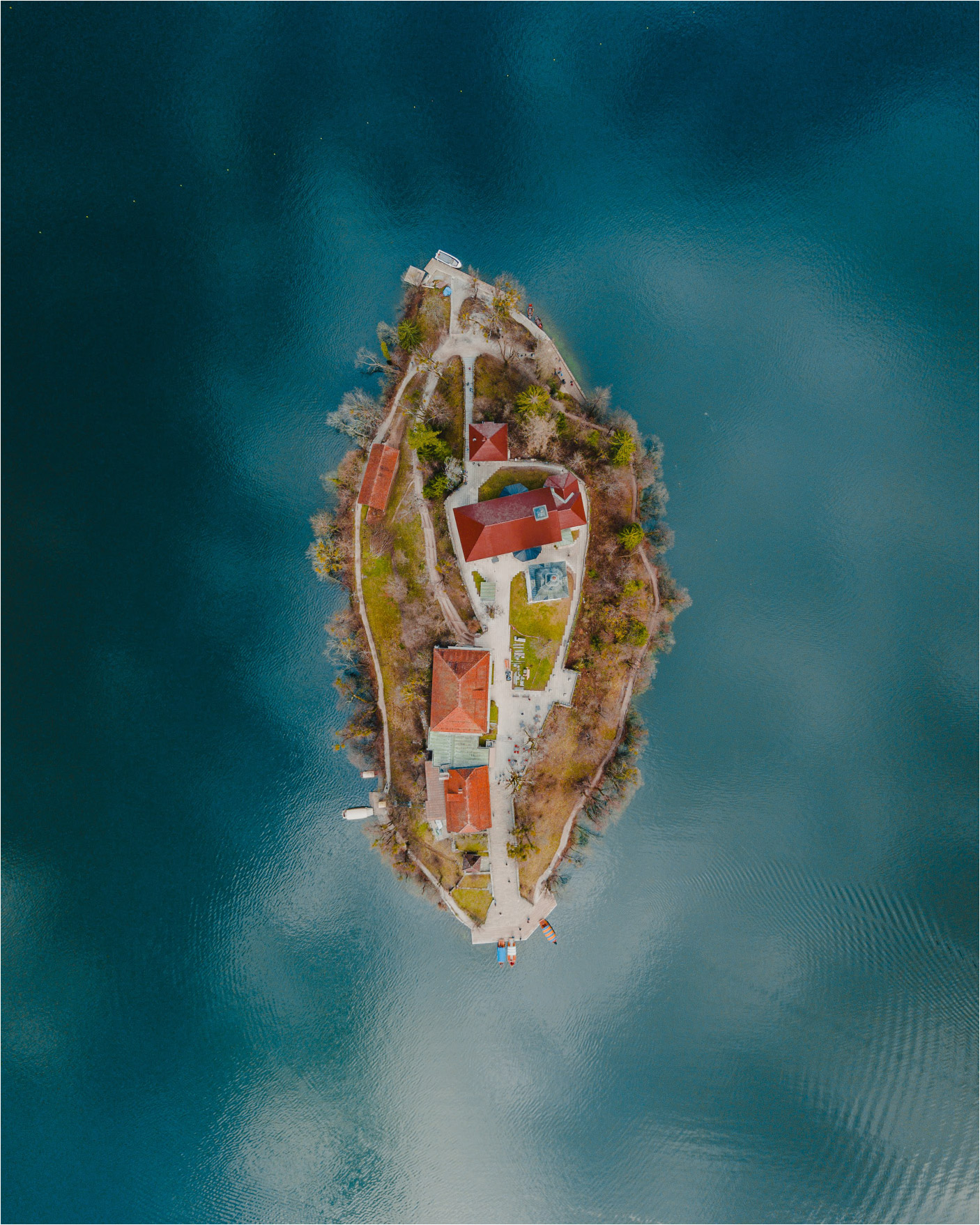 5️⃣ How did your education at KEDGE Business School help you become who you are today, and which of its courses helped you develop your project?
When I started at KEDGE, it was one of the only schools to offer a completely tailor-made master's course, which may appear to be threatening to some at first blush. However, I thought it was great because we could discover the subjects first, and then deepen the curriculum to one that was appropriate to US. I was able to focus on marketing and entrepreneurship, which are subjects that still pepper my daily life. But I think that what taught me the most was my participation in the associations. There was something concrete about it that spoke to me more than anything else. I joined the Wax it association at the beginning of my first year and got involved in a lot of events. Then I became Manager of the After School Contest, which was a big challenge for the association. I really enjoyed entrepreneurship at that time, because it was necessary to coordinate the different centres (cold-calling, finance, communication, logistics, administration) and so was able to explore many subjects, and not only the ones I had an appetite for or found easy (which is, more or less, the daily life of an entrepreneur).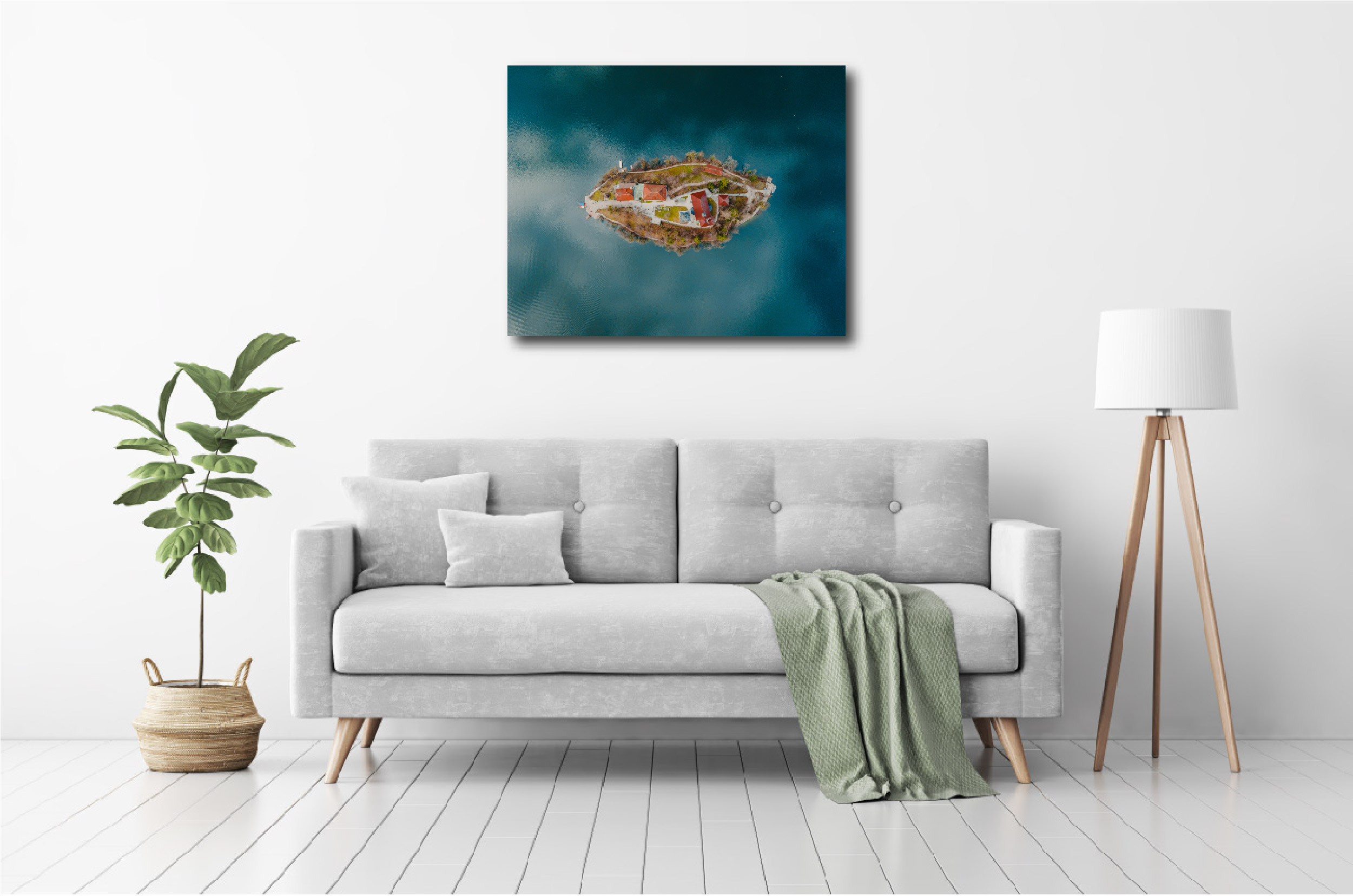 6️⃣If you had to give advice to any KEDGE Alumnus or Alumna who would like to do something similar, what would it be?
I don't have the necessary hindsight to give expert advice on entrepreneurship considering that I am new to this field, but I would say that we mustn't downplay our association and Pro-act experiences which is where we become responsible before moving into the professional world. This experience must be used as a launching pad. Another piece of advice which I think is essential is to set goals for yourself and get organised! That will save you a lot of time and know where you are headed. Time is the most precious thing you have when starting a business. By getting organised, you can prioritise your tasks and will know how to concentrate on the essential ones according to your goals. Believe in your personal projects, you should always write down your ideas, even the zaniest ones, because they can lead to concrete projects. Write them down, dig them deeper when you have a little time, and then sort them out bit by bit. Finally, I think that some people have entrepreneurship in their blood, but not worry about others (I am part of this group). Like everything else in life, with a little perseverance and hard work you can easily become one.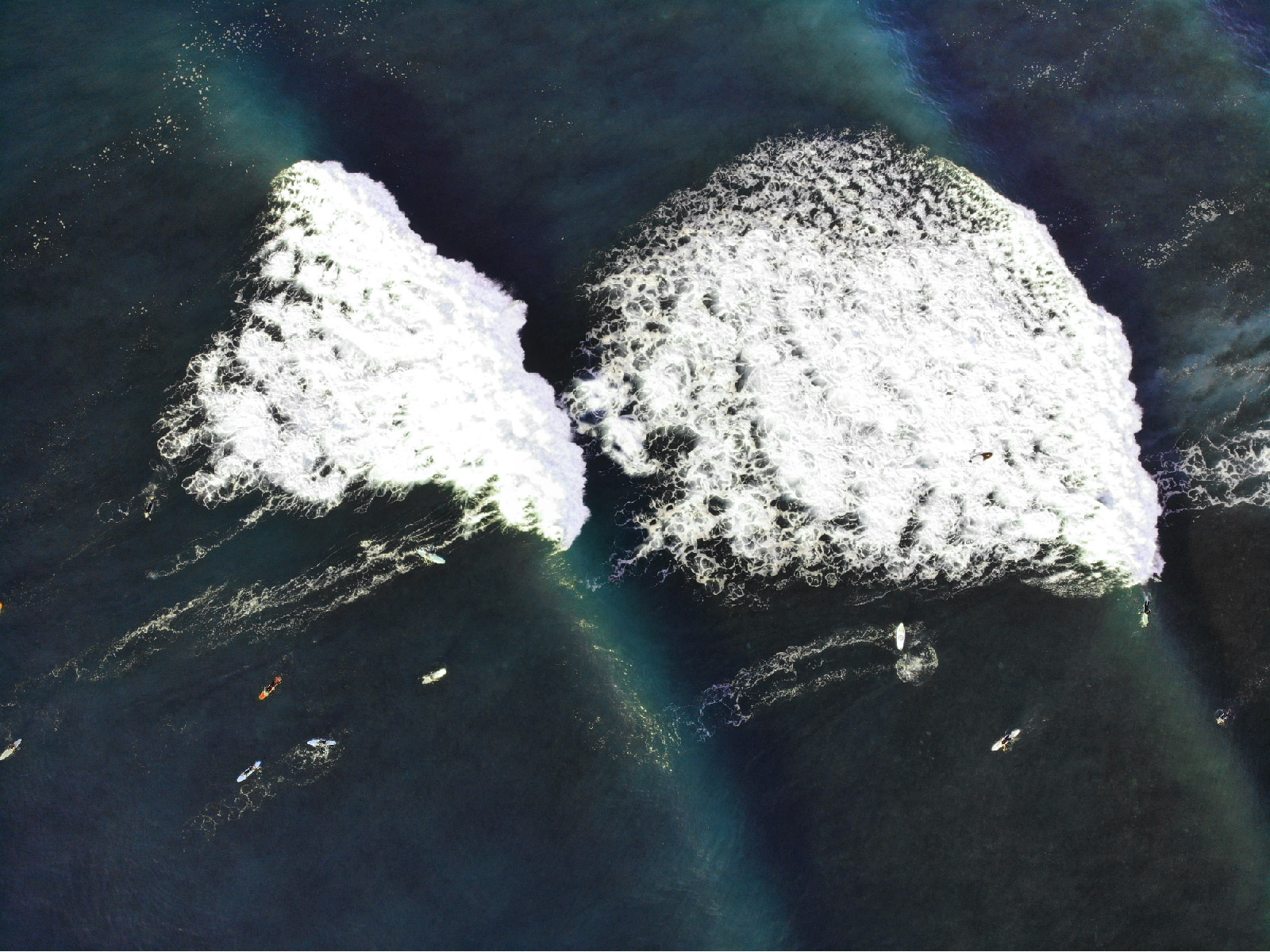 7️⃣ Arthur, anything else to add?
We quickly realised that choosing a photo is very personal. Each photo tells a story and touches each of us differently. So, we offer a gift card so our clients can choose their photo or not! As a matter of fact, we are always on the lookout for new aviators and would be pleased to add KEDGE students and graduates to our team. Don't hesitate to contact me for more details. Also, if anyone would like to discuss other subjects, don't hesitate to do that either.
DID YOU GET A PROMOTION, OR ARE LAUNCHING A PROJECT OR A START-UP?