04/09/2019
Meet Élodie, a Kedger and expatriate living in Bali
Two "KEDGE Alumni Travel" Pro-act students are currently in New Zealand, where they have gone to meet alumni living abroad.
CLASS OF: 2011
POSITION: Company Head
COMPANY: The Elementum
LENGTH OF TIME LIVING ABROAD: 9 years (2 years in Bali)
INTERVIEW:
Hello Elodie! To start, please give us a quick introduction.
Hello. My name is Elodie Patel-Bodin. I was in the Class of 2011 at BEM, which is now KEDGE Business School. I'm the head of my own hotel in Bali, "The Elementum".
What does your job entail? What are your duties?
Having always been in the hotel business, my husband and I opened our own hotel when we arrived in Bali, so I'm the head of our hotel "the Elementum", which is located in the south of Bali. It is made up of eight villas, a spa, and a restaurant.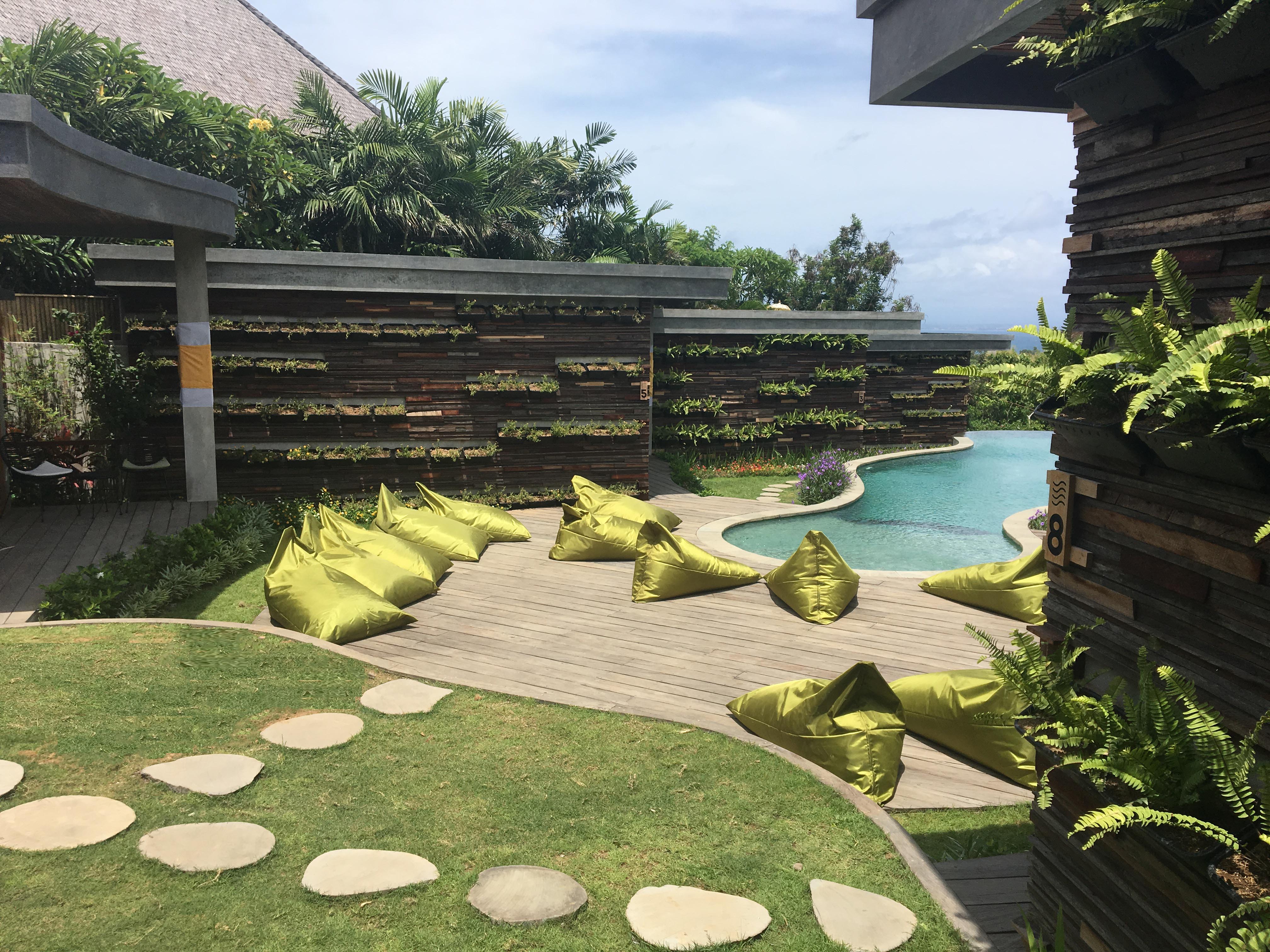 My husband and I each have a role in managing the business. I mainly handle client relations and setting up our online visibility, and my husband handles operations. We also manage villas and other types of accommodation for other owners (price strategies, management of reservations, contact with customers, etc.). At the same time, I also teach marketing and entrepreneurship at a hotel university "Stenden" in Bali.
Tell us about your time at KEDGE? What did you study?
While at KEDGE, I took the entrepreneurial path, with a speciality in sustainable development. I went to Djibouti during my senior year, where I worked in marketing and public relations for a luxury hotel. In my last year, I decided to do a university exchange and went to Manila, in the Philippines, for seven months.
How did KEDGE help you develop and reach your goals?
I was very involved in the student associations when I was at KEDGE. I ran for the Student Association and also joined the AMS Junior Enterprise. My participation in the clubs gave me a sense of responsibility very early on because I learned how to manage teams and budgets. Additionally, participating in the school's entrepreneurial programme was also very beneficial, particularly with its simulation of a business start-up. Those experiences gave me the foundation that has been very useful to me as I continue my professional career.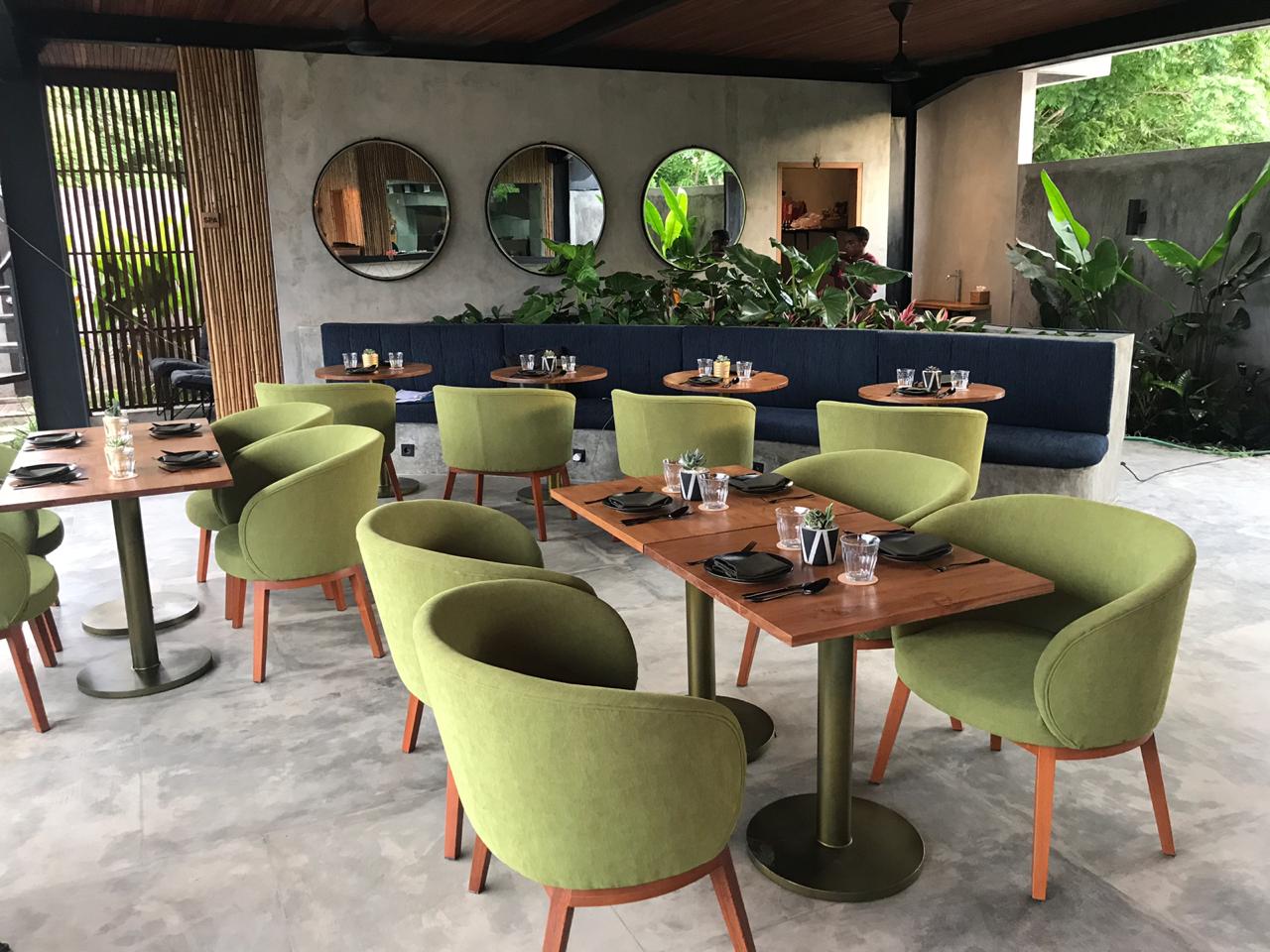 How long have you been an expatriate?
In total, I've lived abroad for nine years. I spent seven months in the Philippines in a university exchange, then a year in Djibouti, then five-and-a-half years in Dubai, and I've been in Bali for two years already.
What were your reasons for moving to Bali?
I chose to have a profession in the hotel industry. I've always worked in luxury hotels and "palace" hotels. In Dubai, I was Group Marketing Director and was in charge of public relations, trade, and marketing. My husband and I had always dreamed of opening our own hotel. After five-and-a-half years in Dubai, we decided to leave there to make our dream come true. We started by doing research and established a list of countries we could go to. Then we did some travelling and arrived in Bali by accident. We fell in love with this island and quickly looked for a place to build a hotel, or buy one. We adored the south of the island, and finally decided to build our own hotel here. Construction was fast, and our hotel has been welcoming guests since December 2018.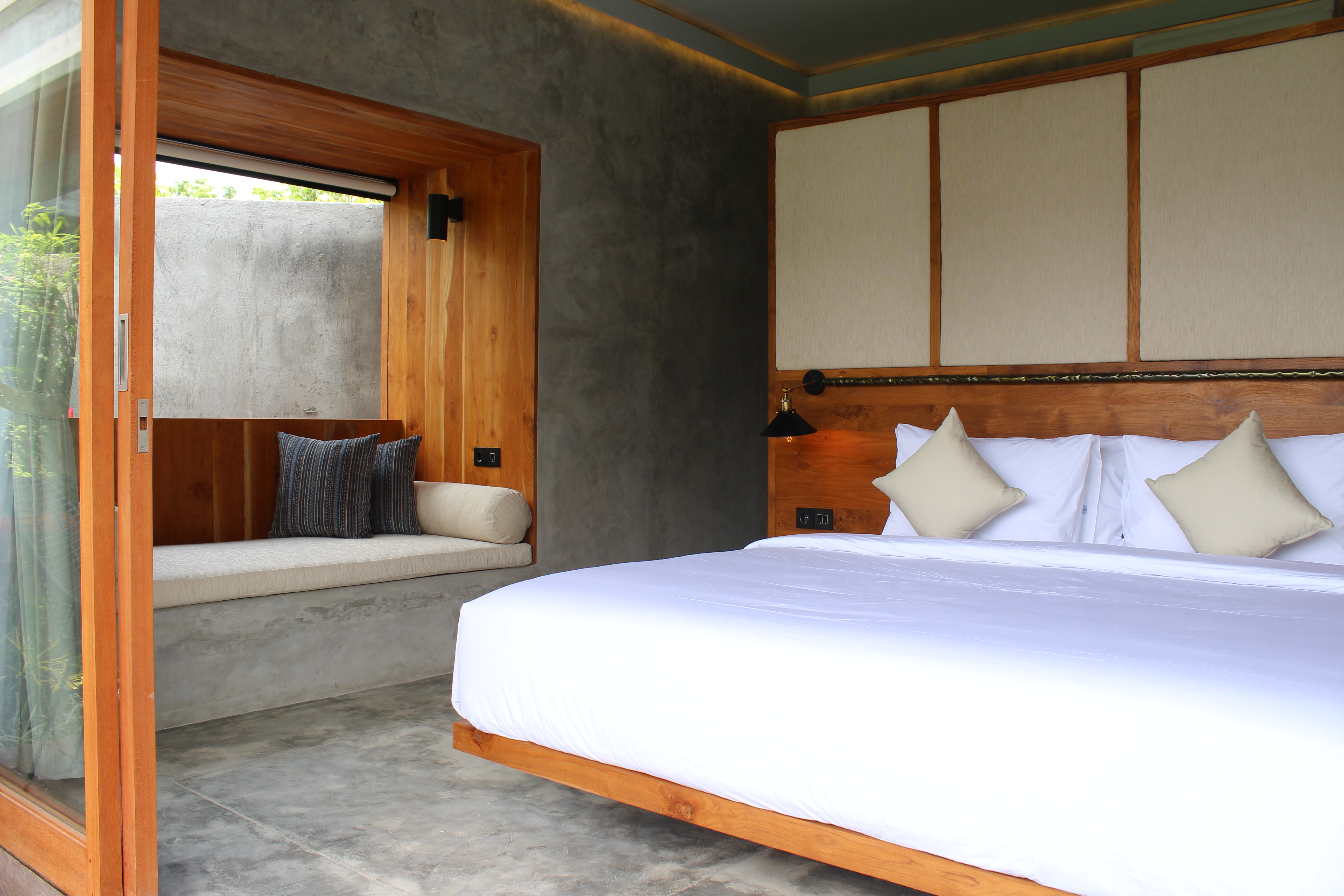 Career-wise, what cultural differences do you notice between France and Indonesia?
The management of employees is totally different between Europe and Asia. In Europe, if an employee makes a mistake, the manager talks directly to the person concerned, whereas here we have to get the entire team together and speak as the group. There is a great sense of group spirit, but there is also a great fear of conflict. Locals always say "yes" to everything and avoid any type of opposition. For example, in our hotel, we empower our employees to make decisions, but it was very difficult to train them on that because they had to learn how to deal with problems with clients.
What are your future plans?
I'm a young mum, so I'm going to spend time with my family and take care of my daughter. Professionally, we plan to open a second hotel in Bali. We're currently looking at which area would be most the advantageous for us and for our concept. We also want to develop our activity of managing villas for owners.
Is there another country in which you would like to live, and why?
I'd choose the Philippines! In terms of scenery, it is the most beautiful country I've seen in the world. And the local people are lovely.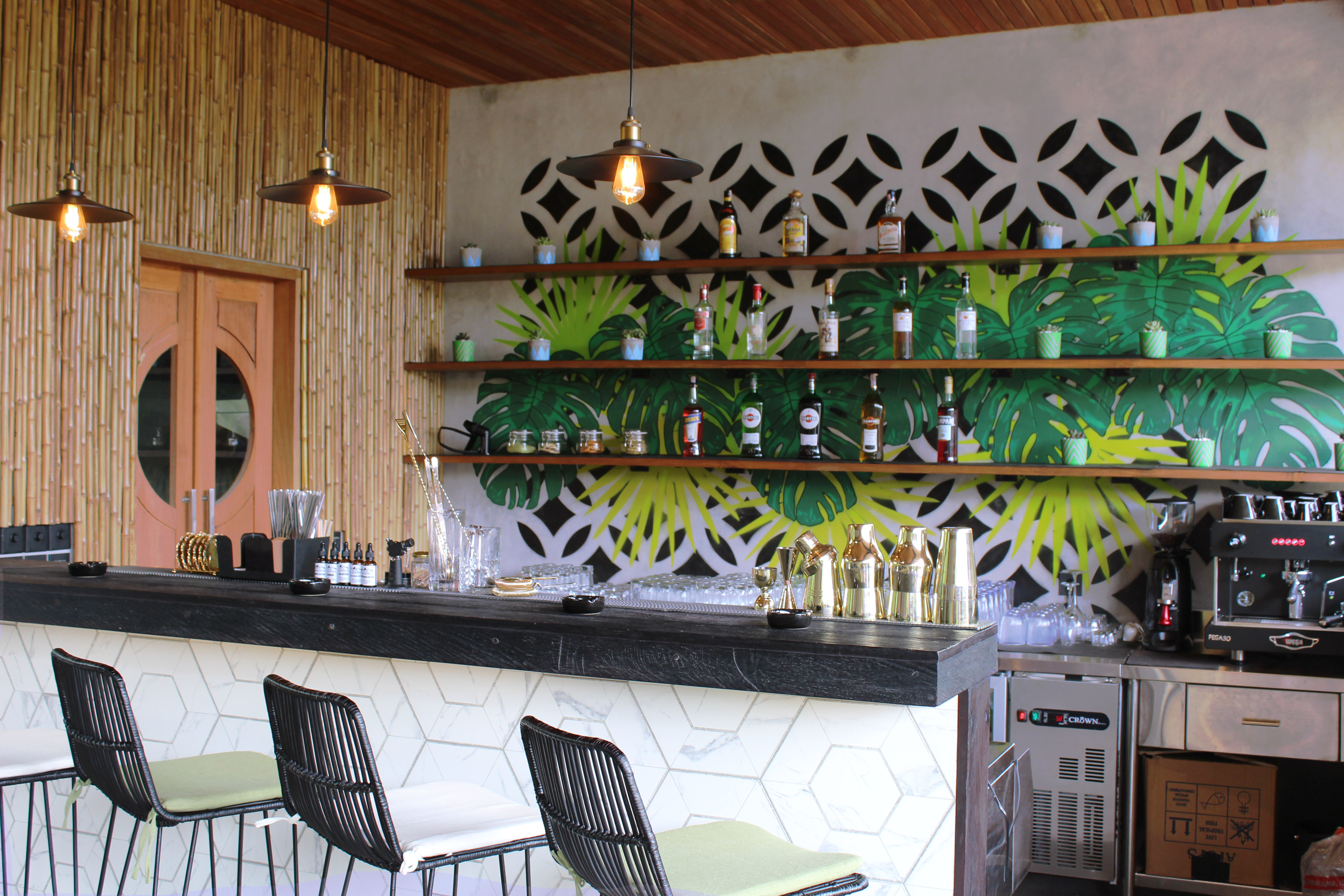 If you could redo it, what would you change?
I wouldn't change anything. All the obstacles that I've encountered throughout my journey have made me into the person I am today. To give a concrete example, for my gap year I had the choice between entering into a contract with Accor in New York, and or taking a contract at a palace resort in Djibouti. I chose to go to Djibouti, alone, for one year. The conditions of life and work during that experience forged my character and it was one of the best decisions I've made in my entire life. Even though it was difficult, it served me well afterwards.
What advice would you give to a student or recent graduate who might consider trying a similar challenge?
"An entrepreneur is someone who jumps of a cliff and builds an airplane as he or she is falling." I love that quote, and I found that it is equally applicable to expatriation. Even if you have the most willingness in the world, if you don't do it, you'll never have the experience. Each person is different. You have to think about what country and what style of life would suit you. Life abroad isn't made for everyone, but if deep down you feel that you are made for it, do it!
---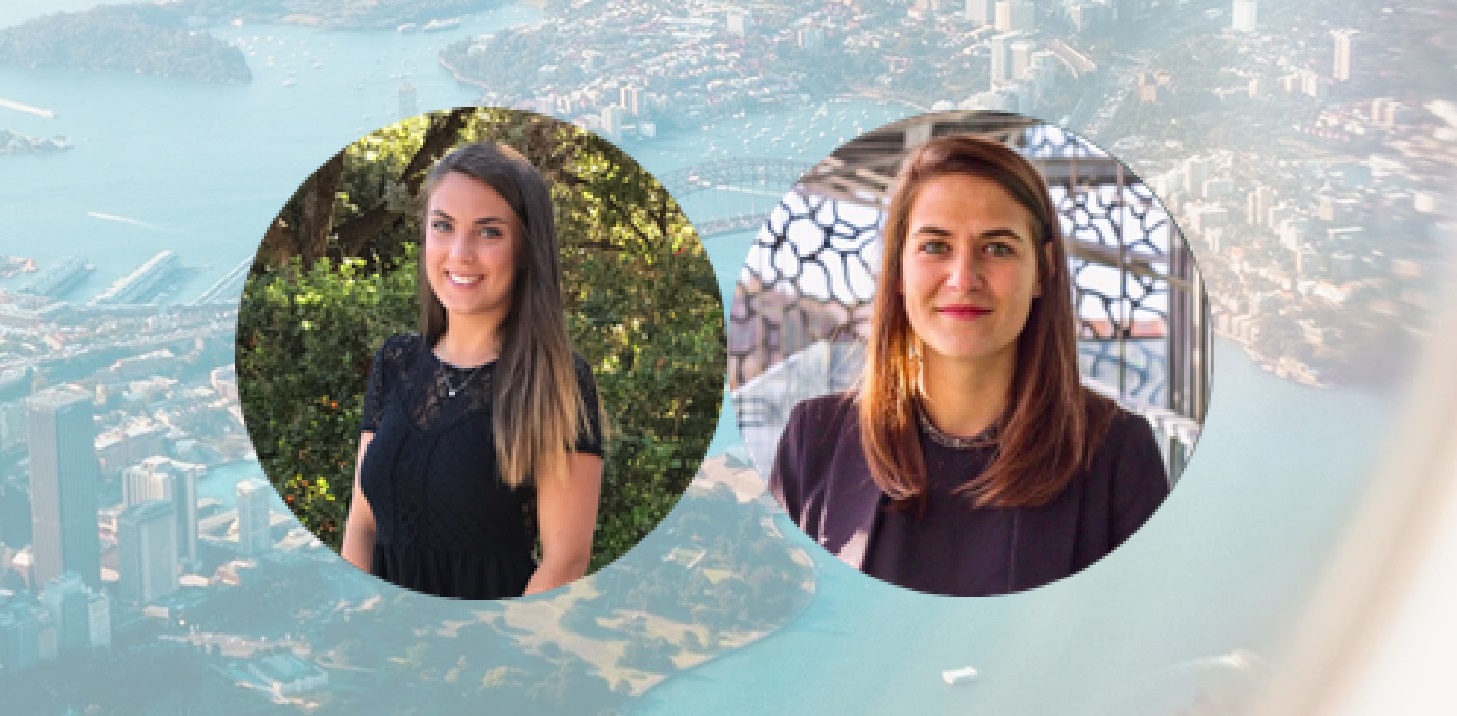 Interview conducted Emma and Manon, KEDGE Alumni Travel Pro-Act students.

FIND OUT MORE ABOUT THE KAT PROJECT
FOLLOW THEIR ADVENTURES ON FACEBOOK
DID YOU GET A PROMOTION, OR ARE LAUNCHING A PROJECT OR A START-UP?