02/09/2019
Jérémy, a Kedger living in Auckland, New Zealand
Two "KEDGE Alumni Travel" Pro-act students are currently in New Zealand, where they have gone to meet alumni living abroad.
CLASS OF: 2006
POSITION: Operational Risk and Compliance Manager
COMPANY: ANZ
LENGTH OF TIME LIVING ABROAD: 9 years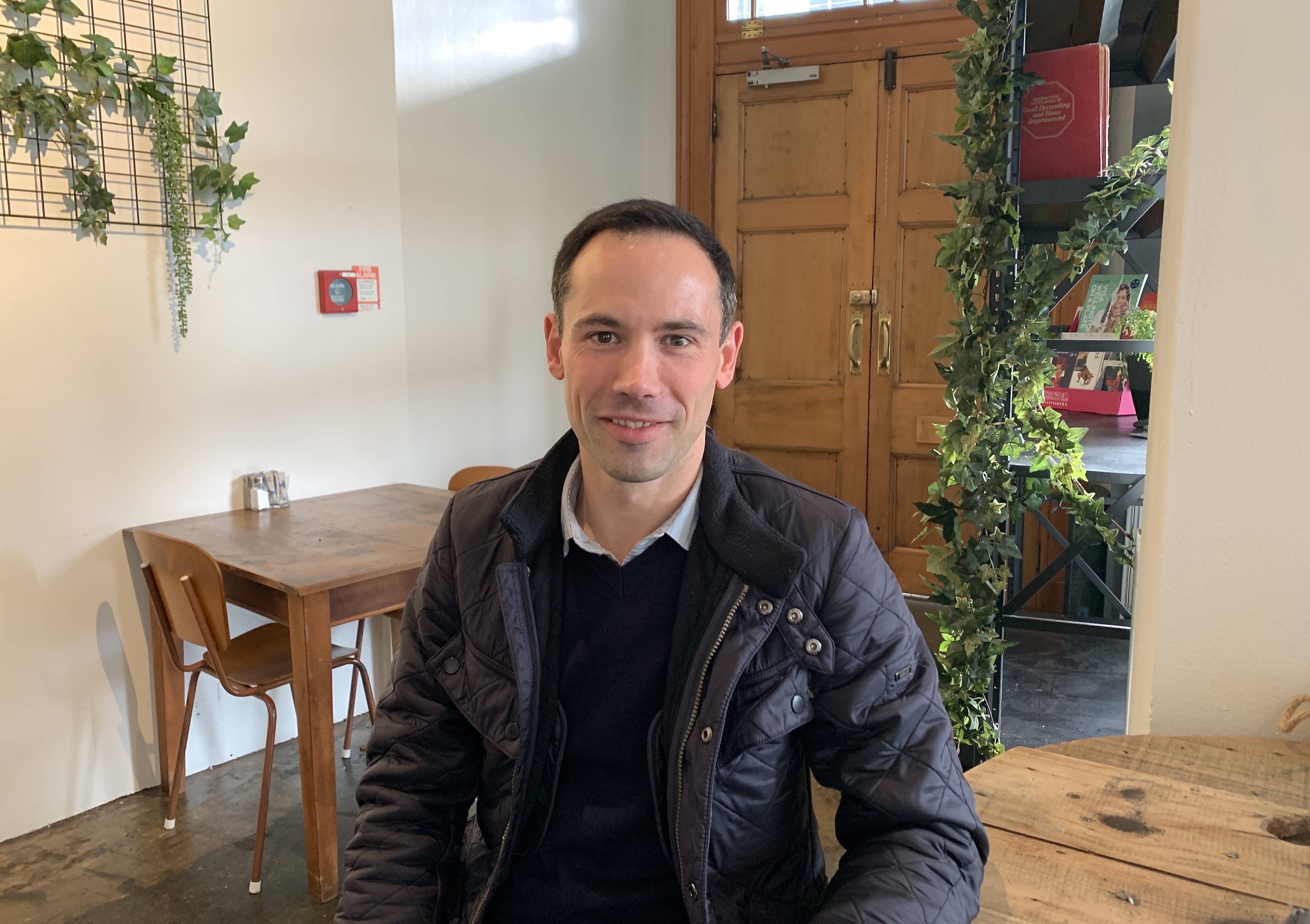 Hello Jérémy! To start, please give us a quick introduction.
Hello. My name is Jérémy Bachelier, and was part of the class of 2006 KEDGE Toulon. I currently work as Operational Risk and Compliance Manager for ANZ bank in Auckland, New Zealand.
What does your job entail? What are your duties?
ANZ is one of the four major Australian banks, and is the largest bank in New Zealand. Its headquarters are located in Melbourne, and employs close to 40,000 in 34 countries, mainly in the Asia-Pacific region, but also in Europe, the Middle-East, and America. ANZ offers a large range of products adapted for the profile of its clients via its retail and business, private, and financing and investment banks.
I work in operational and compliance risk management. I ensure that the retail and commercial products offered by the bank (credit cards, real estate loans, personal loans, etc.) are not only appropriate to the needs and profiles of our clients, but are also in compliance with the laws and regulations in force.
In addition, I also work on all the risks related to both online banking and our mobile app. Our goal is to give our customers the means to be autonomous and responsible in managing their products and banking via a digital experience. We strive to constantly improve our products by developing new options and features. Finally, our project management method has the required flexibility to adapt very quickly to our clients' demands and changes in regulations.
Tell us about your time at KEDGE? What did you study?
I went to KEDGE in Toulon for the general year, where the programme is a common core one. I then did a Master's programme in Business Engineering. During my Master 1, I did a six-month exchange at the Université Laval de Québec in Canada for my second semester.
I didn't do a gap year, and instead did international development of technological enterprises for my Master 2. As a result, I got an internship in Customer Relationship Management at Liebherr-Aeropsace in Toulouse.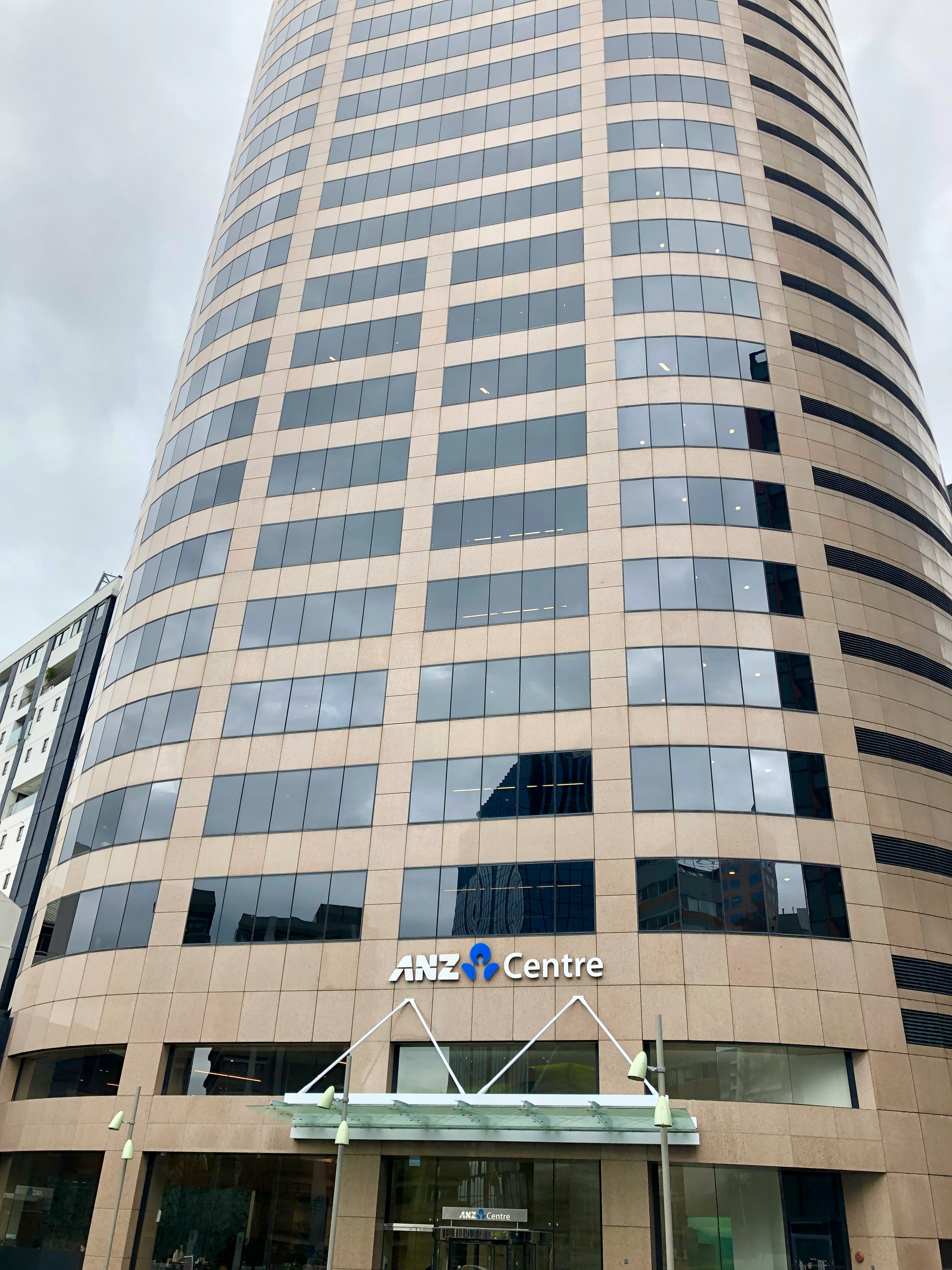 How did KEDGE help you develop and reach your goals?
KEDGE has rich environment, and it provides access to many tools. The exchange in Quebec let me find out how trading rooms work and learn more about trading! I also discovered financial derivatives during those few months. I did corresponding modules in financial mathematics and international finance which let me qualify for this career.
When I went back to France, I completed my studies at KEDGE and got a Master's in Market Finance in Paris.
How long have you been an expatriate?
That was nine years ago. I left France in 2010 to go work in London for seven years. I've been in Auckland, New Zealand for two years now.
What were your reasons for moving to Auckland?
I came to New Zealand because my wife is from here. We met when I was in London, and we decided to move here from England to two years ago.
What surprised you the most about this country?
What still surprises me is seeing people walking around the city barefoot. It's quite common New Zealand. You often run across people walking in the streets, or even in supermarkets, without shoes.
I would also add that New Zealanders do a lot of outdoor activities. They are very close to nature. People enjoy life and are passionate about sports. They surf, hike, kayak, and do Standing Paddling. A lot of events are organised, such as marathons.
🌏 7th destination: AUCKLAND 🌏. First stop in New Zealand! We're in Auckland from 10 July to 16 July 2019. About the city:.... ➡ Country: New Zealand ➡ 1.65 million inhabitants. ➡ Official languages: English and Māori. ➡ Currency: New Zealand Dollar. ➡ About the project:. 2 meetings planned with alumni. ➡ 6 days on site. . . . . . . #auckland #aucklandcity #newzealand #nouvellezelande #island #kedgebs #interview #project #backpackergirls Post shared by 𝙺𝚎𝚍𝚐𝚎 𝙰𝚕𝚞𝚖𝚗𝚒 𝚃𝚛𝚊𝚟𝚎𝚕 (@kedgealumnitravel) on 13 July 2019 at 5:41 PDT
What are your future plans?
I want to stay in New Zealand for the moment. We've just bought a house, and I think we'll stay several years! I'm not closed to the idea to go back to France one day, but not at the moment. I don't see myself working in France, but starting my own business.
Is there another country in which you would like to live, and why?
I'd say an Asian country. I can't name any country in particular, but I think I'd like to work in a country that has a good climate all year long.
If you could redo it, what would you change?
I don't think I'd change anything. I took the opportunities that were available to me at the right time. I never thought I would be in New Zealand one day, and now I'm stationed in Auckland. I'm happy with my career!
What advice would you give to a student or recent graduate who might consider trying a similar challenge?
I'd tell students and young graduates that if they get an opportunity, to do it. In terms of human relationships, such experiences are exceptional. Travelling makes it possible to open up to new cultures. When you go on vacation, you often do it for your own interests, but when work in a country you see it from a different viewpoint. You become more open, but it's different when you work there. You experience what the life is like there. I definitely, advise having an experience working internationally!
---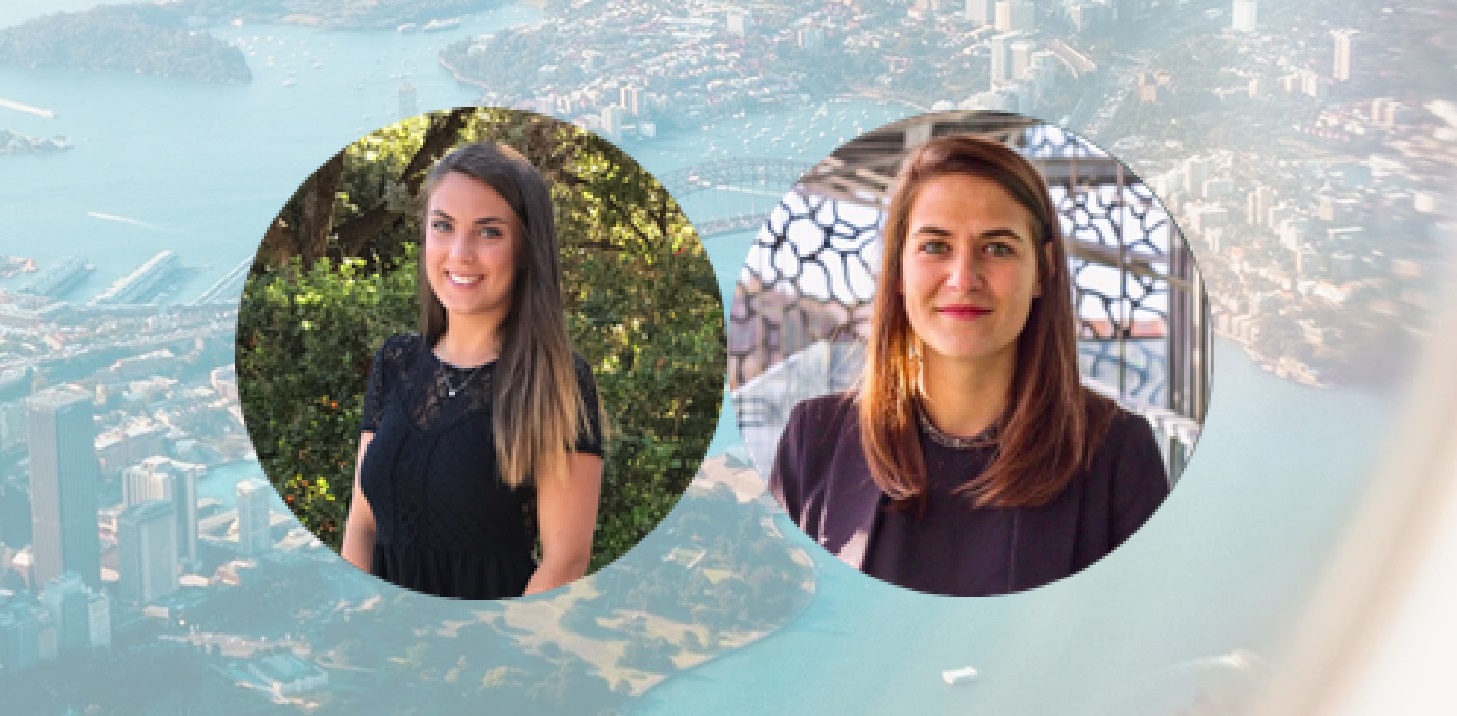 Interview conducted in Auckland by Emma and Manon, KEDGE Alumni Travel Pro-Act students.

FIND OUT MORE ABOUT THE KAT PROJECT
FOLLOW THEIR ADVENTURES ON FACEBOOK
DID YOU GET A PROMOTION, OR ARE LAUNCHING A PROJECT OR A START-UP?