23/07/2019
Iris, A Kedger has Become a Yoga Teacher in Australia
Two "KEDGE Alumni Travel" Pro-act students are currently in Australia, where they have gone to meet alumni living abroad.
GRADUATING CLASS: 2009
POSITION: Yoga teacher
LENGTH OF TIME LIVING ABROAD: 11 years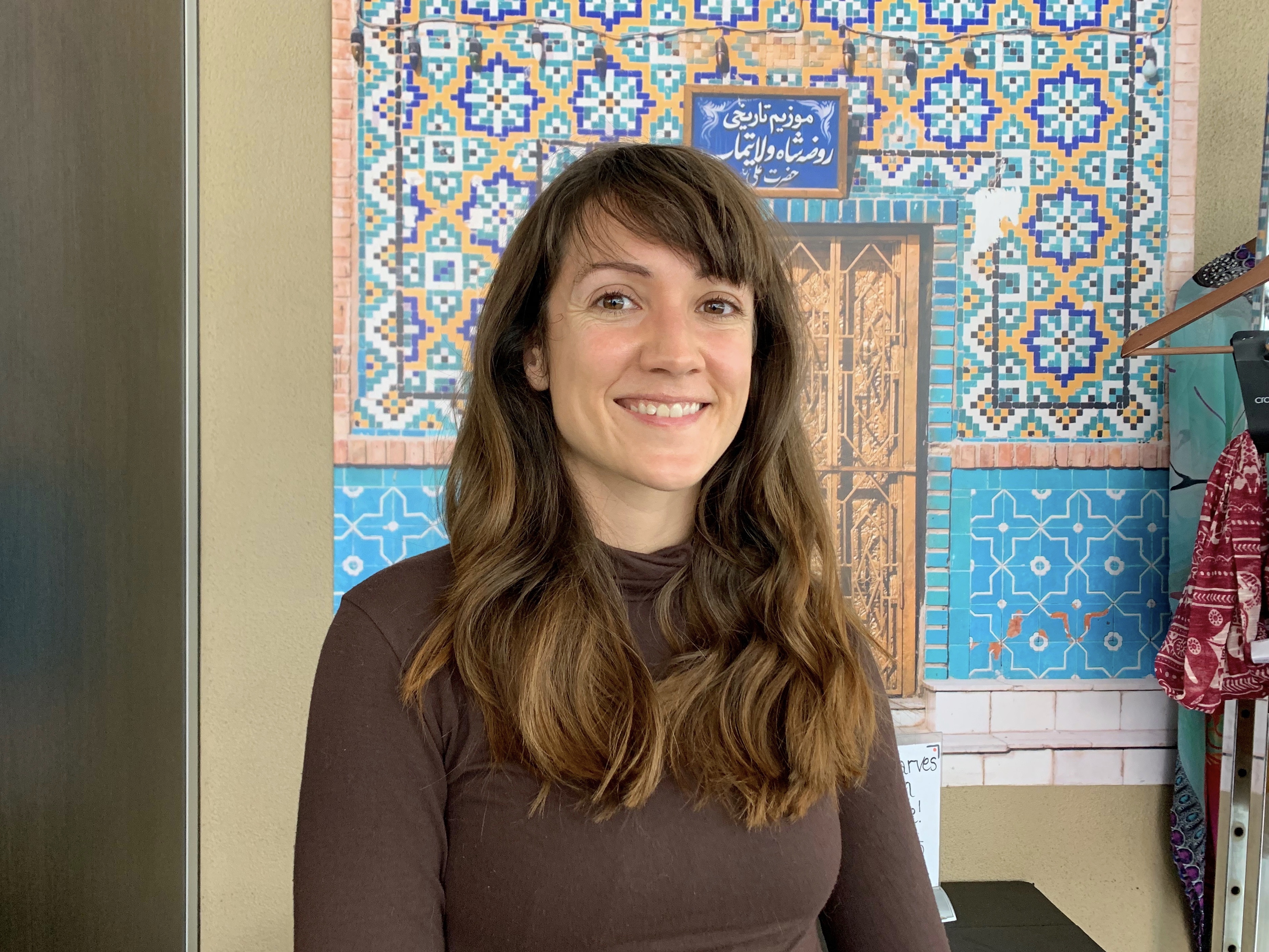 INTERVIEW:
Hello Iris! To start, please give us a quick introduction.
Hello. My name is Iris Six. I was at KEDGE Marseille, Class of 2009. I currently live in Brisbane, Australia, where I'm a yoga teacher.
What does your job entail? What are your duties?
As a yoga teacher, I work for yoga studios, gyms, and businesses. I'm a contractor here, which is the equivalent of being self-employed in France. I got my teaching degree in Australia, and I've been doing this for five years.
Tell us about your time at KEDGE? What did you study?
I went to KEDGE after doing two years of prep classes. My first year was general, with a common core studies, and I decided to do a programme where half its classes were in English. For my gap year, I did two six-month internships in Paris. My first internship was with Renault, in its event department. My second was with Carat, where I was responsible for non-traditional advertising, such as product placing.
I graduated from KEDGE with a double degree because did an MBA at the University of Buenos Aires, Argentina, during my Master 2.
How long have you lived abroad?
It's been around 11years. After I finished my MBA in Argentina, I did a VIE in Spain after which I was hired. I worked there as an account manager for two years, then I went to Iceland for three years in a "travelling job" position. Then I decided to go to Australia, and I've been here six years.
What were your reasons for moving to Brisbane?
I decided to come with my partner who wanted to come to Australia. That's why I came here!
🌏 6th destination: BRISBANE 🌏. Last stop in Australia! We are in Brisbane from 27 June to 10 July 2019 🇦🇺 . Regarding the city: ➡ Country: Australia. ➡ State: Queensland.
➡ 2,5 million inhabitants. ➡ Official language: English. ➡ Currency: Australian Dollar. Regarding the project: ➡ 2 meetings with Alumni planned. ➡ 2 weeks per location. . . . . . . #brisbane #brisbanecity #brisbaneriver #queensland #australia #kedgealumni #kedgebs #travelproject #backpackergirls Post shared by 𝙺𝚎𝚍𝚐𝚎 𝙰𝚕𝚞𝚖𝚗𝚒 𝚃𝚛𝚊𝚟𝚎𝚕 (@kedgealumnitravel) on 4 July 2019 at 6:48 PDT
What surprised you most about this country?
What surprised me, and continues to surprise me, is the difficulty to make Australian friends. Even after six years of living in Australia, 90% of our friends are French and the remaining 10% are Greeks, Italians, Mexicans, and even Colombians! When I lived in Argentina and Spain, I was able to form relationships with locals, while here it is more difficult.
What are your future plans?
I have expanded in my career and I want to continue to be a yoga teacher. It's my passion, and I don't regret changing my career. I also want to grow my business and organise events by offering special courses or workshops.
Is there another country where you'd like to live, and why?
I would very much like to go to Brazil! When I was doing my VIE in Spain, I had pictured myself getting a Working Holiday Visa there. I had wanted to learn Portuguese and discover a new culture there. I think that, for my personality, I feel closer to Latin America, and think that I would like that very much!
What advice would you give to a student or recent graduate who might consider trying a similar challenge?
I advise finding out what life is like there before you leave, about work opportunities, and the possibility of getting a visa. For example, here in Australia, getting a work visa depends upon the type of job you do. That's why it's essential be well-prepared for your departure, to have an emergency plan in case things don't work out, and to do your homework!
---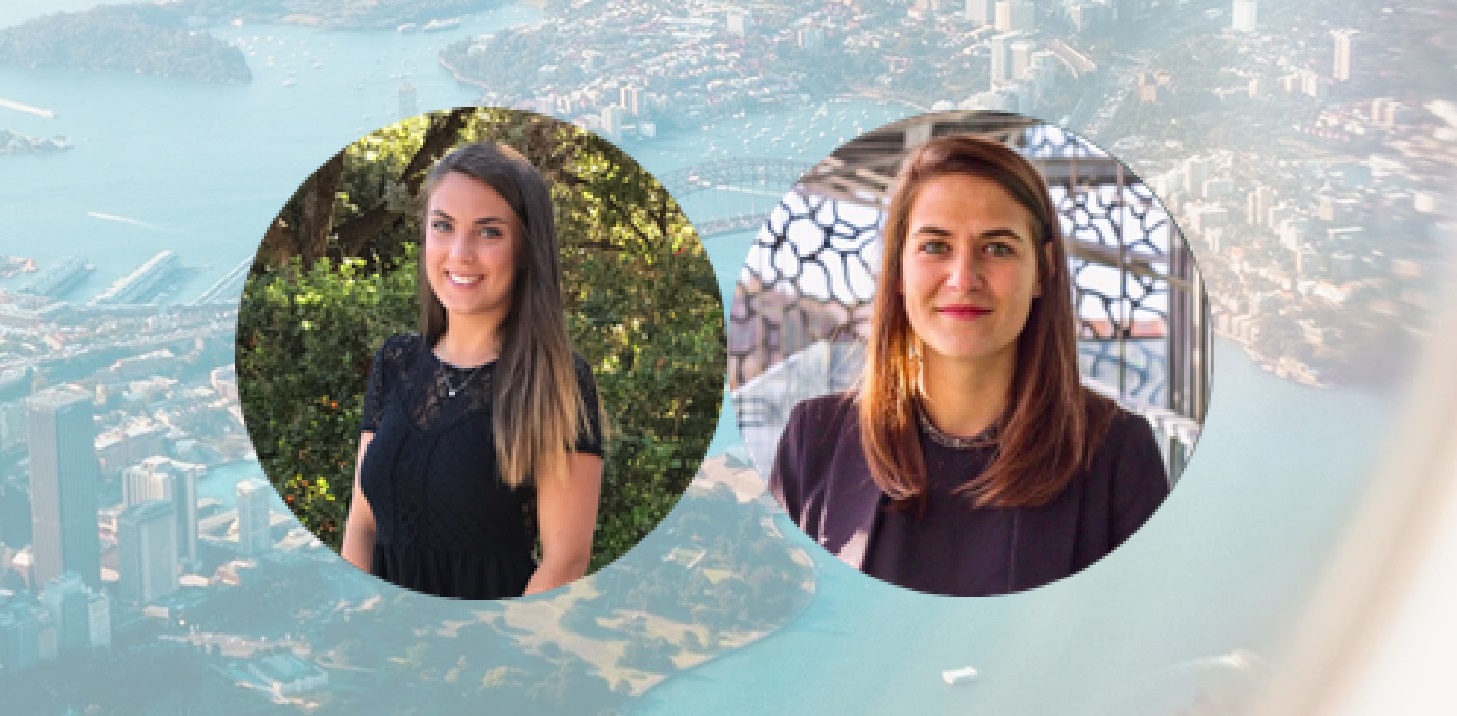 Interview conducted in Brisbane by Emma and Manon, KEDGE Alumni Travel Pro-Act students.

FIND OUT MORE OF THE KAT PROJECT
FOLLOW THEIR ADVENTURES ON FACEBOOK
DID YOU GET A PROMOTION, OR ARE LAUNCHING A PROJECT OR A START-UP?