16/07/2019
After spending seven years in London, this Kedger has moved to Sydney!
The Two "KEDGE Alumni Travel" Pro-act students are currently in Australia, where they have gone to meet alumni living abroad.
CLASS OF: 2012
POSITION: Cellar Door Ambassador
COMPANY: Handpicked Wines
LENGTH OF TIME LIVING ABROAD: 7 years in London, 5 months in Sydney
INTERVIEW:
Hello Mariette! To start, please give us a quick introduction.
Hello, my name is Mariette Abovici. I graduated in 2012. I'm currently living in Sydney. I came here in February on a Working Holiday Visa. I'm a Cellar Door Ambassador with Handpicked Wines.
Interview de Mariette Abovici

🌏 SYDNEY : 1 jour, 1 kedgeur 🌏 Nous avons rencontré Mariette Abovici, diplômée de Kedge Bordeaux en 2012. Avant de venir s'installer à Sydney, Mariette a travaillé pendant 7 ans à Londres. Découvrez prochainement son portrait sur le site de Kedge Business School Alumni

Publiée par

Kedge Alumni Travel

sur Mercredi 3 juillet 2019
🌏 SYDNEY: 1 day, 1 Kedger 🌏 We met Mariette Abovici, a 2012 Kedge Bordeaux graduate. Before moving to Sydney, Mariette worked for 7 years in London. See her profile on the KEDGE Business School Alumni website soon. Published by Kedge Alumni Travel on Wednesday, 3 July 2019
What does your job entail? What are your duties?
Customer service is at the heart of the cellar door project. I work for an urban winery, whose goal is to let consumers journey throughout Australia through the wine that is produced there (55 notable wineries) and the different vineyards, (18 regions), in a single space dedicated to wine tasting. I've discovered a hospitality side that makes recommendations to the end-consumer. I also give advice on pairing dishes to wines, and I give wine courses. I help create "themed flights" (four small sampling glasses).
I'm very involved in the organisation of events (of partners with fashionable brands, live music, VIP events, distributors' parties, weddings, etc.)
Because of my qualifications in wine, I also train my junior colleagues (blind tastings, creating fact sheets by region, grape variety, etc.).
Finally, I've recently become responsible with wholesale business development. I've done a market study at the local level, written sales pitches for ambassadors, and met prospects on the field for the resale of our wine to hotels, restaurants, and surrounding art galleries.
They've very quickly given me more responsibilities (opening and closing the cellar door, cashing out, leading teams, selecting new cheeses for the menu, etc.). It's a very full and varied job, which has given me a different approach to the wine sector after having spent seven years working only on the commercial side. I'm discovering certain aspects related to wine-tourism and hospitality.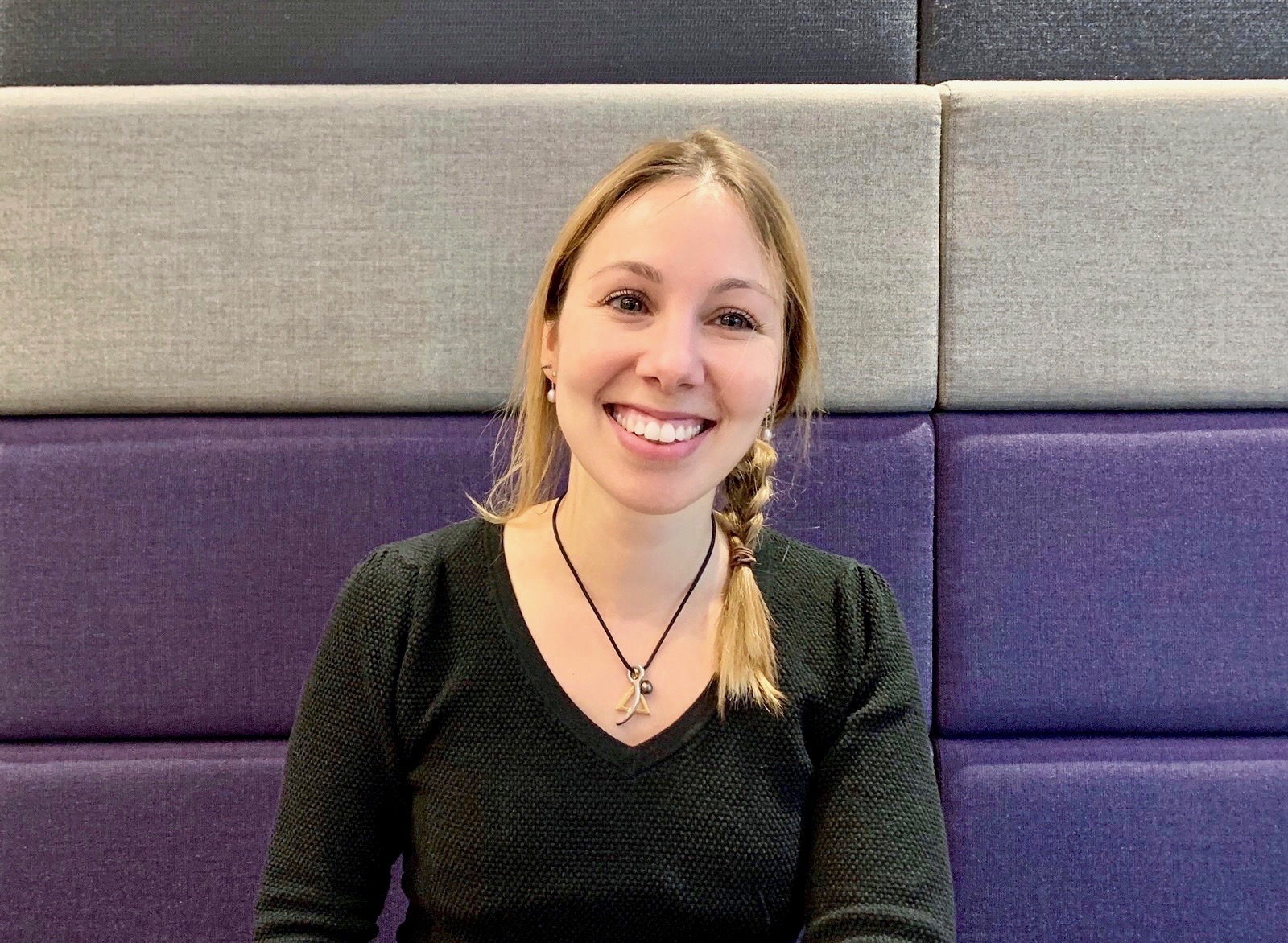 Tell us about your time at KEDGE? What did you study?
I was part of the first of KEDGE's graduating class that was open to literary prep students, so I did KEDGE's Arts and Creative Industries programme when I finished those my two years of prep school.
I was involved in student associations. I ran to be on the student council my first year. Unfortunately, we lost the campaign and I directed my attention toward other associations my second year. I was the President of Adrénaline, the extreme sports club, and was secretary of Paparazzi, the photography club.
During my gap year, I worked in marketing at Nicolas in Paris for eight months, and then they sent me to London for six months to do some project management jobs. For my last year, I attended a partner university in Seoul for six months.
How did KEDGE help you develop and reach your goals?
KEDGE provides superb professional opportunities, and gives us a huge network. There's lots of mutual aid between Kedgers, on par with coaching, but you also get a lot of help from the Alumni branches that are located all over the world.
I'm very attached to the school and am still involved with it. I'll most certainly participate in the recruitment interviews of future graduates when I go back to France!
How long have you lived abroad?
I worked for seven years in London for wine importers, and then came to Sydney in February. I'll soon have been an expatriate for almost eight years!
What were your reasons for moving to Sydney?
I decided to come to Australia to discover the Pacific wine market. I took the decision to come here at this period in my life because it's the last year I'm eligible for a Working Holiday Visa. I really like the city atmosphere, which is very pleasant, and I'm very happy here!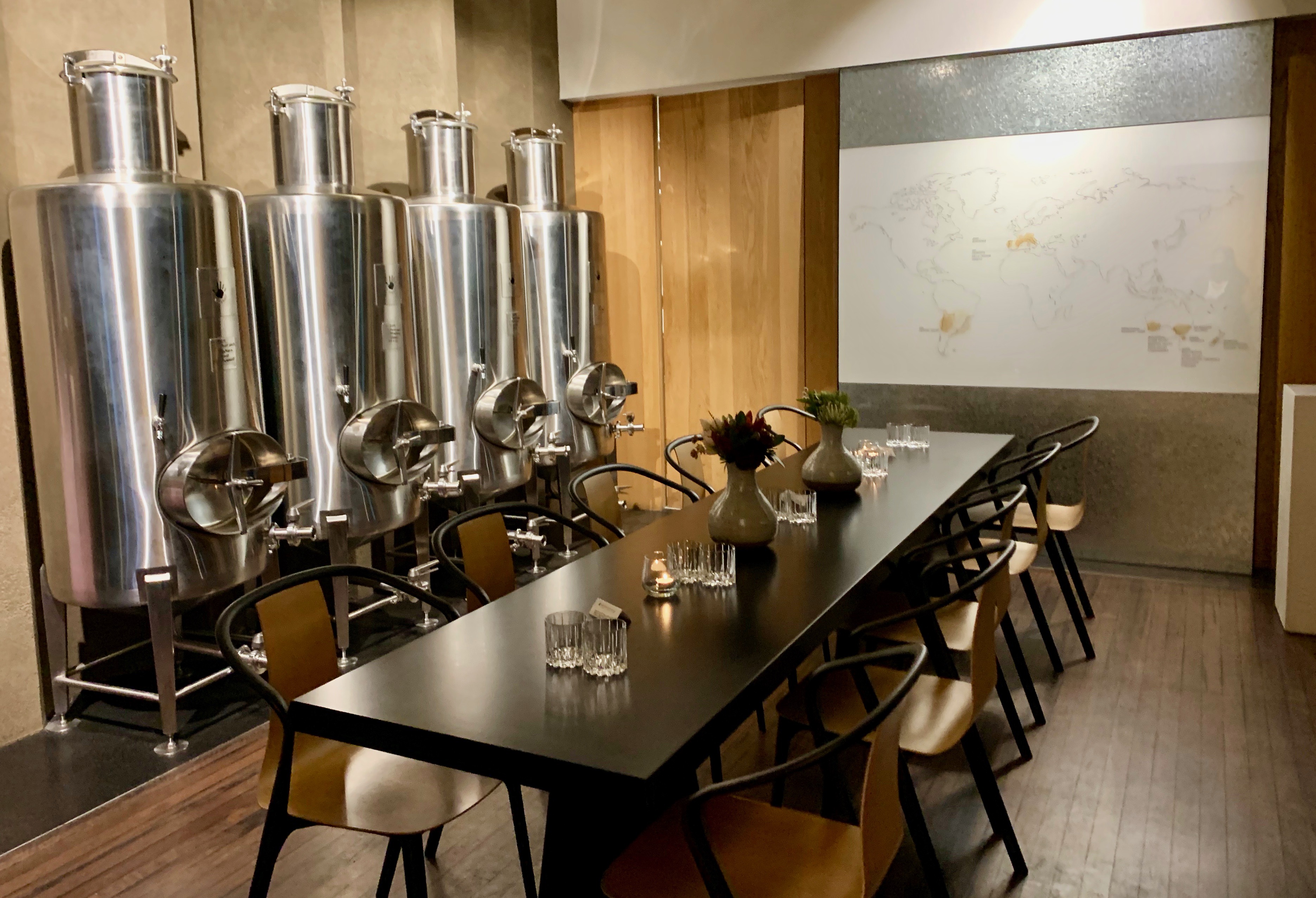 What surprised you most about this country?
To be honest, Sydney is similar to London, so few things surprised me when I arrived. The Anglo-Saxon system gives everyone a chance, and operates on opportunities. Recruiters target graduates less, but more particularly the motivation and goals of each person.
Ah yes. I will say the absence of heating in the apartments (in winter everyone uses space heaters).
What are your future plans?
I plan to stay in Australia until January 2020. Until then, I plan to go to the countries around Australia to discover the Pacific market, particularly New Zealand, Hawaii, or New Caledonia. Having been in Asia, and having worked in Europe, will let me expand my knowledge of the wine market for when I return to France. When I get back, I'd like to open my own business in Bordeaux. The idea would be to at first work for two years in the French export market to establish a network there, and then to build my project.
If you had to redo it all, what would you change?
I think that I certainly would have focused my studies on the wine sector earlier, with a specialised Master. I wasn't attracted to the wine sector until I was 22; my internships that led me to discover the domain!
However, the way I did it hasn't prevented me from evolving nicely, and I've gotten my WSET level 4 qualification! I am very happy with the progress I've made so far!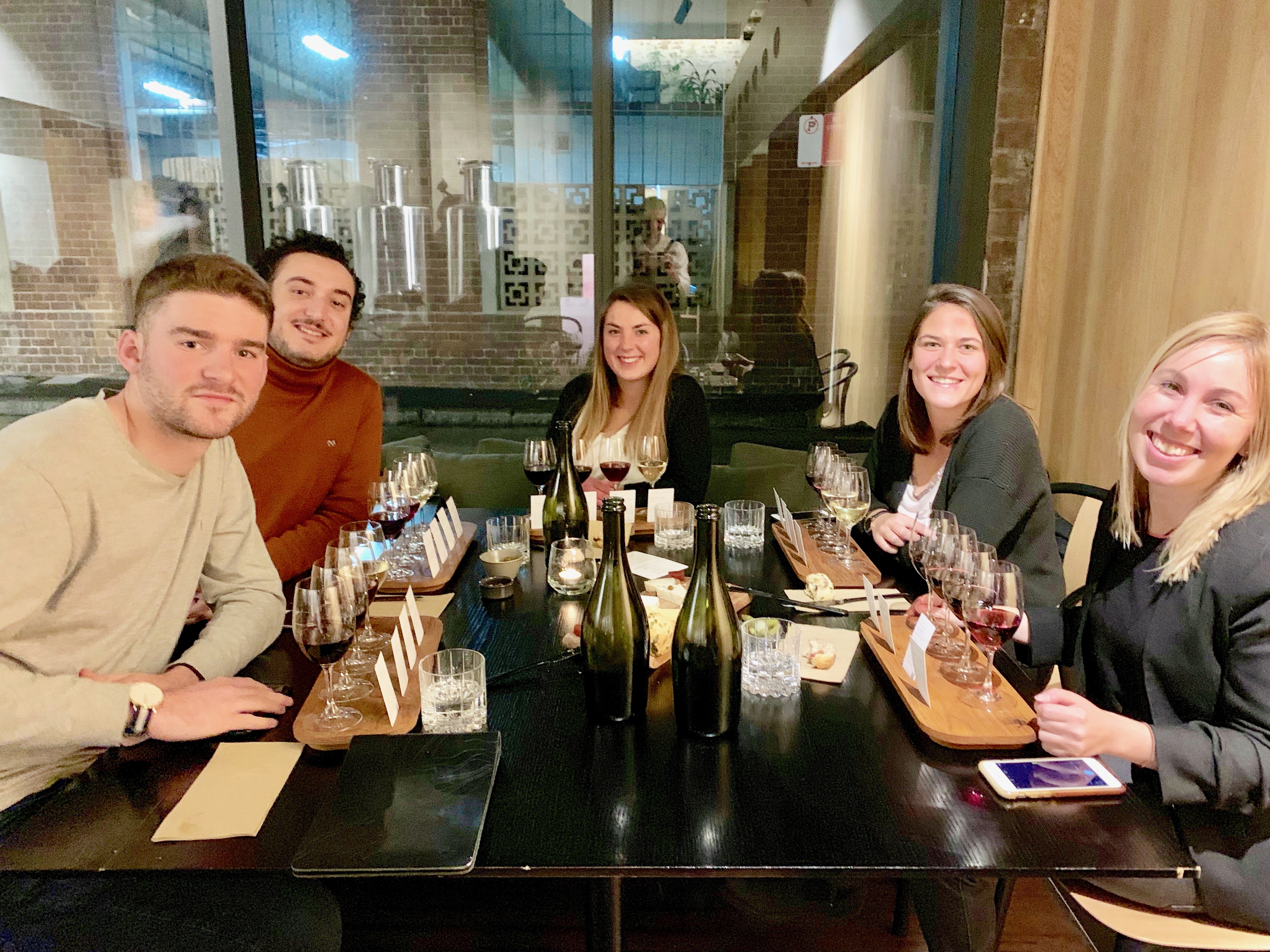 Is there another country where you'd like to live, and why?
The United States! The wine market there is quite dynamic, and the consumers are young. My cousin lives there and I go see her regularly. I think that I'd really like the lifestyle there.
---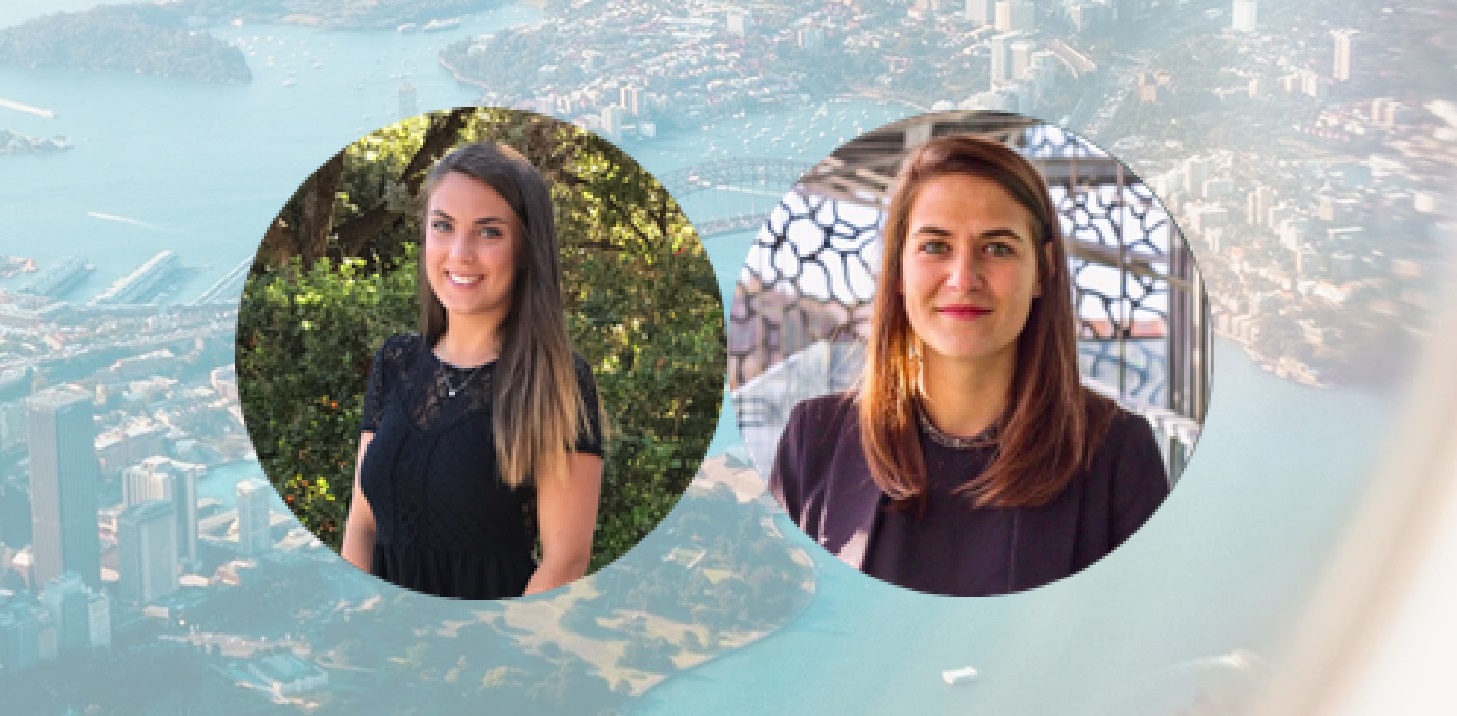 Interview conducted in Sydney by Emma and Manon, KEDGE Alumni Travel Pro-Act students.

FIND OUT MORE ABOUT THE KAT PROJECT
FOLLOW THEIR ADVENTURES FACEBOOK
DID YOU GET A PROMOTION, OR ARE LAUNCHING A PROJECT OR A START-UP?