10/10/2016
A Message from the Presidents of the Marseille and Bordeaux Associations to KEDGE BS Alumni
Dear Alumni,
We are thrilled and proud to welcome you to the KEDGE BS Alumni Association's new website.
The merger between the schools in Bordeaux and Marseille in 2013 has led to the birth of a powerful Group; one that is capable of competing with the best Business Schools in the world.
Ever since the two schools merged, their respective alumni associations began working closer together, coordinating their activities and developing synergies with a clear strategy in mind: building a strong and supportive alumni network, that is present and active in France and around the world.
The school has provided dedicated financial and human resources to support this strategy. A strategy, which firmly focuses on supporting our alumni throughout their career, by bringing together and providing a broad range of services.
A strategy which aims to create a strong link within the community by promoting synergies between and developing professional clubs and branches throughout the world, in order to create even more spaces where alumni can exchange, share, and establish business relations.
54,000: that's the number of membres in our community. More than fifty thousand people, on all five continents, in all sectors of activity, and in all positions, even the most prestigious ones. That is, along with our team of volunteers, the main "asset", the heart and strength of the Association.
This network is now only a click away and can be accessed by everyone on this new website. Take advantage of it! It is the first of our social networks and provides a tool that brings us closer together, day by day, and nourishes our sense of belonging.
Today, the launch of this new website is a major step for us: it is the first tool that was entirely designed and created to illustrate the synergies that firmly propel us into the future.
We would like to take advantage of this occasion to thank the dedicated teams that work every day to make all of this possible. We would like to also thank the alumni who manage the clubs and branches, as well as all those who are engaged, involved, and maintain a link with the school and the community.
"This is your association, it is up to each of us to nourish it and make it stronger every day!"
Warm regards,
Nathalie Dumas & Xavier Abadie
Presidents of the Alumni Associations in Marseille and Bordeaux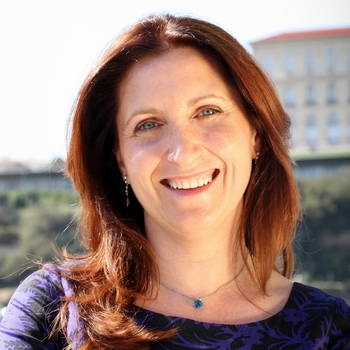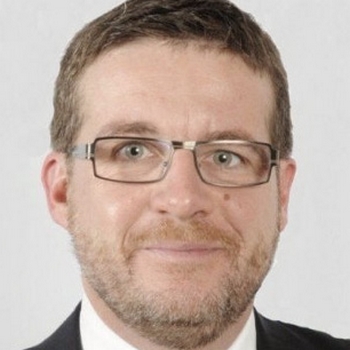 DID YOU GET A PROMOTION, OR ARE LAUNCHING A PROJECT OR A START-UP?