10/06/2019
Along with his partner and companion, Boris Legoffic has launched Endro - a start-up that sells 100% organic and 0% plastic deodorants
Along with his partner and companion, Boris Legoffic has launched Endro - a start-up that sells 100% organic and 0% plastic deodorants.
His background
A KEDGE graduate (Class of 2018), Boris describes himself as a sporty Breton, optimistic, engaged, and manly. During his schooling on the Bordeaux campus, he chaired the sports union. "It was one of the most enriching experiences! In hindsight, I really see participation in student associations as being your first professional experience [...] it's also the way to make a very good bunch of friends," said Boris.
After several experiences in companies (PriceMinister and Coca-Cola ) and a trip to Southeast Asia, he decided to embark on the great adventure of entrepreneurship." By the time I finished my courses, I already had two years of professional experience, so I decided to spend four months in Asia with a good friend and my backpack. It's very interesting to see that there are other ways of living and other ways of thinking [...] It was by far, my most rewarding experience," said the young entrepreneur.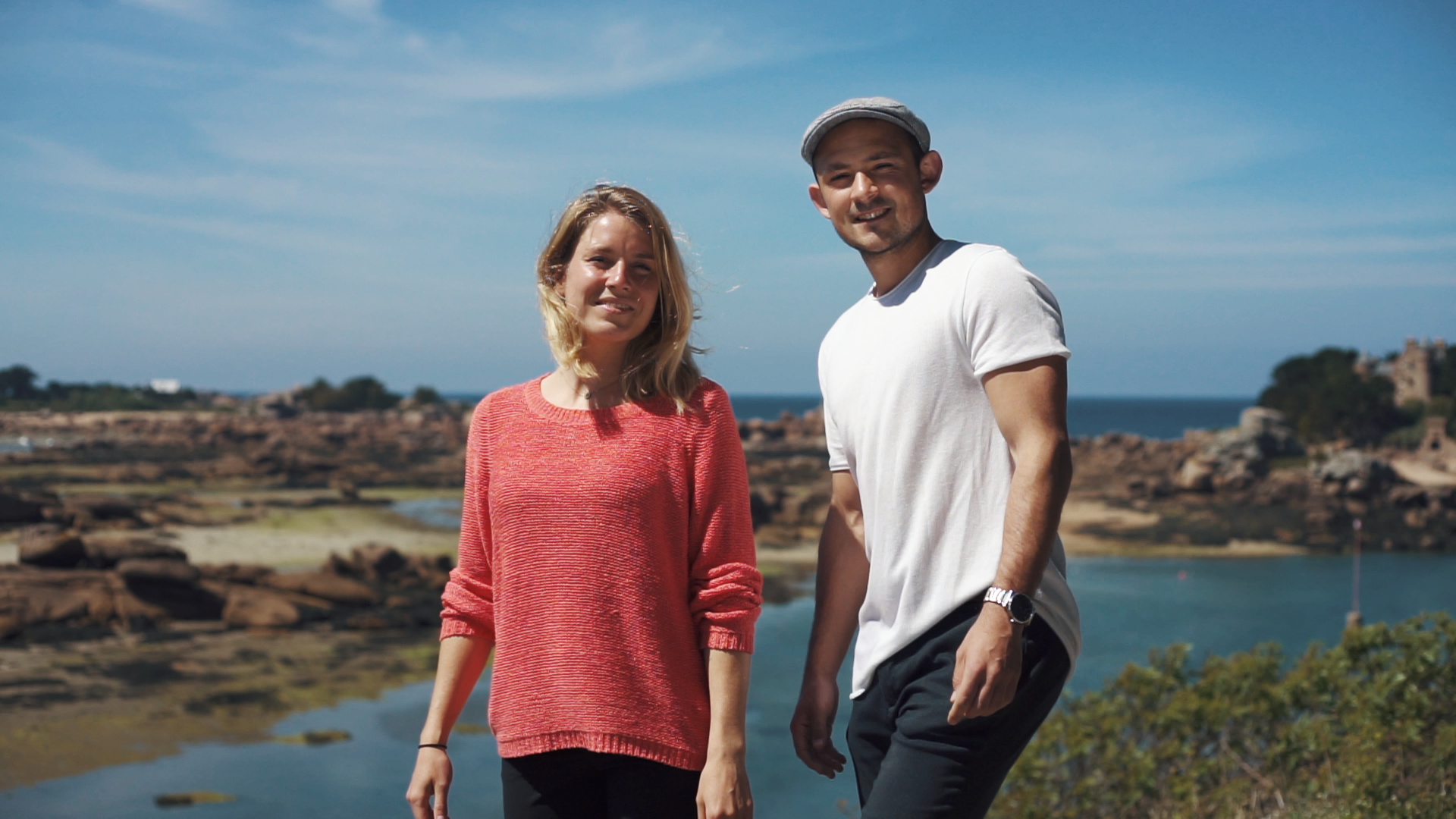 After having seen seas of plastic in Asia, Boris - along with his partner – has invested his time and energy to be able to offer an alternative to traditional cosmetics.
Endro: the natural deodorant containing only 4 ingredients
Made in Brittany, Endro ("nature" in Breton) is a natural, organic, and very effective deodorant containing only 4 ingredients:
Coconut oil;
Corn starch;
Sodium bicarbonate;
Carnauba wax.
There are no harmful components and no plastic, leaving only the essential. The range is available in 4 scents, made up of a combination of essential oils:
Palmarosa-Geranium;
Bergamot-Tea Tree;
Peppermint, Cedar;
Coconut (without essential oils) to suit pregnant or nursing mothers.
Priced at only 9 euros, the deodorant comes in a glass jar "reusable for eternity". It is applied either manually or with the help of a small wooden spatula (okoumé), which fits perfectly in the jar, allowing also to slightly block the opening of the container. Boris says that jar should last 3 months.
In summary, Endro can be a natural and healthy alternative for personal hygiene while fighting against the use of plastic.
As part of the brand's launch, Boris and Marion began a crowdfunding campaign on the Ulule platform. The campaign started off very well, and its goal of 200 presales was reached in less than 11 hours. At the time of this writing, the number of presales was at 434!
After the crowdfunding ends on 5 July, the goal is to begin the first big production and develop the business further so jobs can be created. The products will be sold in numerous locations, such as in organic and bulk stores.
Voir cette publication sur Instagram
DID YOU GET A PROMOTION, OR ARE LAUNCHING A PROJECT OR A START-UP?