20/11/2020
10 Kedgers who are well-known in the sport industry!
President of Stade Rennais, Cabinet Director for Paris 2024, business creator, and top athlete - discover the profiles of these 10 KEDGE graduates working in the field of sports.
President of Stade Rennais, Cabinet Director for Paris 2024, business creator, and top athlete - discover the profiles of these 10 KEDGE graduates working in the field of sports.
KEDGE's Master of Sports Management is a nationally and internationally recognised degree in the sports industry. Its unique teaching method, in which both academics and professionals are involved, is one of the reasons why the programme has taken first place in the EdUniversal 2019 ranking in the sport management category.
"Professional sport has an environment that requires extremely good relationships, as well as support from the players in the system. This is why students receive personalised coaching on both their professional goals and building their network. In terms of their education, this master degree offers a very fine mix between theory and practice to ensure the transfer of knowledge and skills that differentiate them from others, and makes them attractive on the job market." Jean-Philippe Danglade, Programme Director.
EN SAVOIR PLUS SUR LE MASTER INTERNATIONAL SPORT & EVENTS MANAGEMENT
---
#1

MICHAËL ALOÏSIO – DIRECTOR OF

THE OFFICE OF THE PRESIDENT OF THE ORGANISING COMMITTEE

- PARIS 2024
A 2000 graduate from KEDGE's Master in Sport Management, Michaël Aloïsio also holds a Specialised Masters in both Sport Management and Corporate Strategy, and Public Law in Political Administration.
A former French Taekwondo champion, he began his career in 2000 as the Head of the Training at the French Taekwondo Federation, then became a high-level Director and Deputy National Technical Director.
He went to work as a Technical Advisor in 2010 at the office of the Minister for Sport, Chantal Jouanno. In 2011, he was appointed Olympic Attaché for the London 2012 Olympic and Paralympic Games.
He was the Executive Delegate of the French Committee for International Sport (CFSI) within the French National Olympic and Sports Committee (CNOSF) from 2013 to 2015.
For Michaël, his "Paris 2024" adventure began in September 2015 when he joined the Paris 2024 Bid Committee as Deputy CEO. After losing five French bids, Paris was finally designated host city for the 2024 Games. He was then appointed Director of the Office of the President of the Organising Committee for the Paris 2024 Olympic and Paralympic Games, Tony Estanguet.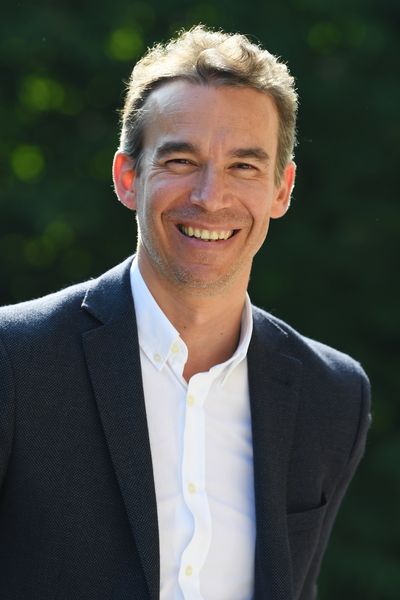 ---
#2 AYODELE IKUSEAN - OLYMPIC ATHLETE - MEMBER OF THE OLYMPIC COMMITTEE'S HIGH-LEVEL ATHLETES COMMISSION

AND

CONSULTANT
With more than 12 years' experience in high-level sports, this KEDGE alumna leads both an athletic and professional career as a change management consultant and an agile coach.
A specialist in the sprint, Ayodele Ikuesan has an impressive track record: French Elite Champion in the 60m (2009); Bronze in the 100m and gold in the 4 x 100m relay at the Mediterranean Games in Pescara (2009); 3rd place in the 100m final at the French Elite Championship; Gold in the 100m at the Jeux de la Francophonie (Francophone Games) in Nice (2013); and French Vice-Champion in the 100m at the French Elite Athletics Championships in Reims (2014).
More recently, in 2017, she participated in the World Championships in London and pursued her professional career at the same time.
"My professional experiences and my career as a top athlete are real assets for success in these projects. Pursuing both projects requires determination, organisation, and self-sacrifice, which I have put to good use in both my career and life as an athlete."
Ayodele is also a member of the Athletes' Commission of the French Olympic Committee, representing its athletes.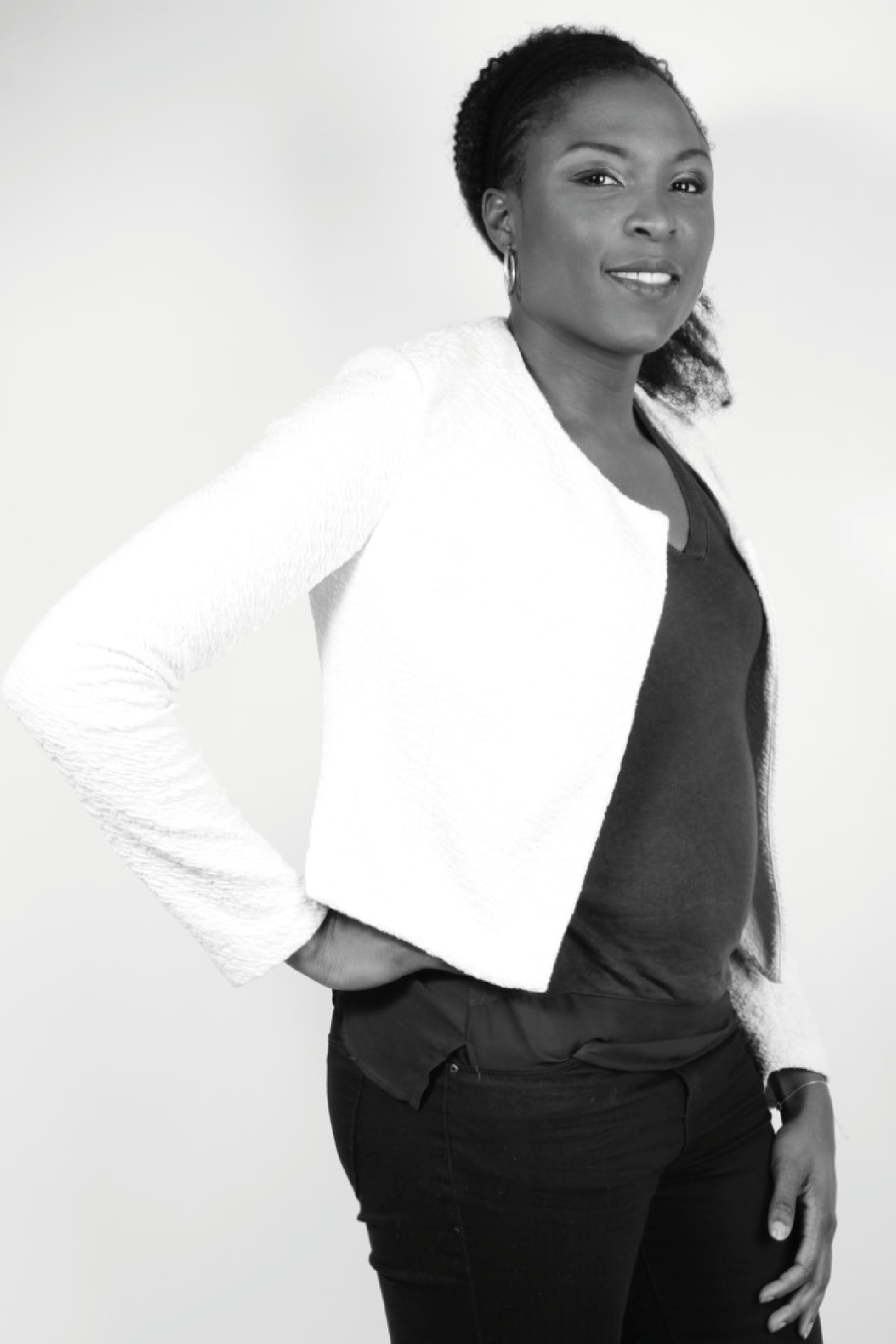 ---
#3

NICOLAS HOLVECK – EXECUTIVE PRESIDENT AND MANAGING DIRECTOR - STADE RENNAIS FC
Originally from the Vosges, this 1997 graduate of the KEDGE'S Master in Sports Management, Nicolas Holveck, started off as a trainee at AS Nancy-Lorraine then rose through the ranks and became its Vice President.
In 2014, Nicolas joined the management team at AS Monaco as Deputy Managing Director. There, he was responsible for contracts and negotiations in recruitment, and in the development of the Monegasque training centre and its subsidiary club, Cercle Bruges.
Nicolas took over the Presidency of Stade Rennais FC on 18 March 2020 after the departure of 0livier Létang. "I'm very proud to have been chosen by Messieurs François and Pinault to the post of Executive President of Stade Rennais FC," said the new President.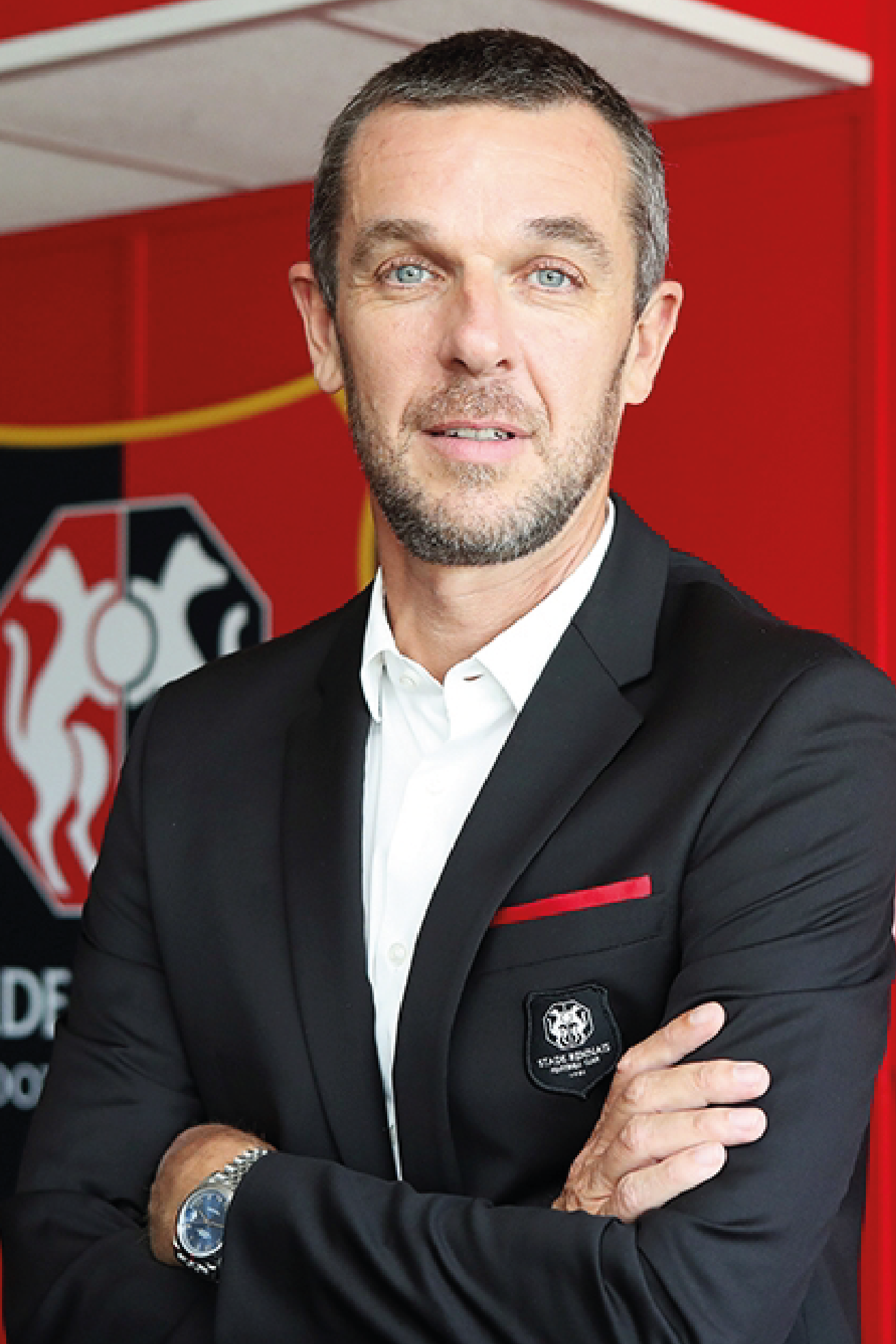 ---
#4 PAUL BOUFFARD – PROJECT MANAGER FAN EXPERIENCE - FC GIRONDINS

DE

BORDEAUX
Paul Bouffard attended KEDGE Marseille and graduated with a double degree from the Master in Management Grande Ecole and Master in International Sport & Event Management programmes. "I took advantage of my last year at school to work "in the field" for OM. I believe that field work is very important because what I learned helped me become efficient and be a quality manager. My principle is that there's no free lunch. Passion, dedication, and hard work are my driving forces," he said.
Currently a Project Manager for Fan Experience at FC Girondins de Bordeaux, Paul manages the club's Fan Experience strategy.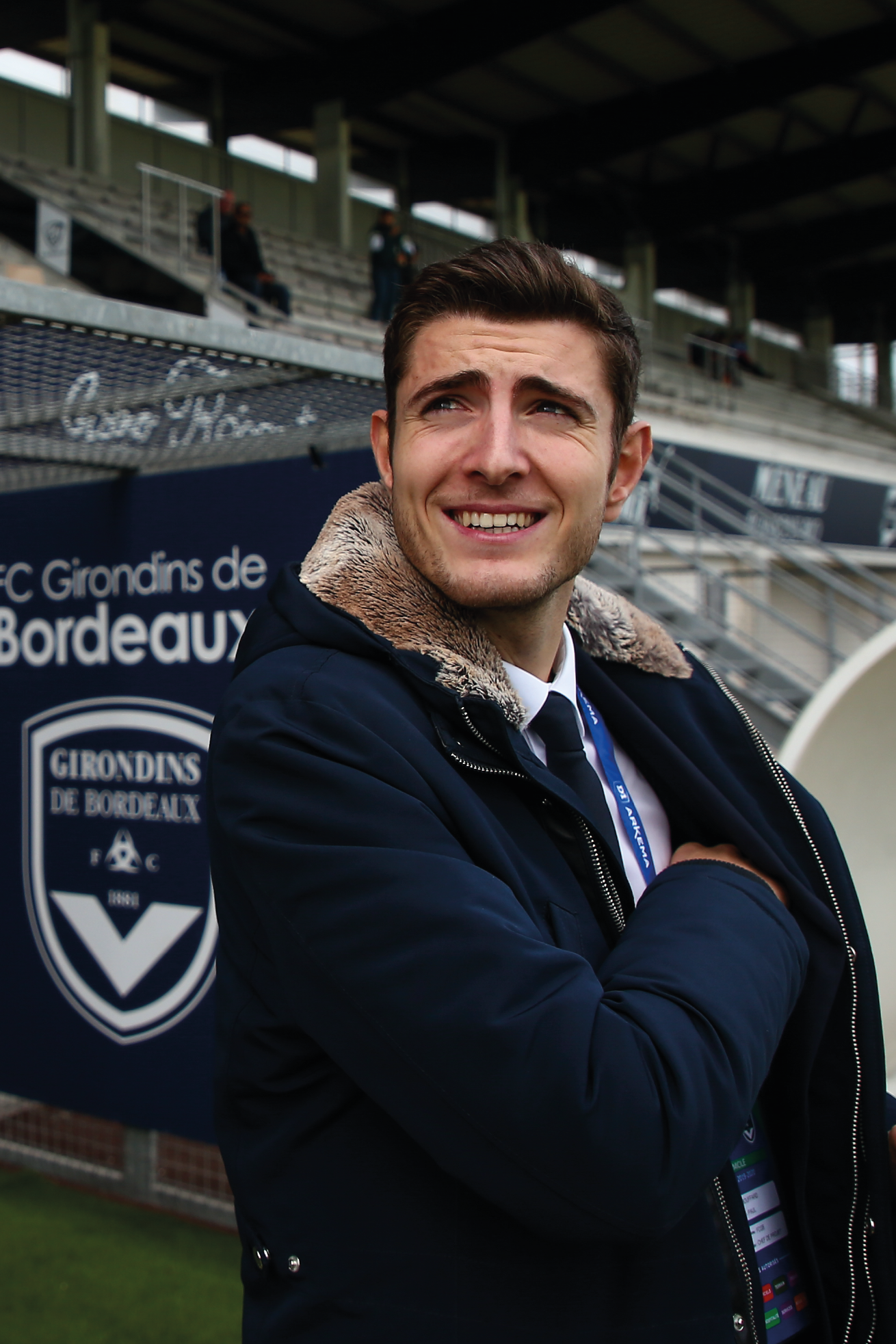 ---
#5 MARYLINE CABANE -
RESPONSABLE DE COMPTES PARTENAIRES

- FFF

Maryline Cabane always wanted to work in the world of sports so she could earn a living from her passion. "What attracted me most to this job is that I don't feel like I get up in the morning and go to work. I manage to combine my work and my passion, and I can talk candidly at work about my interests. The combination of sport and large-scale events fits me perfectly," she said.

Maryline went to work at the French Football Federation in January 2017 as a Partner Accounts Manager.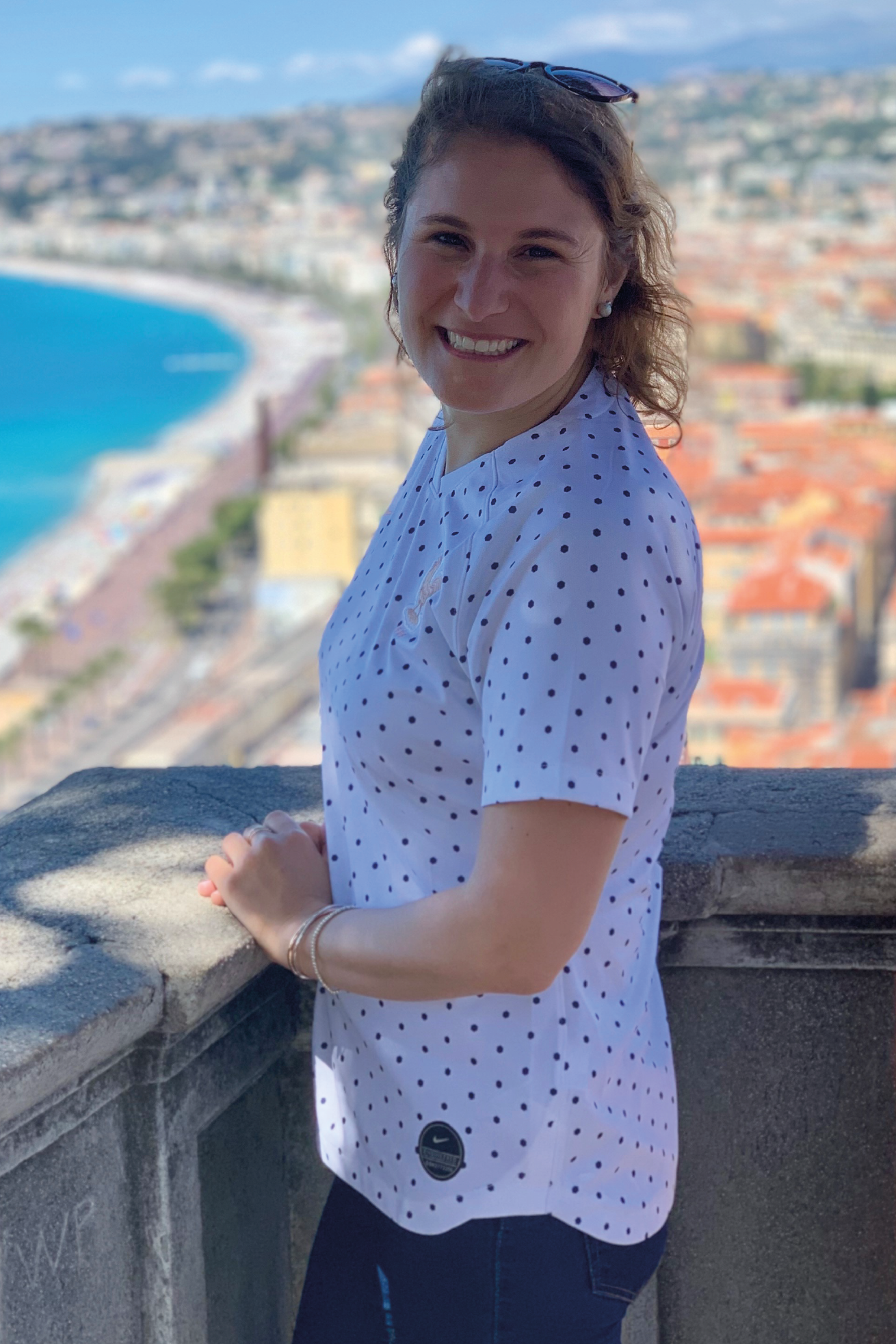 ---
#6

CLÉMENT DARRAS – HEAD OF DEVELOPMENT– INTERNATIONAL EVENTS - HURRICANE
In 2017, Clément Darras went to work at Hurricane as Development Manager for the Asia-Pacific Region at its Shanghai-based Chinese subsidiary.
Now back in France, he's the "Head of Development - International Events" at Hurricane. He's also kept a foot in Asia as he's in charge of developing activities in Japan, in particular as relating to the Tokyo Olympic Games.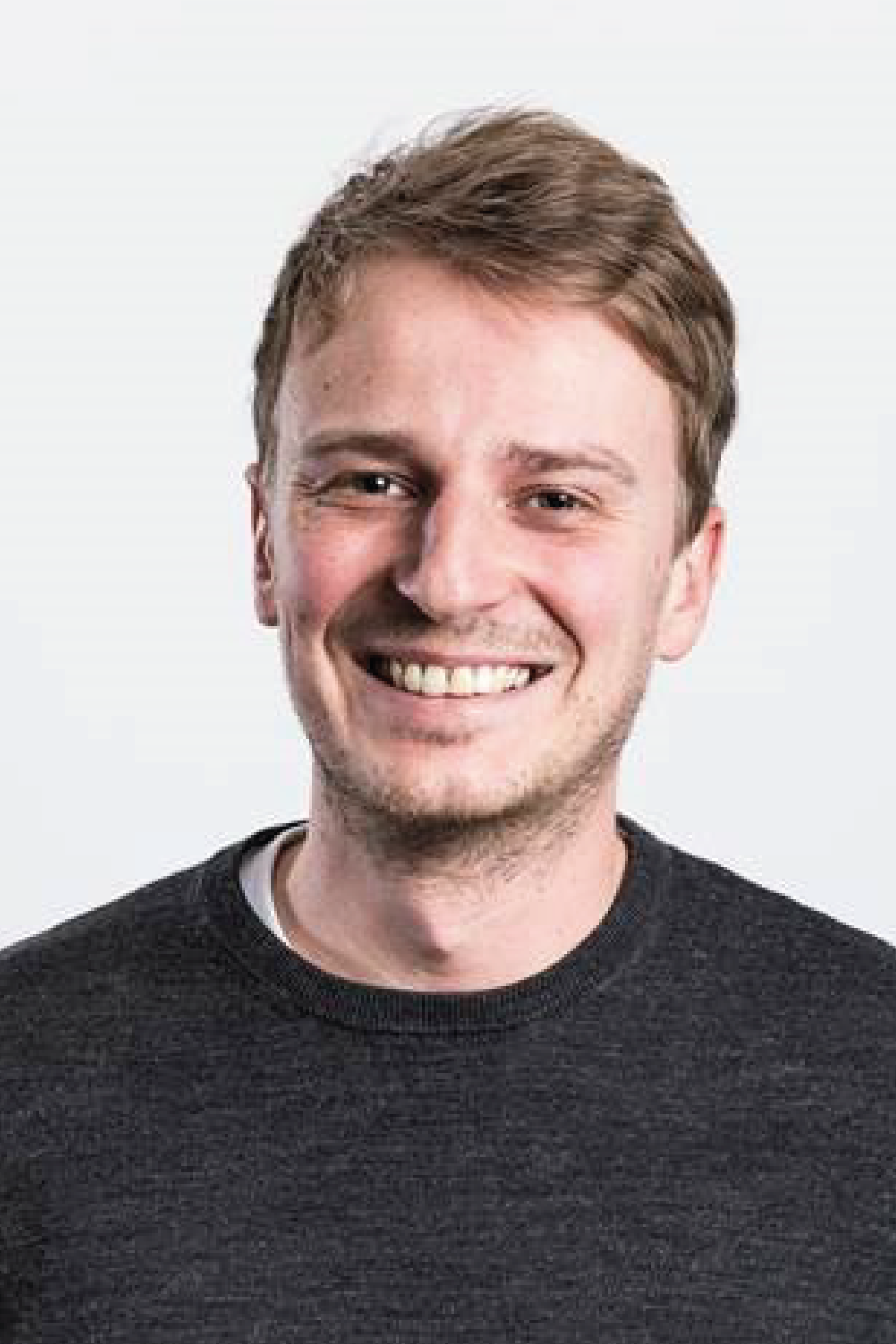 ---
#7

KEVIN GEOFFROY - CO-FOUNDER & COO - SPORTPACK
"Today I am COO and co-founder of Sportpack, a digital agency with expertise in sports that provides support to brands, retailers, and advertisers [...] I'm aware of how lucky I am to be able to earn a living from my passion. The sports world is very demanding and requires a lot of flexibility, creativity, and hard work to both survive and, most of all, to grow." Kevin Geoffroy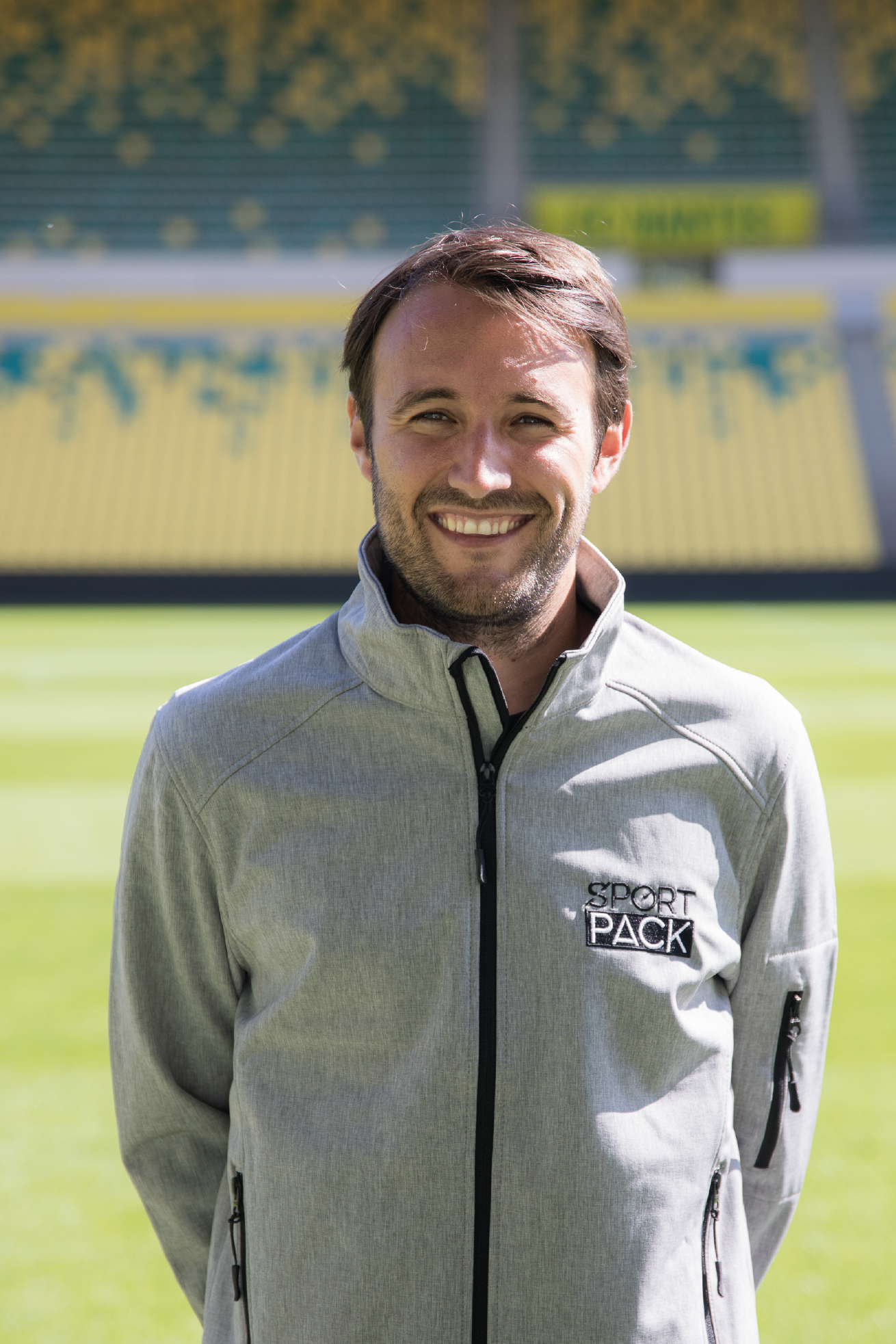 ---
#8 MOHAMMAD AL NIMER
- SPONSORSHIP
AND EVENTS MANAGER - KIA MOTORS
"I'm proud to be able to manage the sponsorship strategy and events of a globally recognised brand such as Kia. We've succeeded in developing marketing activities that are recognised by the media, such as the #ChampionnesDeDemain campaign, which was covered by the magazine "Stratégies" as part of the 2019 Women's World Cup." Mohammad Al Nimer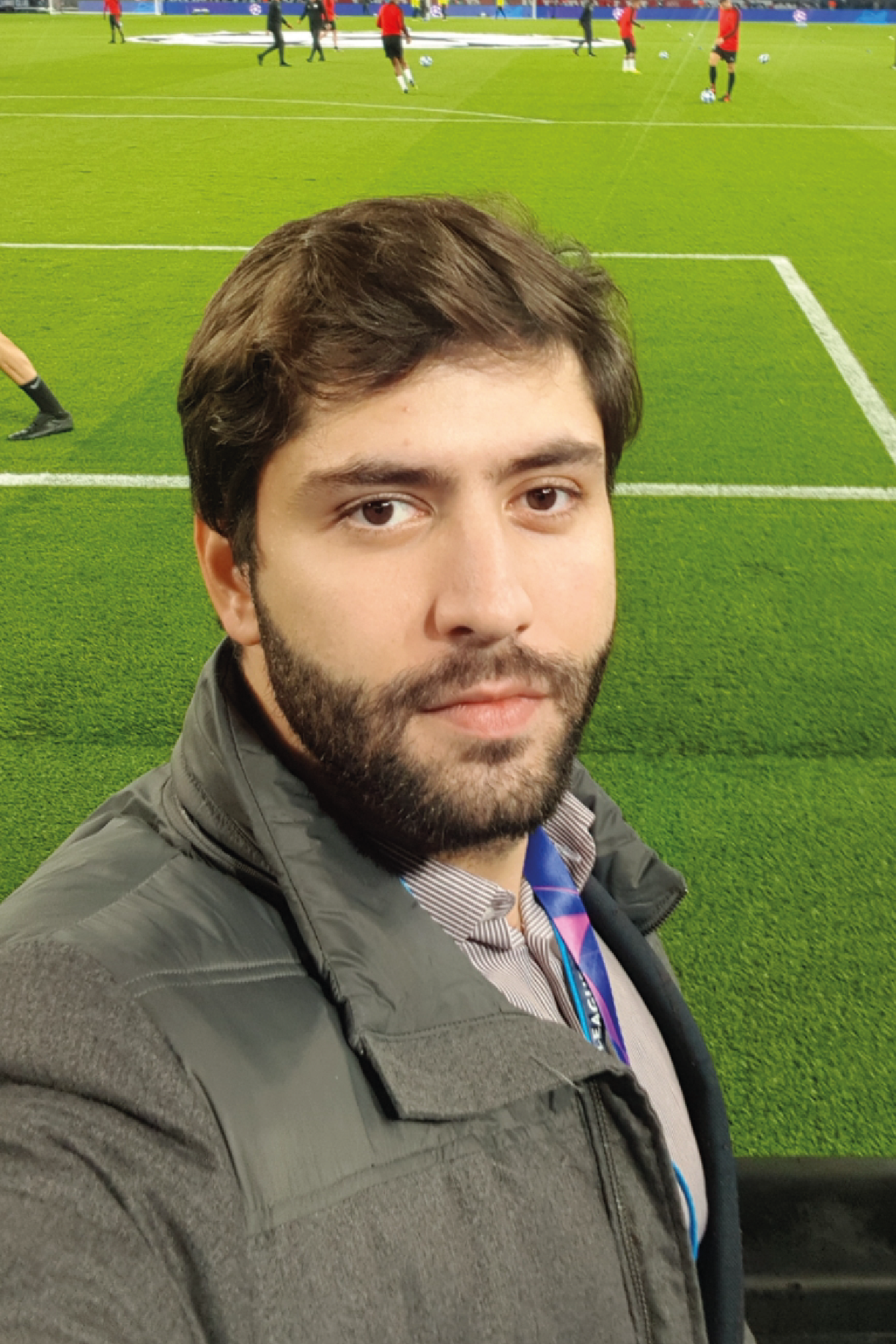 ---
#9

MENGMENG ZHANG - CHIEF REPRESENTATIVE - OLYMPIQUE LYONNAIS
"
When I worked
in Lyon, I mainly worked on setting up international partnerships with federations, clubs, and partners. I also took part in organising pre-season informal matches with
both
the men's and women's teams."
Mengmeng Zhang
Mengmeng has been based in China since 2016. He
is
the Chief Representative
for
China at Olympique Lyonnais, a joint venture launched by OL and its Chinese shareholder
,
IDG Capita.
In this position,
he's
responsible for promoting the OL brand in China.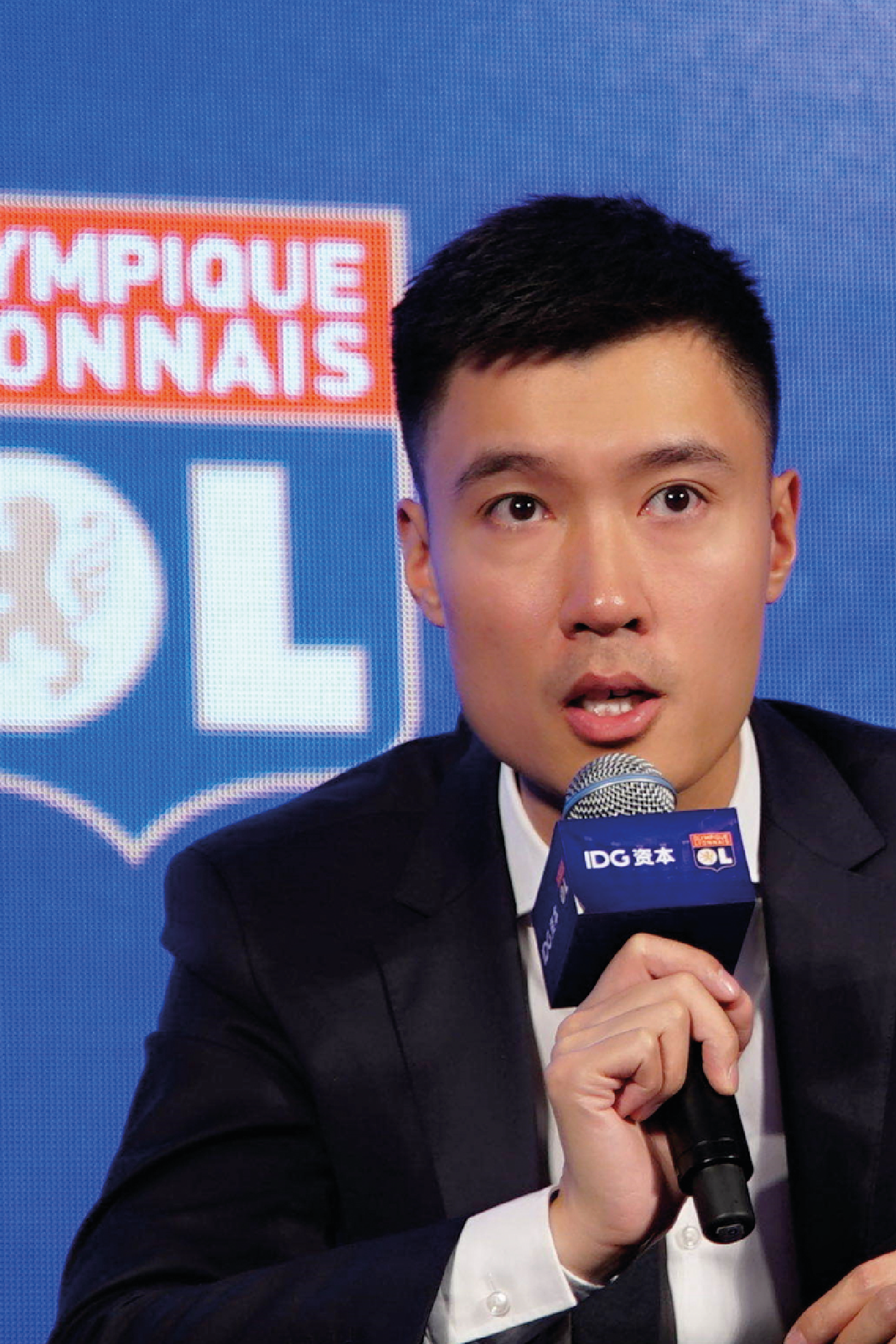 ---
#10

JULIEN LEPRON - ARENA & ELITE SPORTS OFFICER - ORLÉANS MÉTROPOLE
Julien Lepron has been involved with the Orléans Métropolis since last January. He's in charge of developing the 10,000-seat Arena project, its high-level sports policy, and the Olympic legacy project.
As a lecturer at KEDGE, he's also involved in the Time for Biz Academy (the 1st professional training course dedicated to sports ticketing) and the future Hoops Factory in Bordeaux (an indoor basketball area that will meet NBA standards).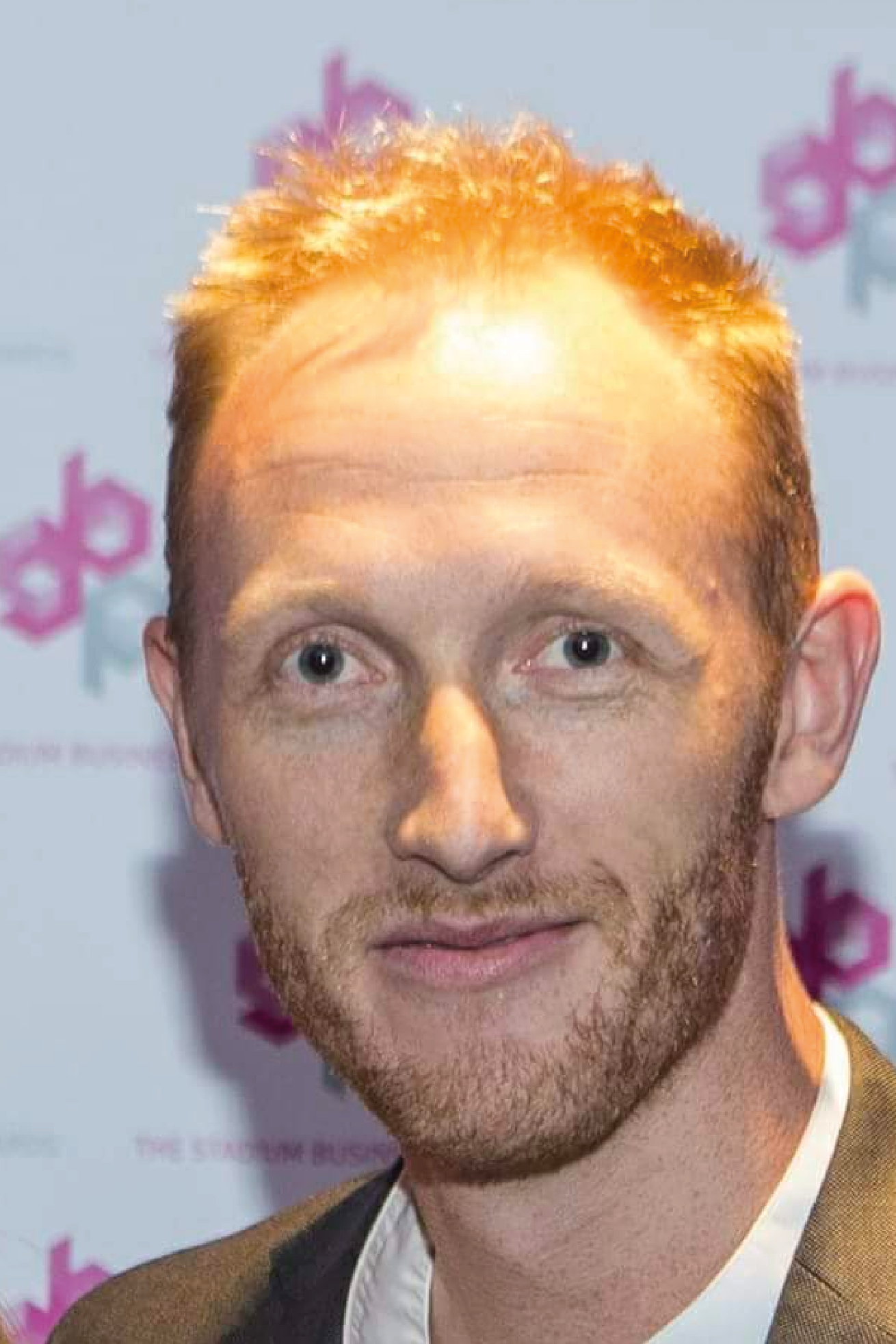 DID YOU GET A PROMOTION, OR ARE LAUNCHING A PROJECT OR A START-UP?