Decathlon Visit in Kunshan
Supply Chain Management & E-commerce
KEDGE alumni will be invited to an exclusive visit to Decathlon in Kunshan (China's Jiangsu Province), to know about its integrated global supply chain management as well as its efficient logistics and storage operations. Come to find the secret of Decathlon to stand still in the e-commerce era!
Thurs. May 30th, 2019
from 13:15 to 18:00
667 Huaji Road, Huaqiao Development Zone
Kunshan, Jiangsu Province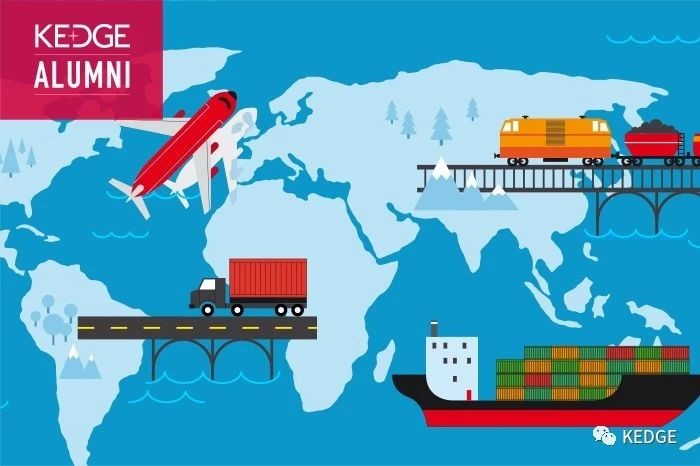 13:15-18:00
Transport:
Shuttle Bus (About 1 Hour/Single-way)
Fee: Free for KEDGE Alumni
Language: English
Agenda:
14:30 - 15:30: Visit Decathlon Logistics & E-Commerce Park
15:30 - 16:00: Speech of Mr. HUA FENG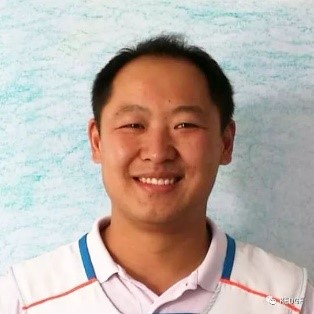 Mr. Hua Feng - Decathlon Logistic Director
16:00 - 16:10: Break
16:10 - 16:45: Speech of Mr. LIU HUI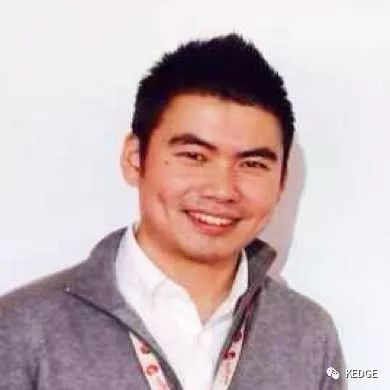 Mr. LIU HUI - Decathlon China Footwear Procurement Director -
KEDGE ISLI 2008 Intakee
Decathlon Groupe (French: Decathlon Groupe) is a large French chain sport goods store founded in 1976 by Michel Leclercq. Its first store opened in the small village of Enros near Lille, France. Decathlon is a leading global sportswear company that combines design, manufacturing and retail. At present, the company has more than 500 retail stores in 15 countries around the world, and has its own product manufacturers in 16 countries. It is the largest sports goods chain group in Europe and the second largest in the world.
Locations
of your Event
Decathlon
667 Huaji Road - Huaqiao Development Zone
Kunshan